Best of 2018
2018's been a great year, plenty of travel and a handful of weddings. The first wedding of the year was just up the road ay Hyde House in Stow on the Wold. This was followed by a couple of weeks of rest in Bangkok and then over to Krabi. A change of job in May and back to the Air Traffic Control college, sad to say goodbye to the helicopters at Middle Wallop but a much shorter commute made it worth while.
In May we returned to Ibiza, although out of season it always throws up some surprises and we got to see a Correfoc, a Catalonian traditional fire run. Only slightly burnt but great fun, then off to Benirras beach to see the hippies drumming in the sunset. The Royal International Air Tattoo followed in July and then I got to meet up with Jess and phil to shoot their baby bump in Southsea. Having shot their wedding back in 2013 http://nickporterphotography.com/2013/11/jess-and-phils-wedding-in-the-walled-garden-at-cowdray-castle/ it was lovely to catch up and we were treated to an amazing sunset that evening.
In October we took a trip to the Pacific coast of Mexico, travelling around from Puerto Vallarta, San Sabastian, Sayulita and San Pancho (highly recommended). We got to see some amazing wildlife including lots of crocs! and eat awesome food. Unfortunately we also got a nasty bout of food poisoning, 2 tropical storms and the edge of hurricane Willa.
In November I made the trip up to Leeds to shoot Hannah and James's wedding. Hannah is Katy's sister who's wedding I shot in 2014 http://nickporterphotography.com/2014/09/bagden-hall-wedding/ It was great to meet up with them all again and they made me so welcome.
2019's looking good already with a return to Thailand in a few weeks and Ibiza in the summer as well as a some great weddings booked. As always, thanks for all the likes and support on social media over the past year, it's really appreciated. Happy new year!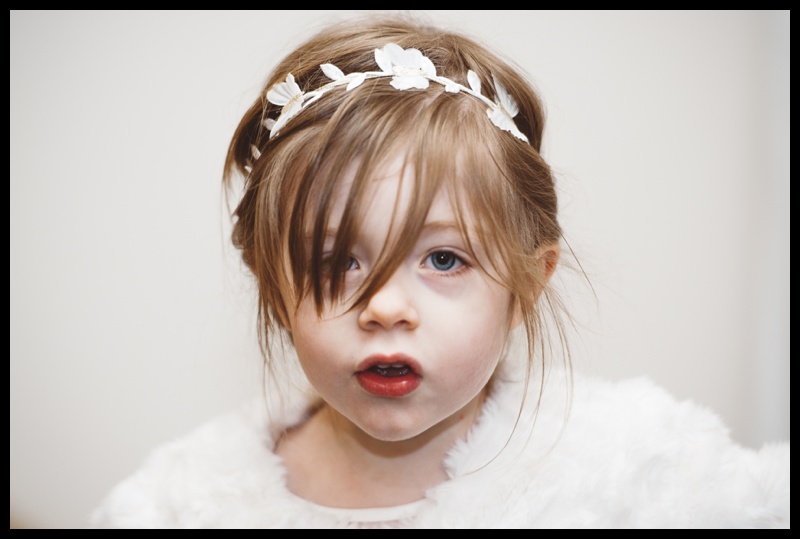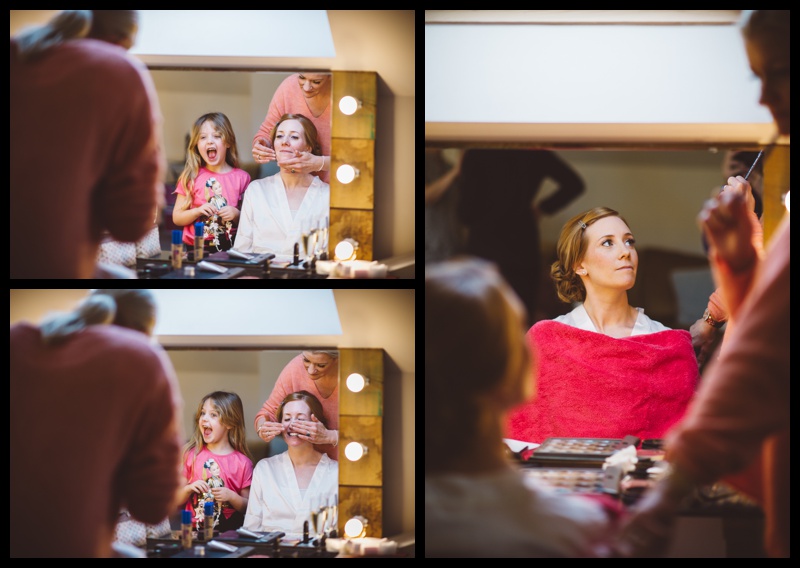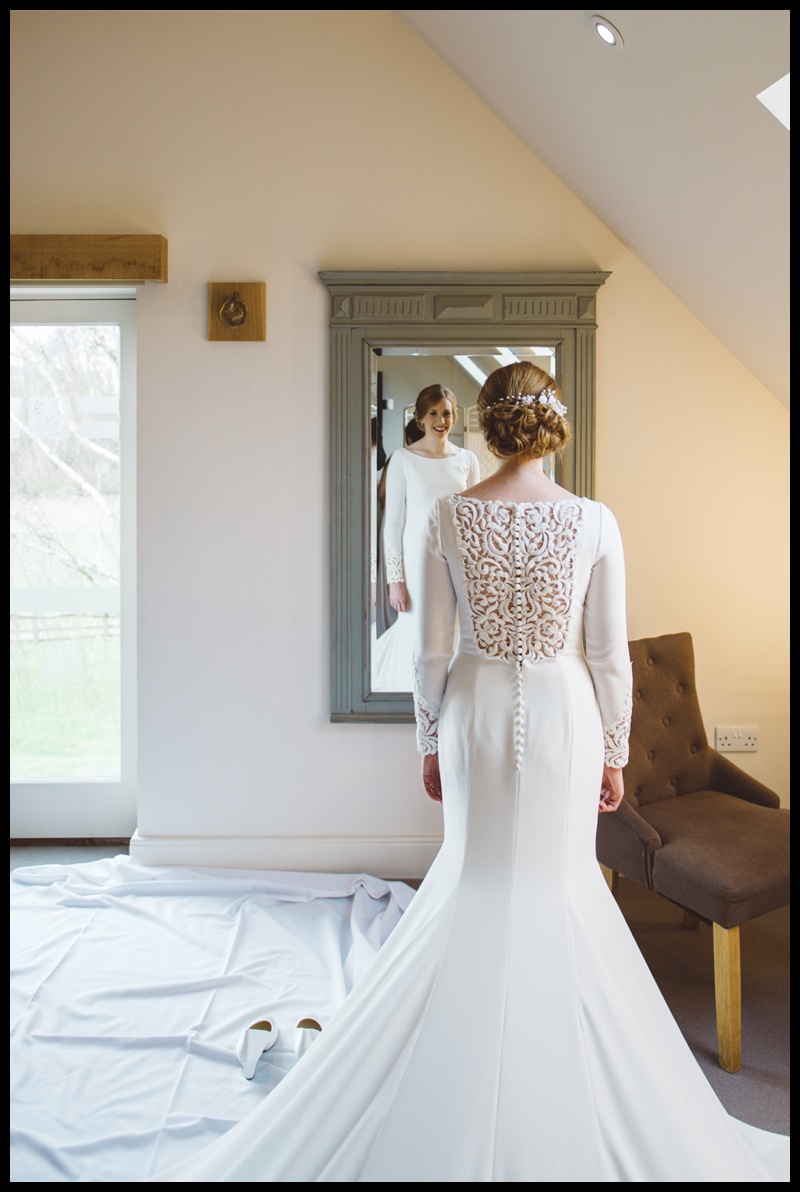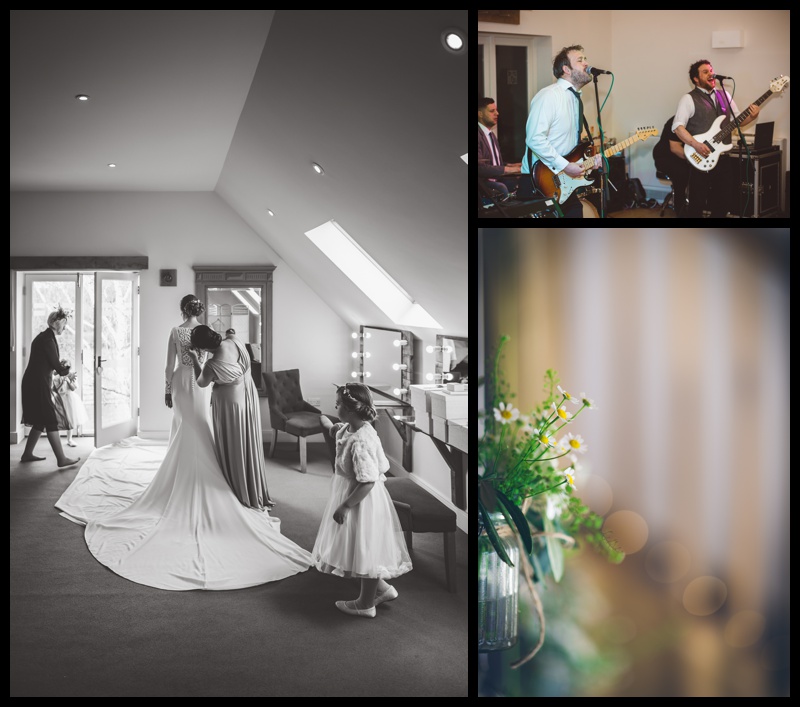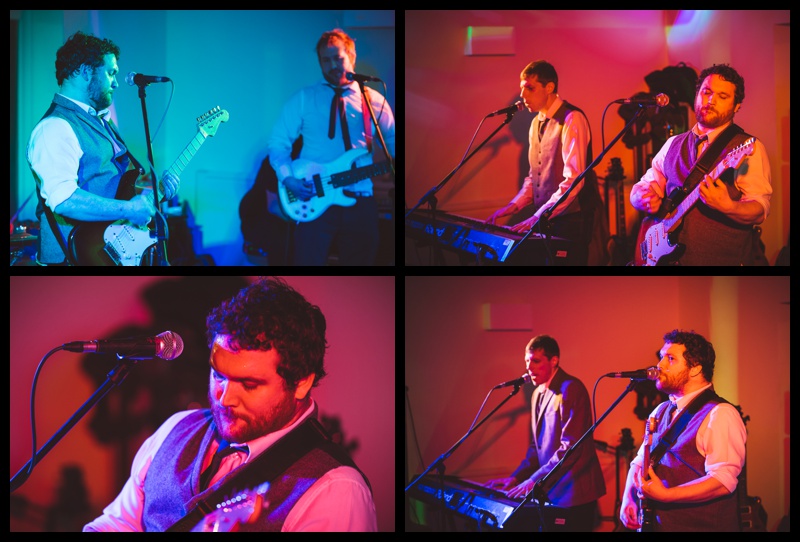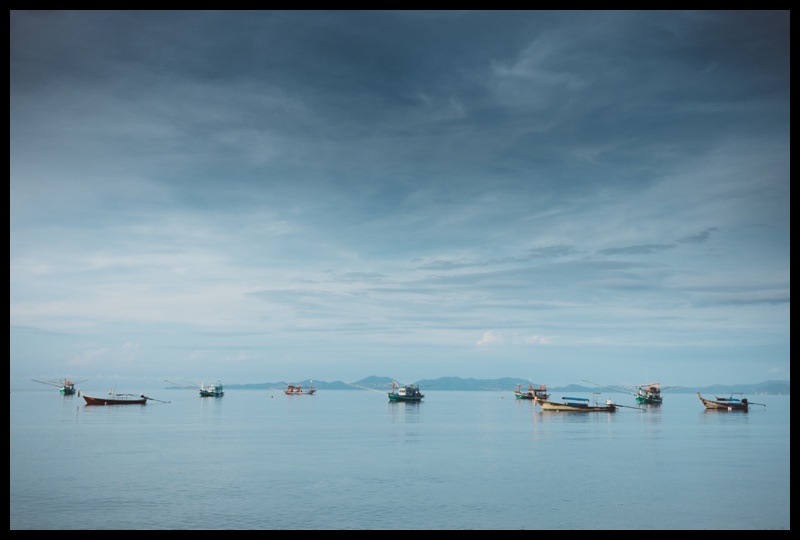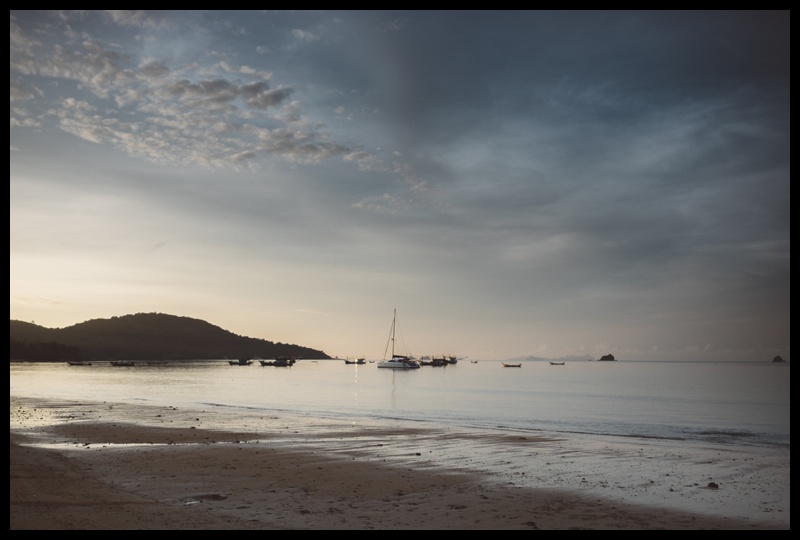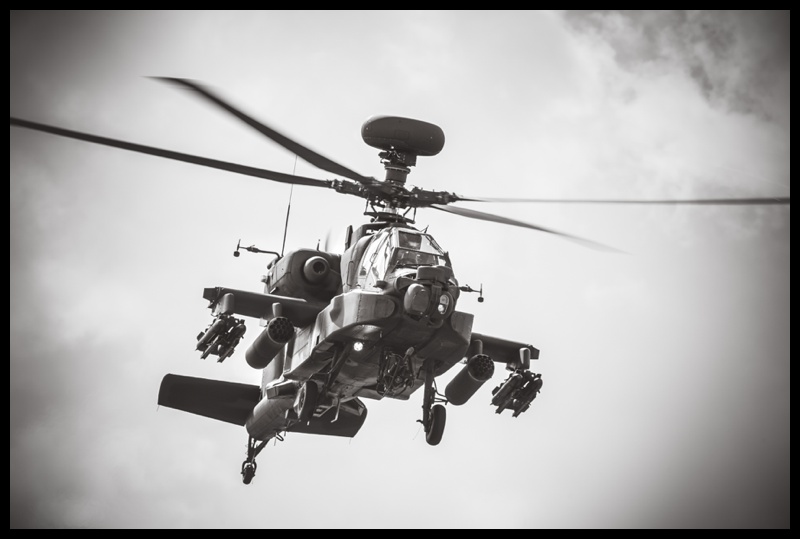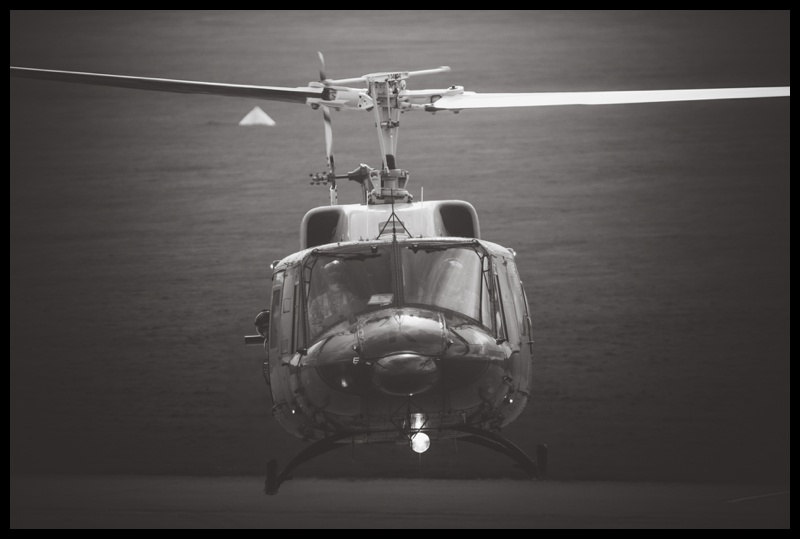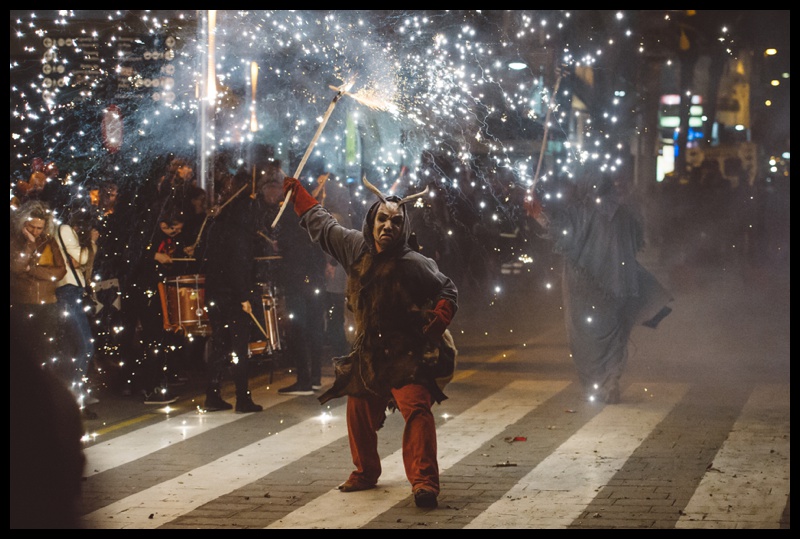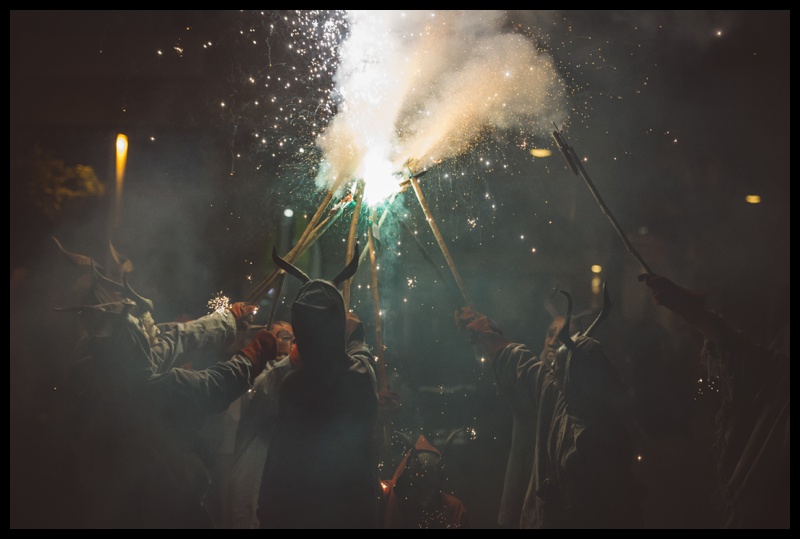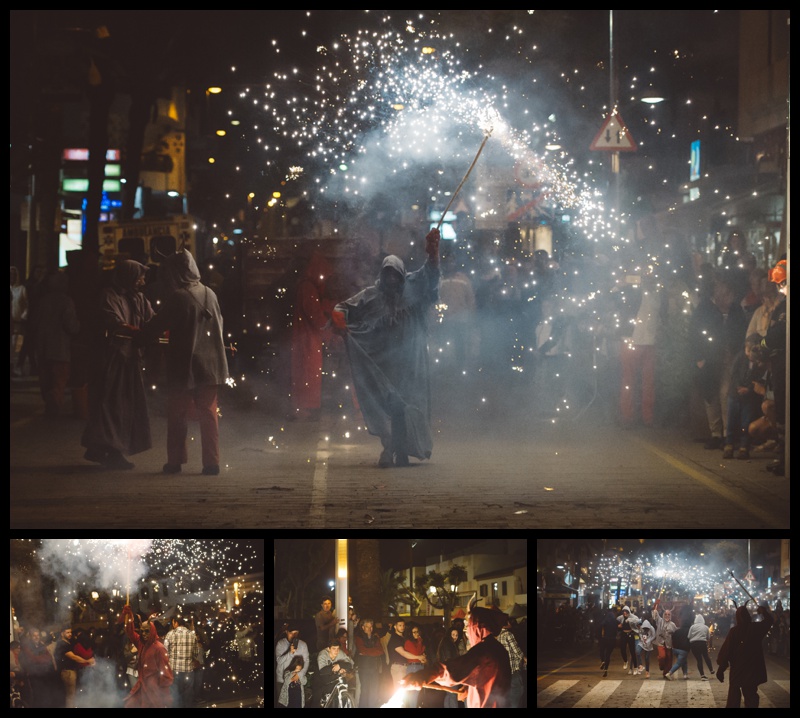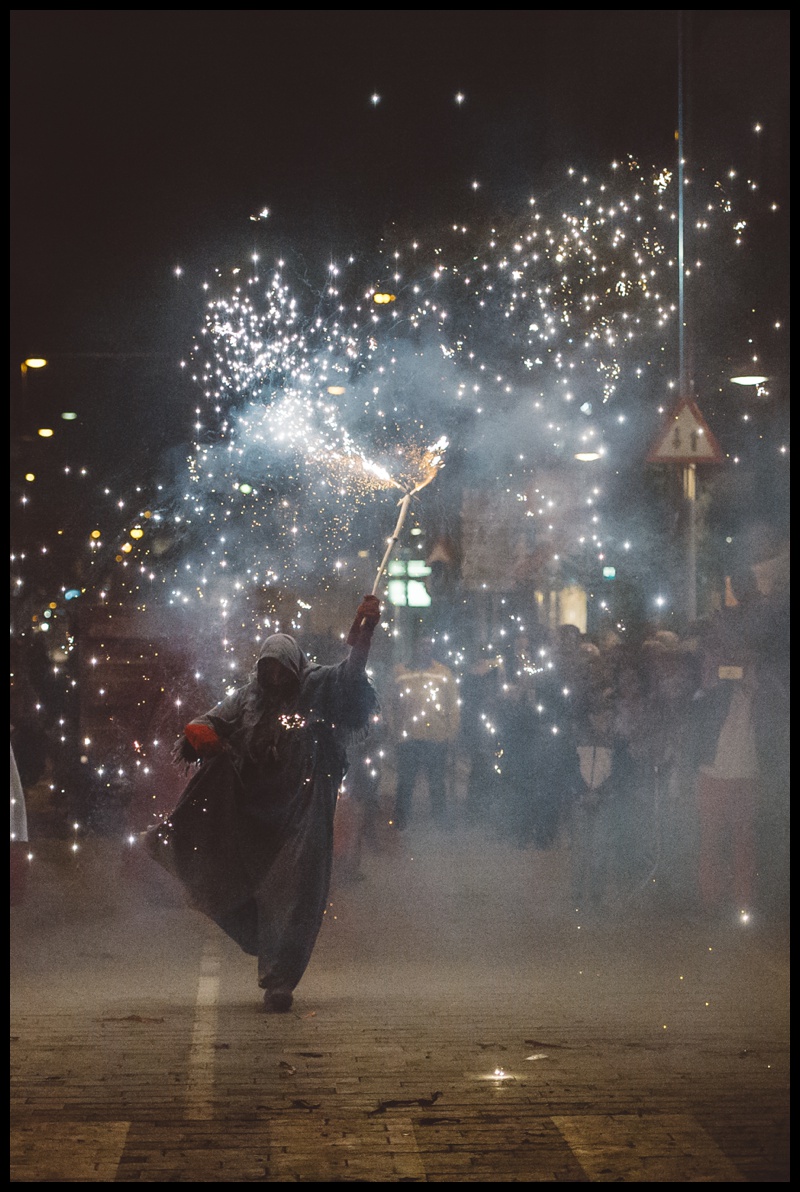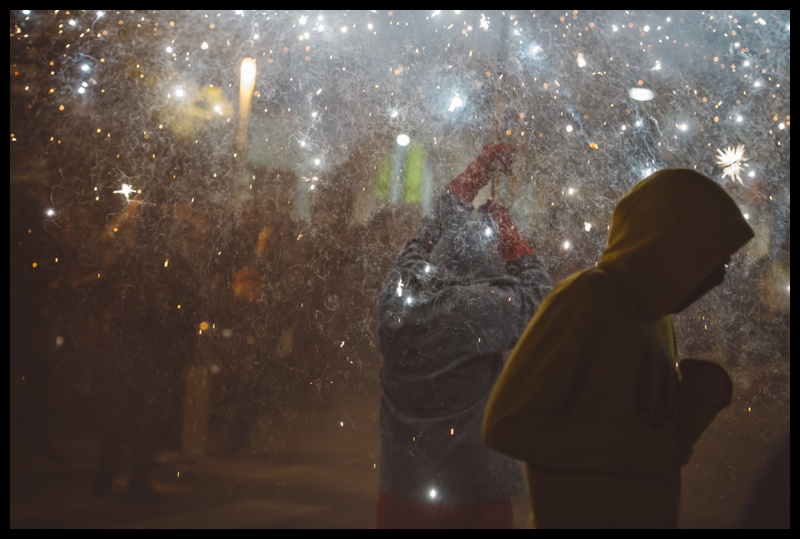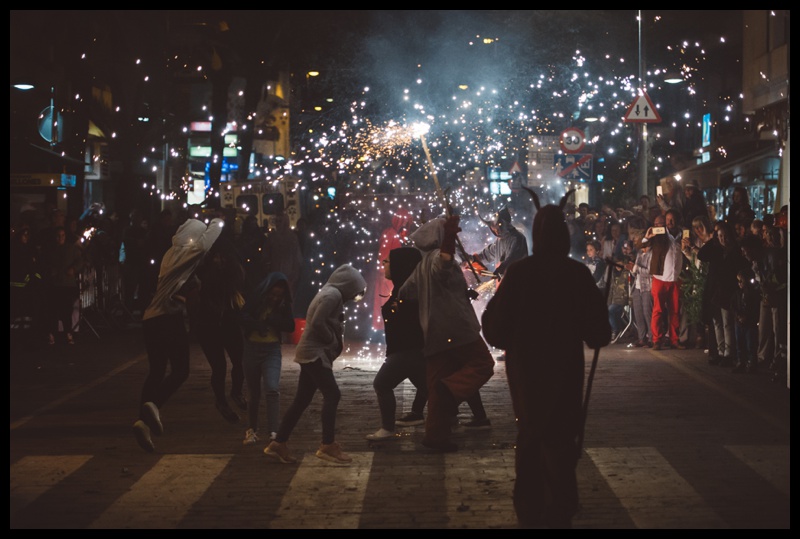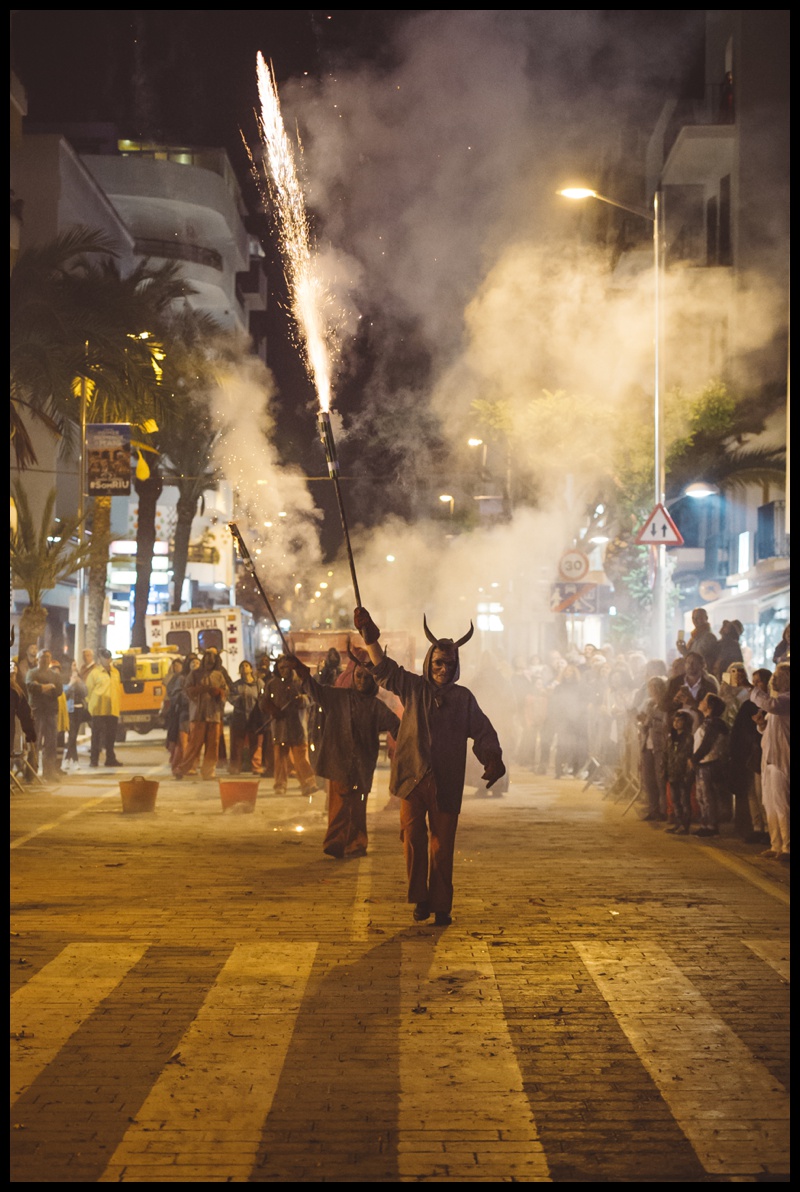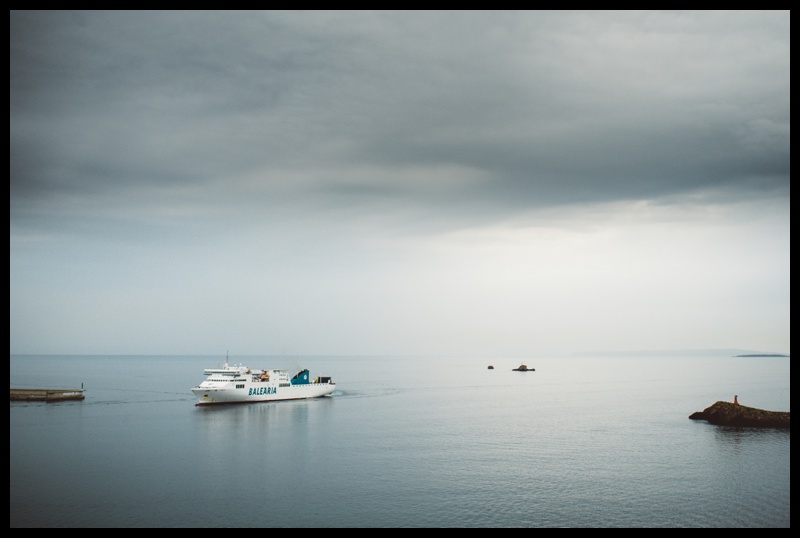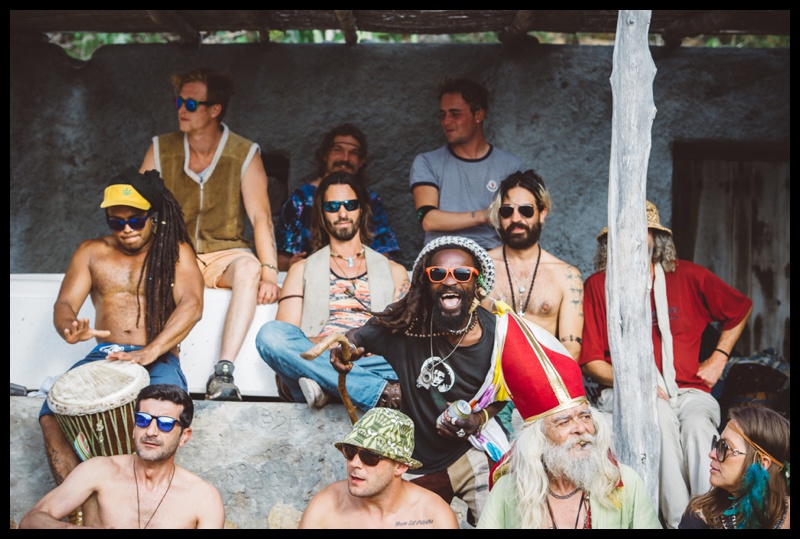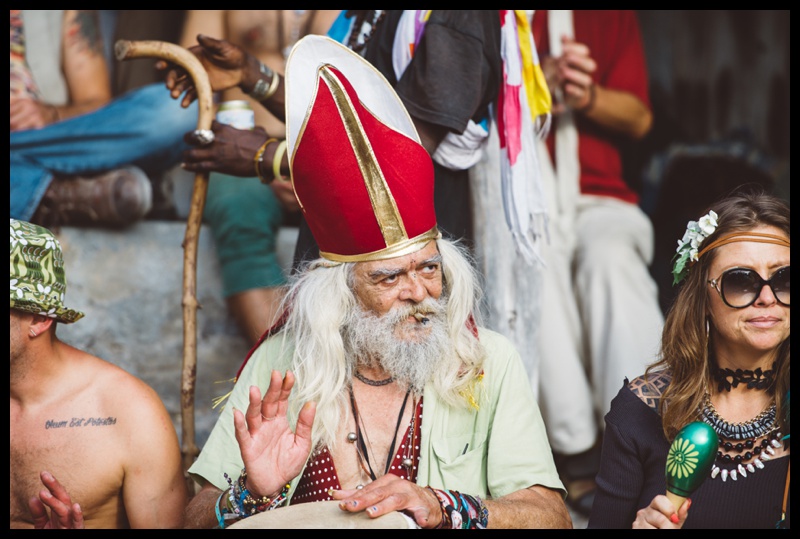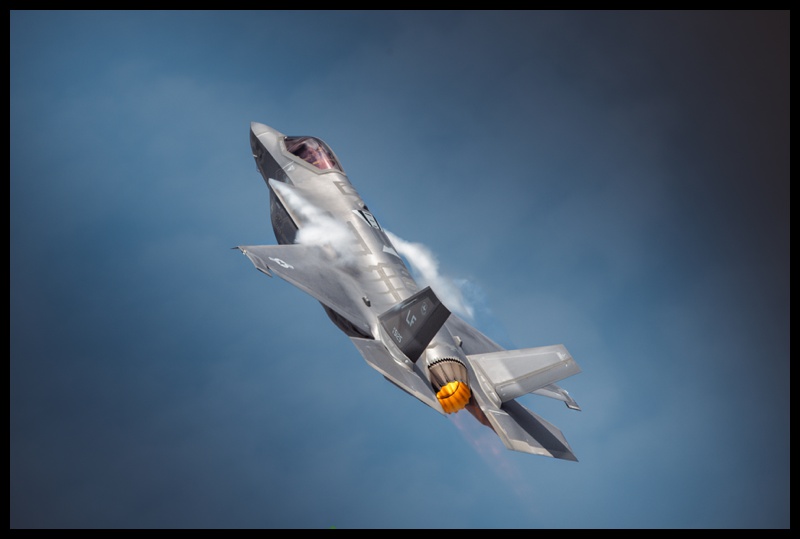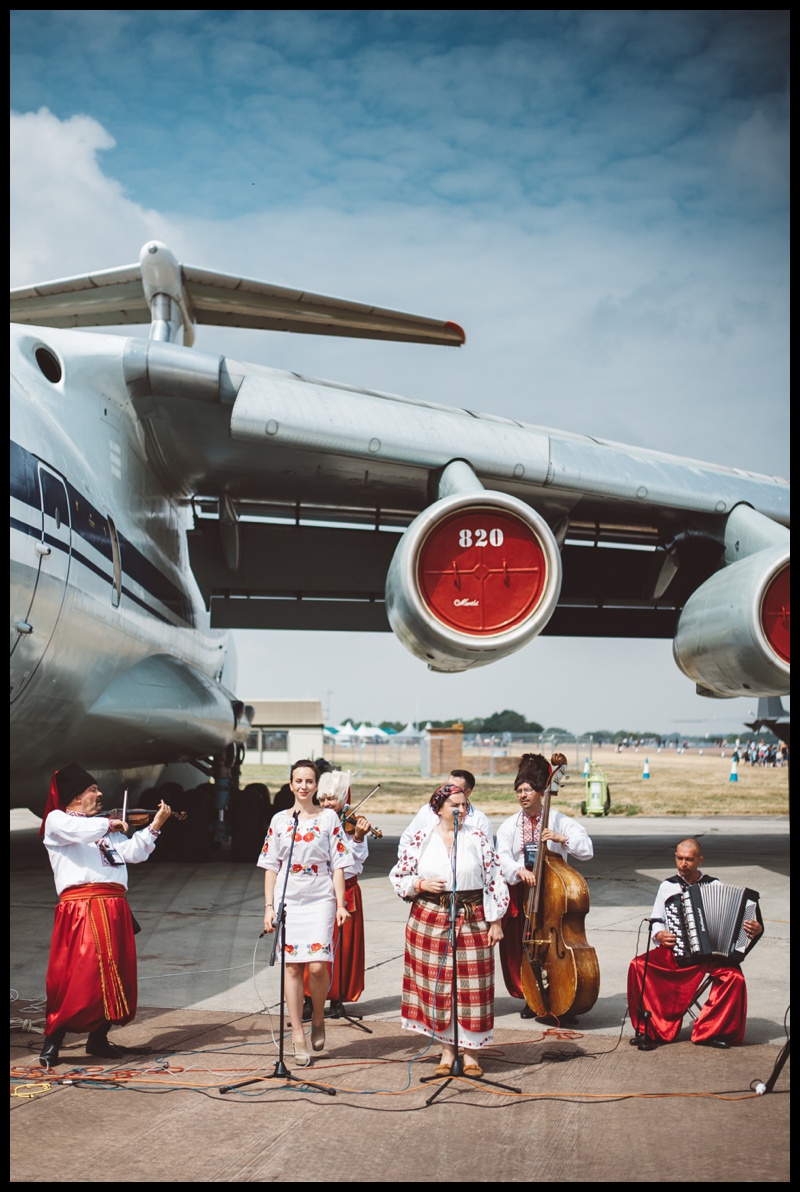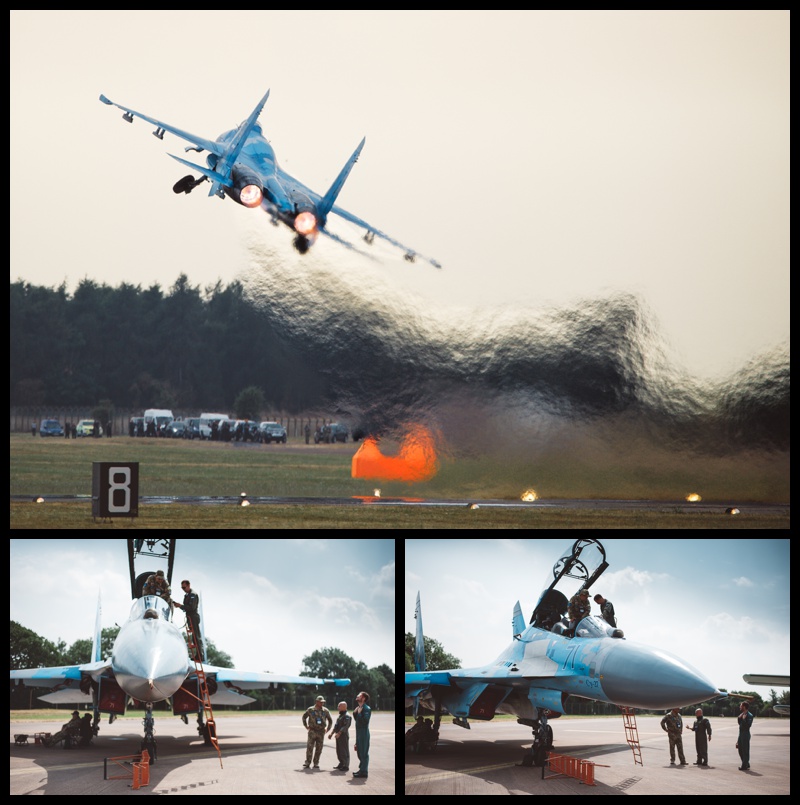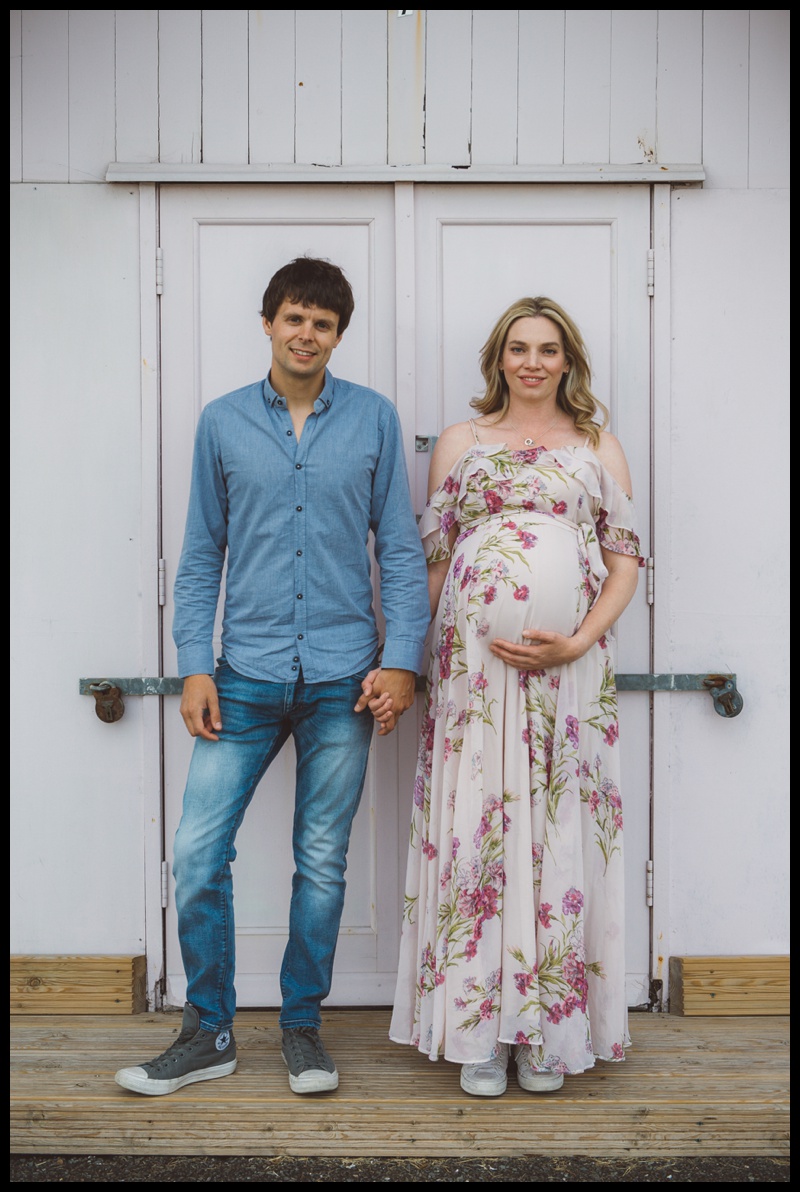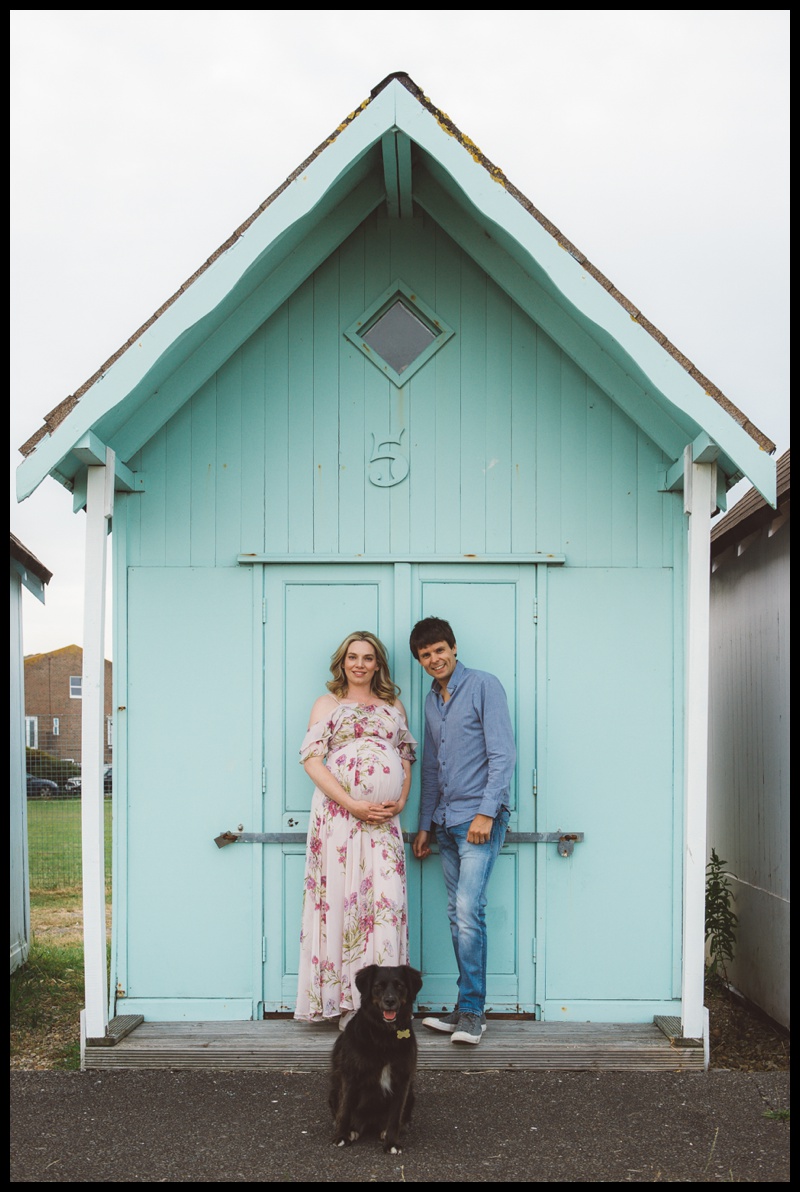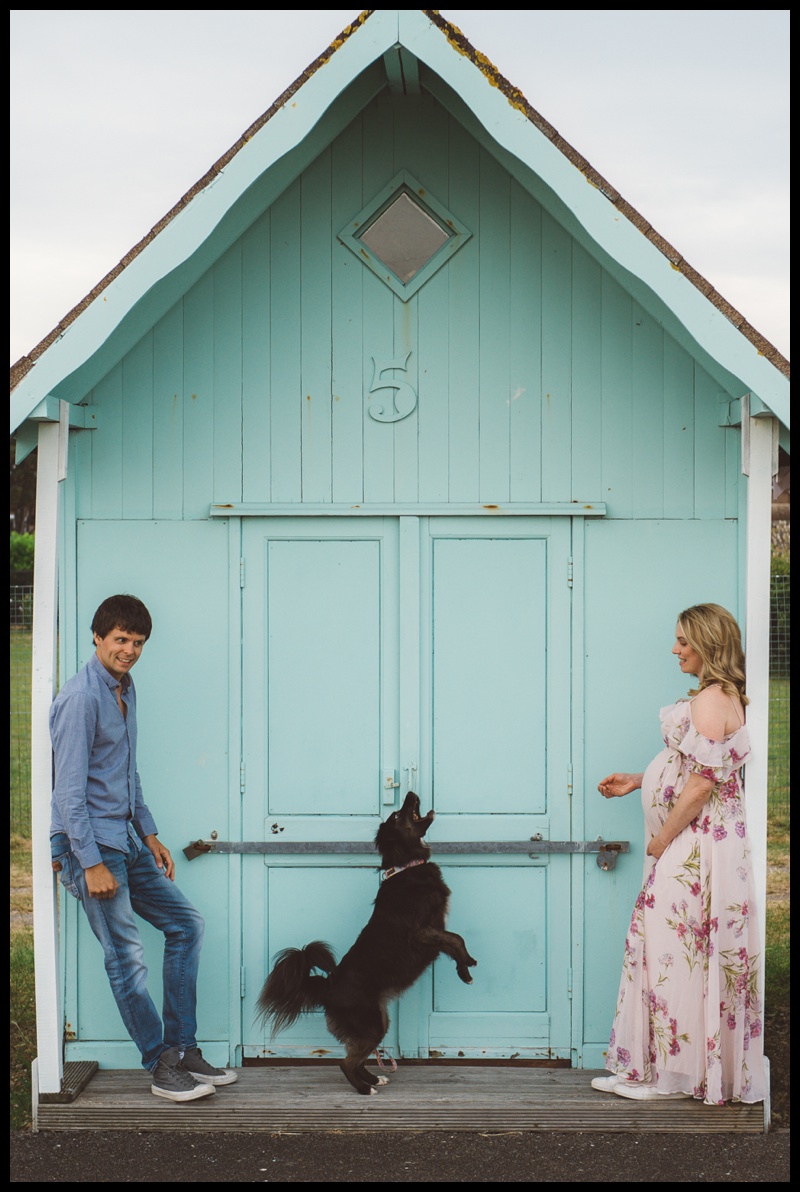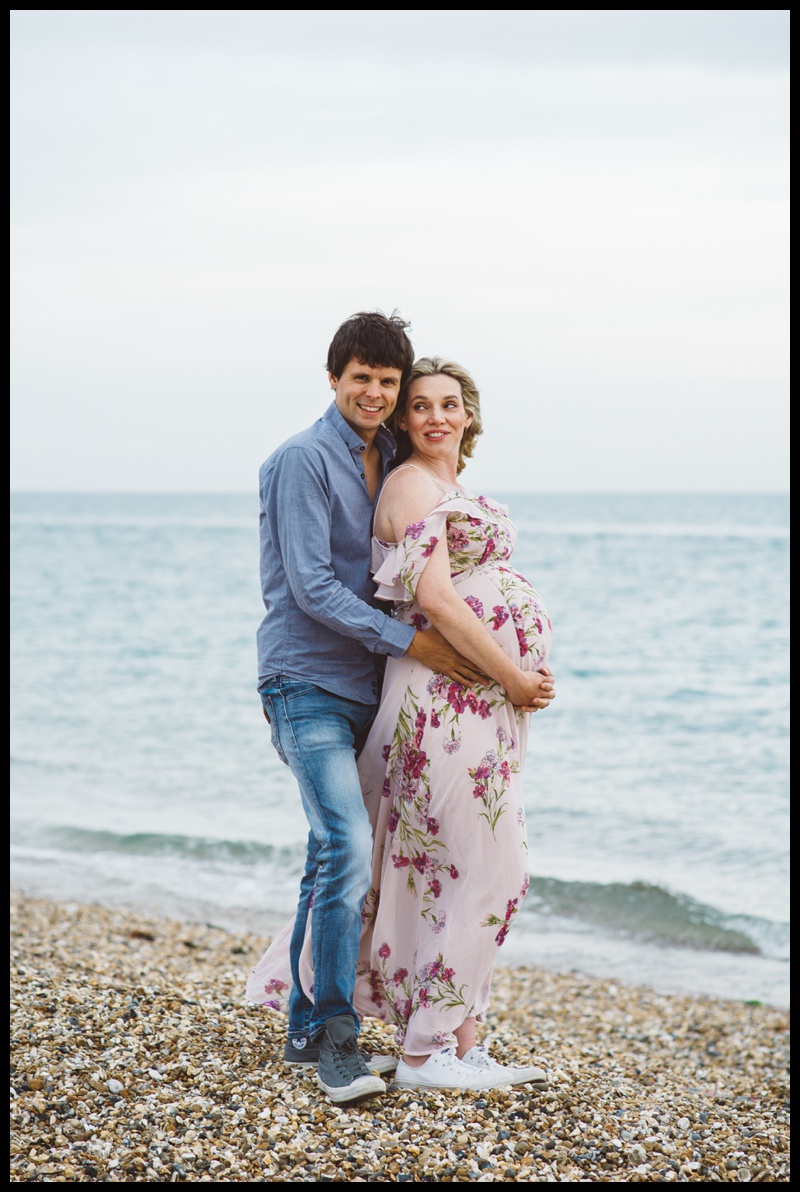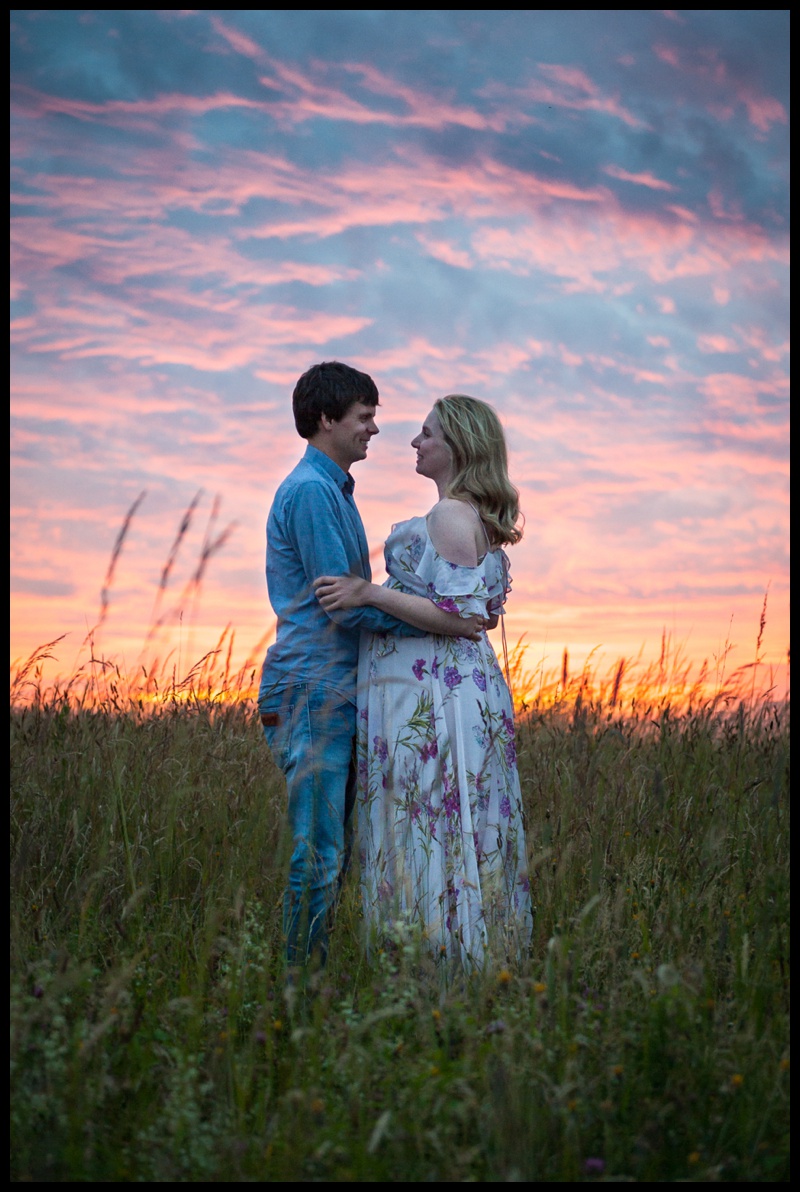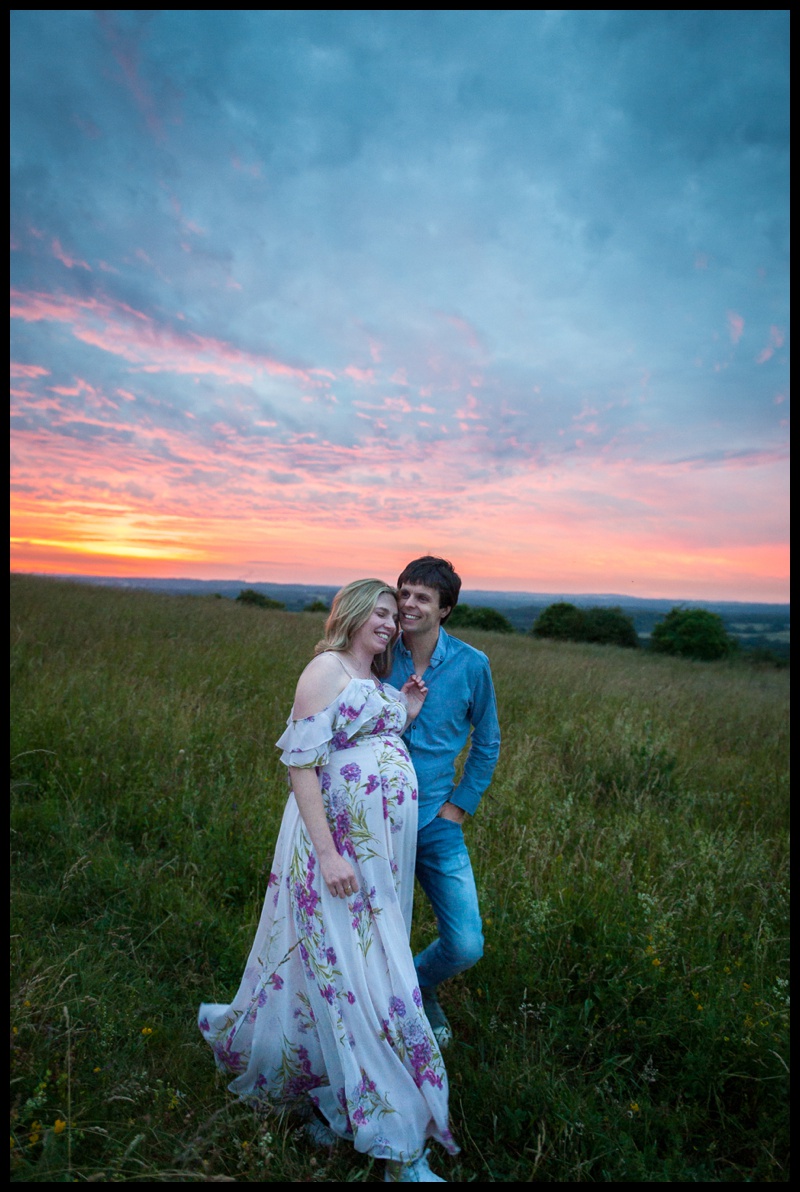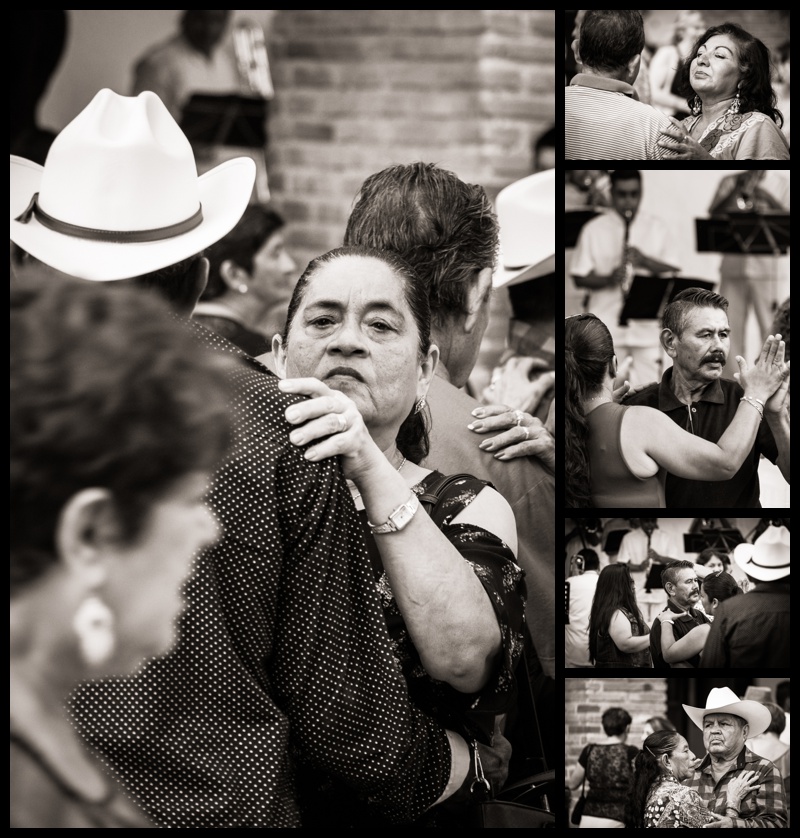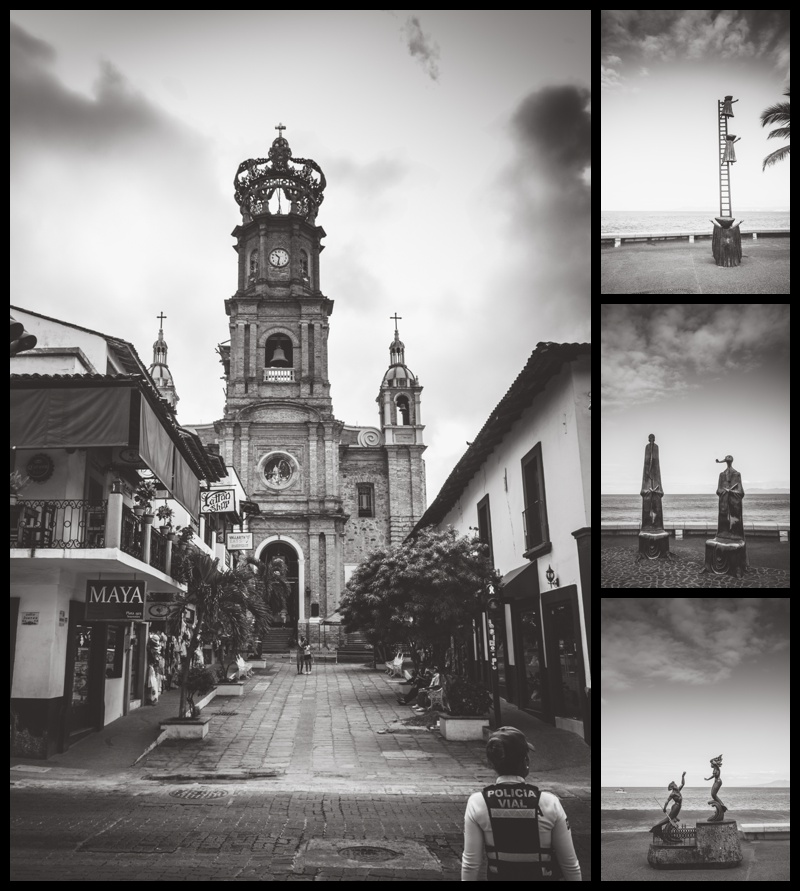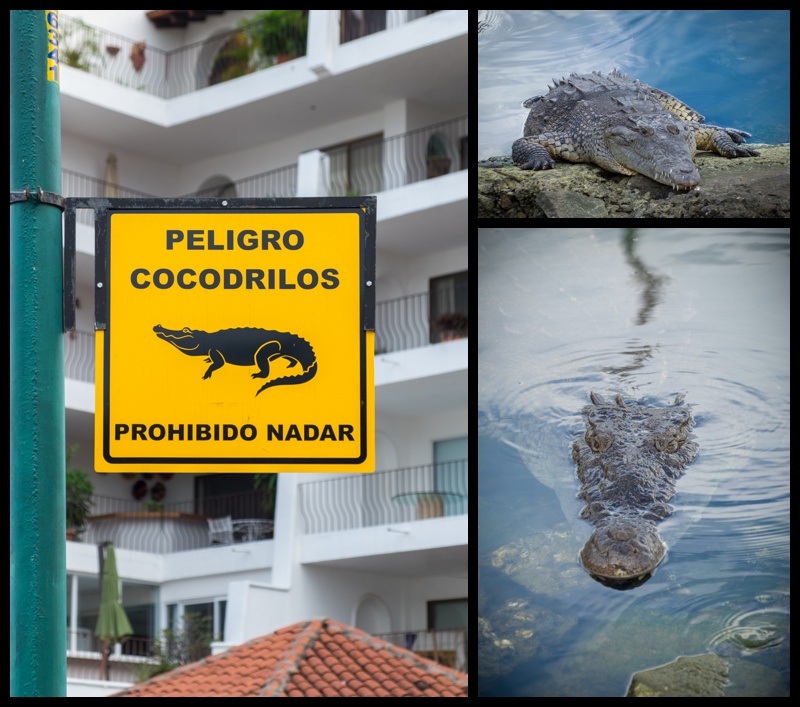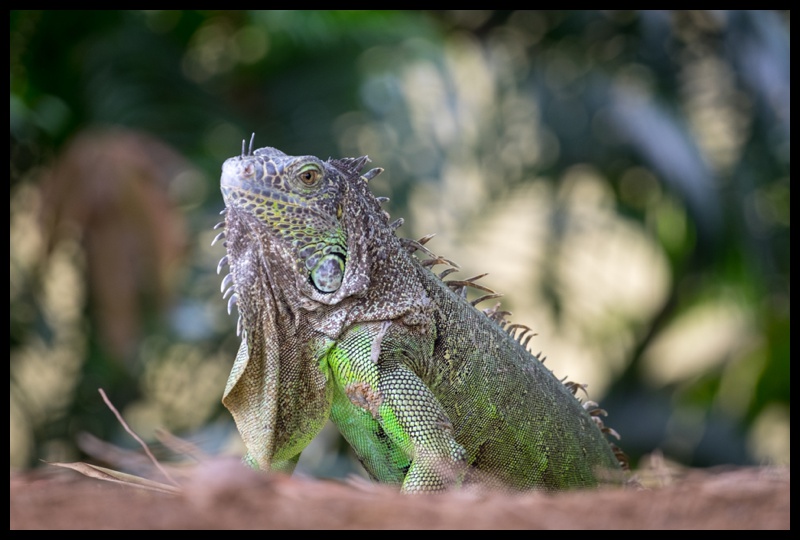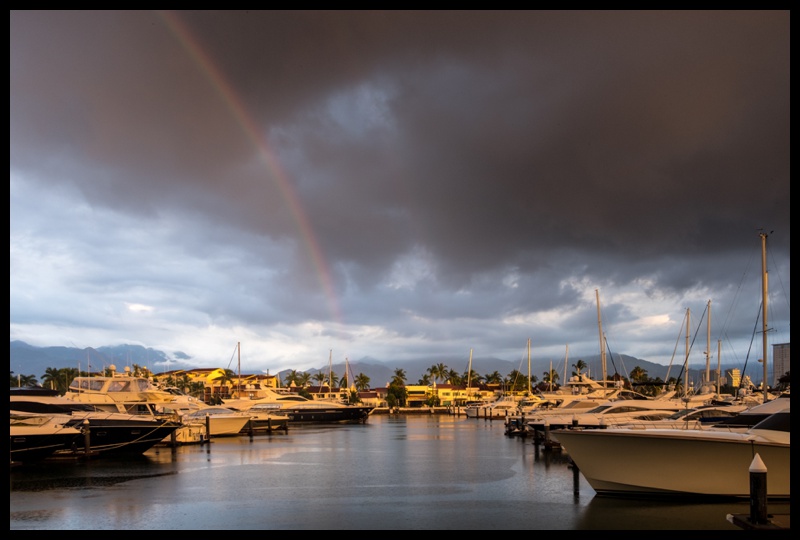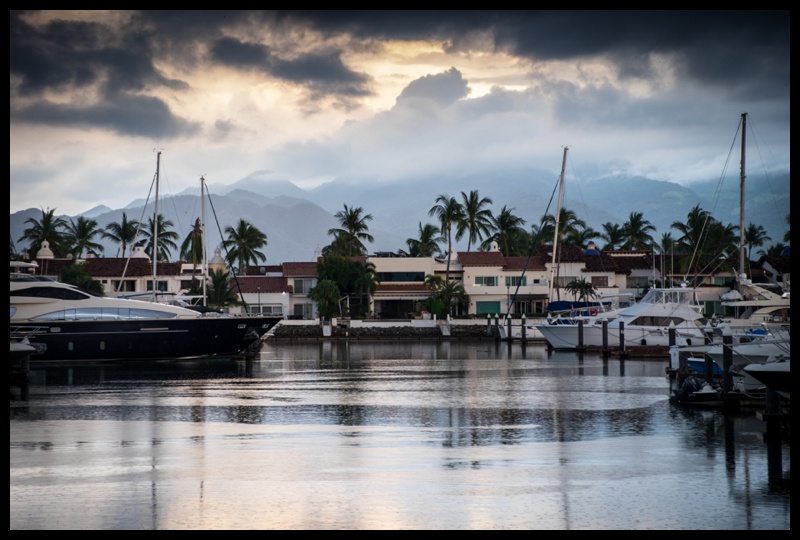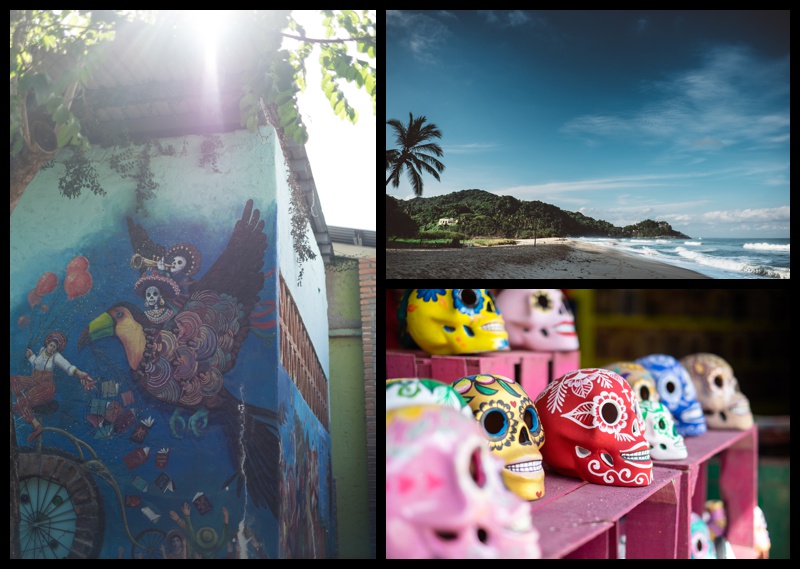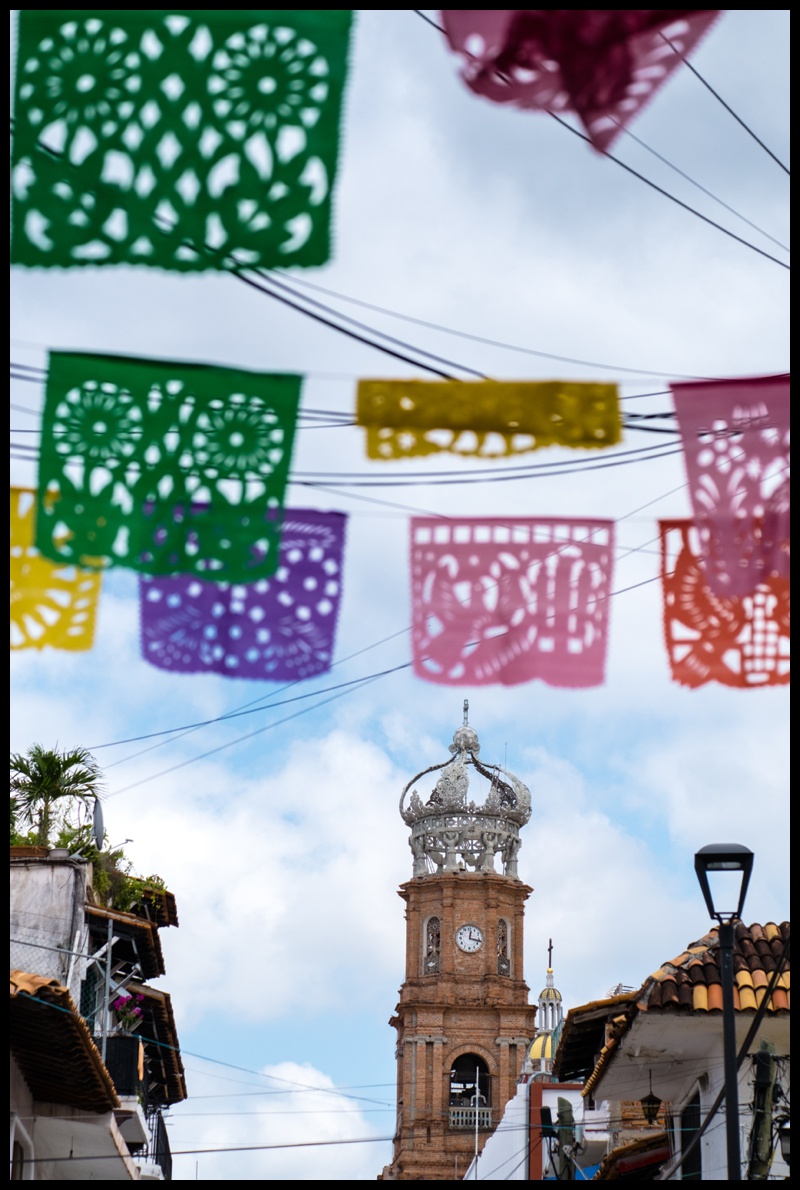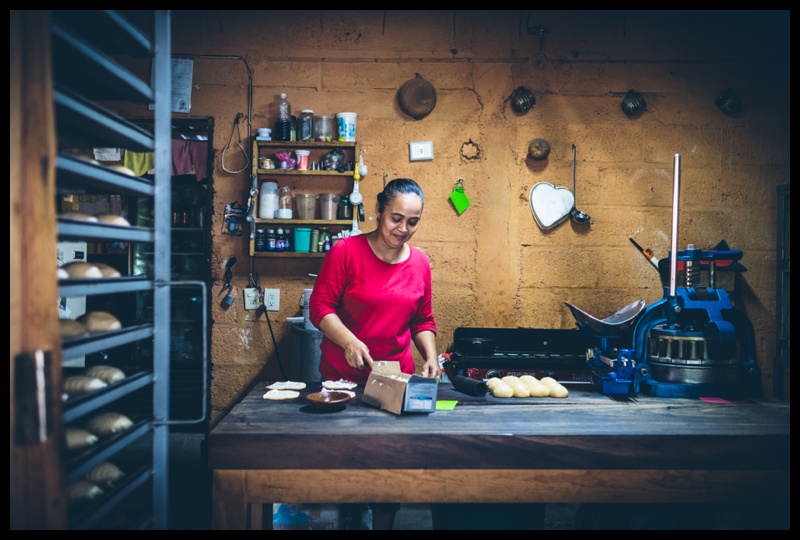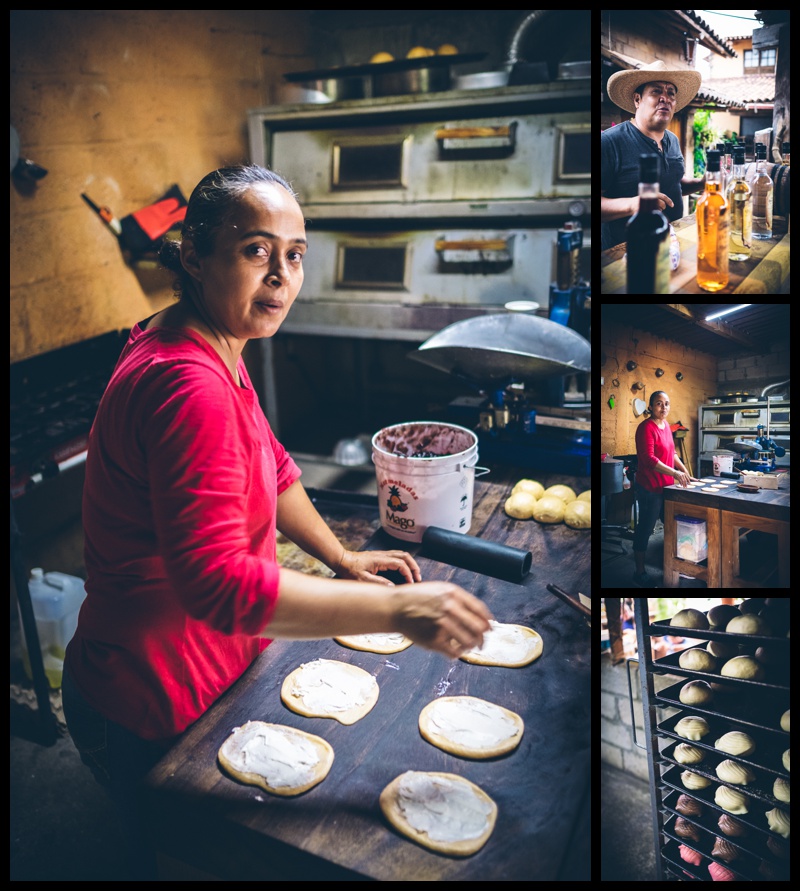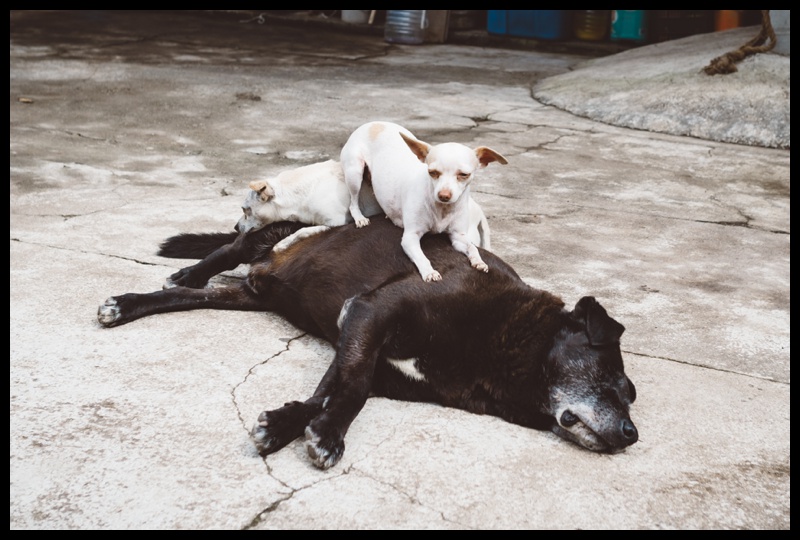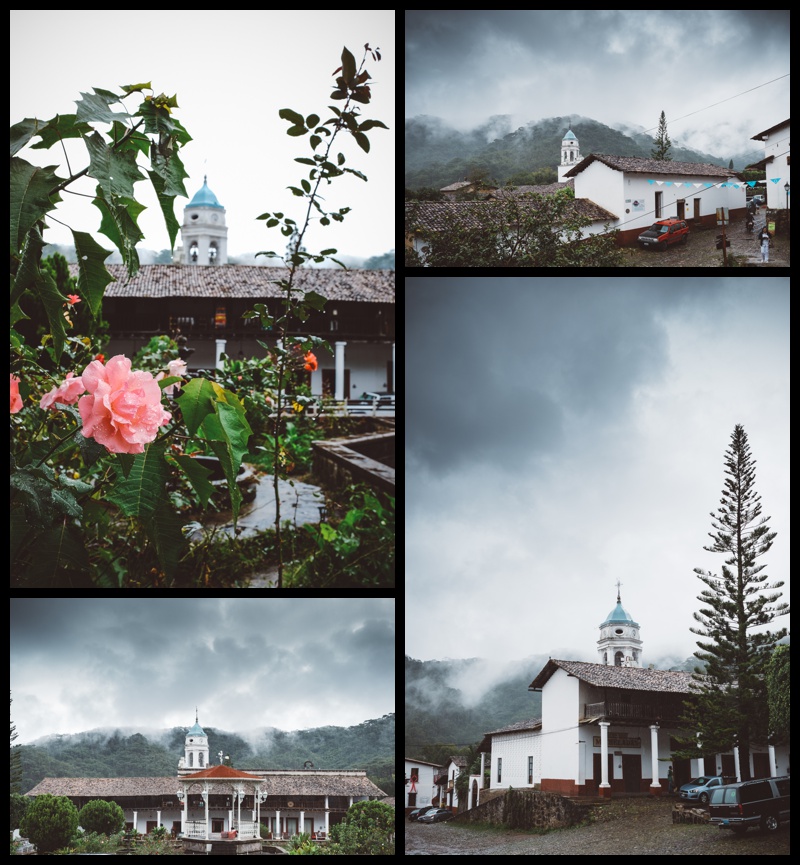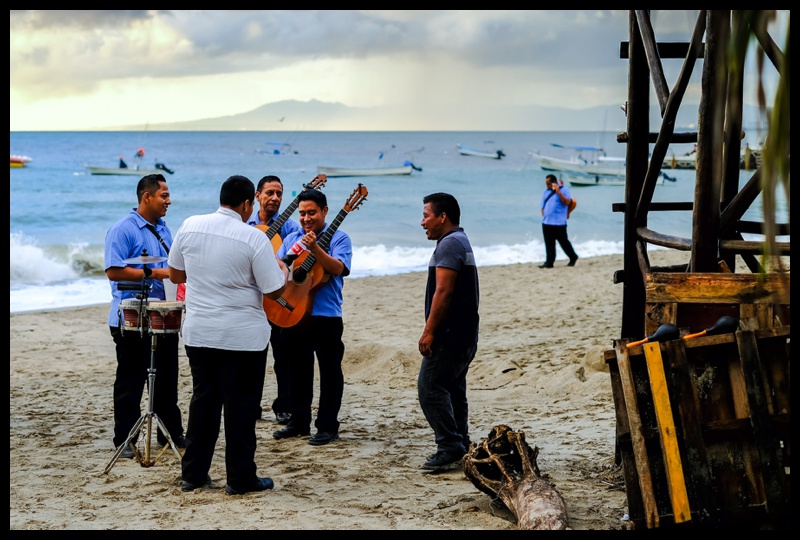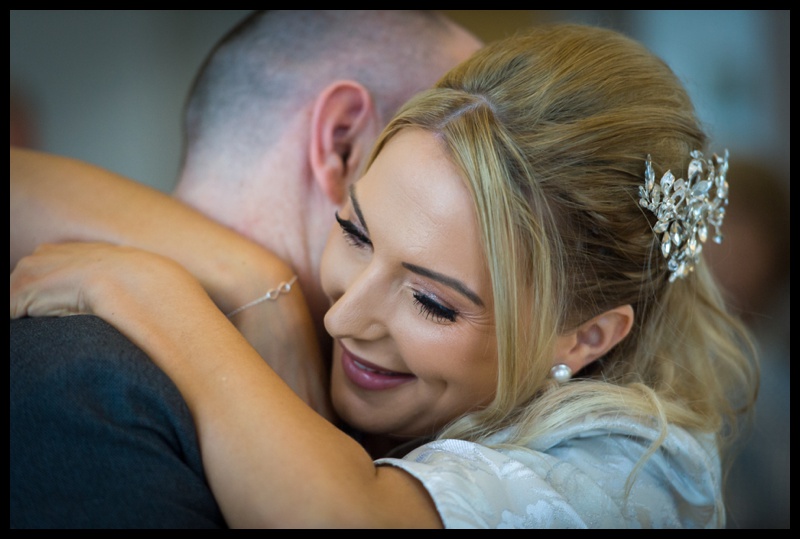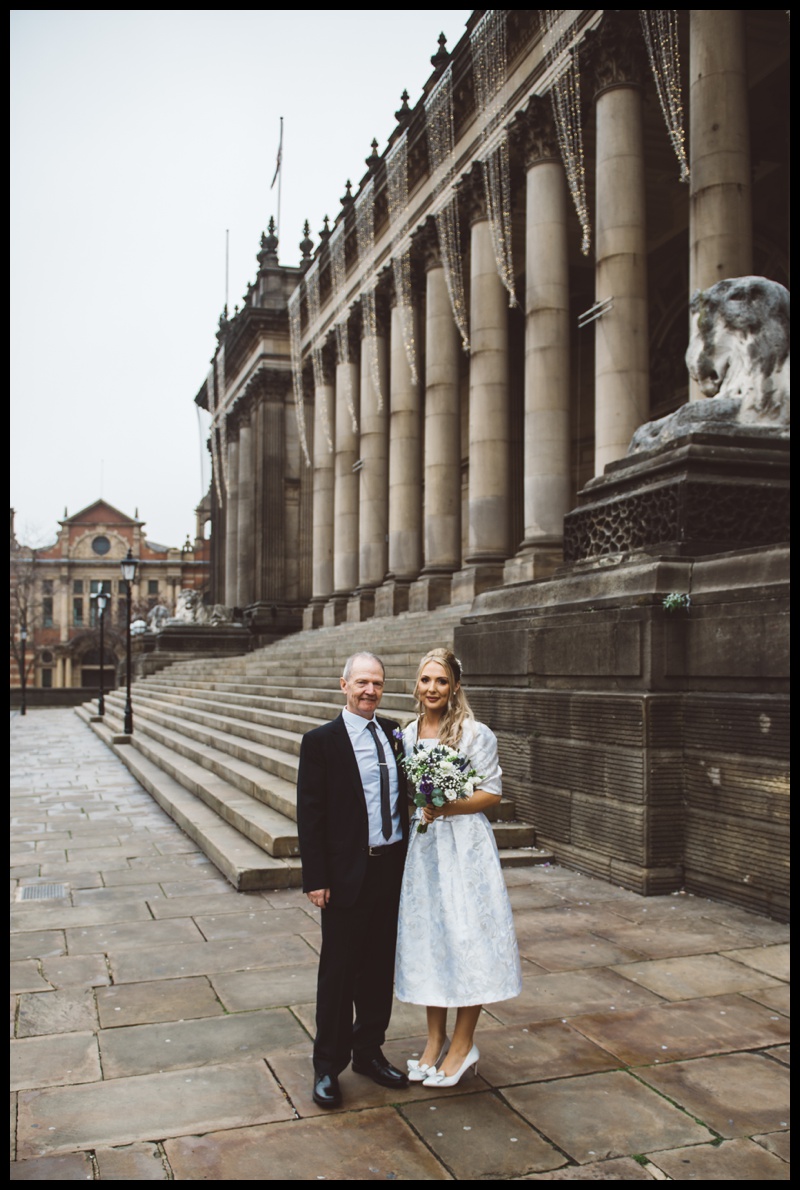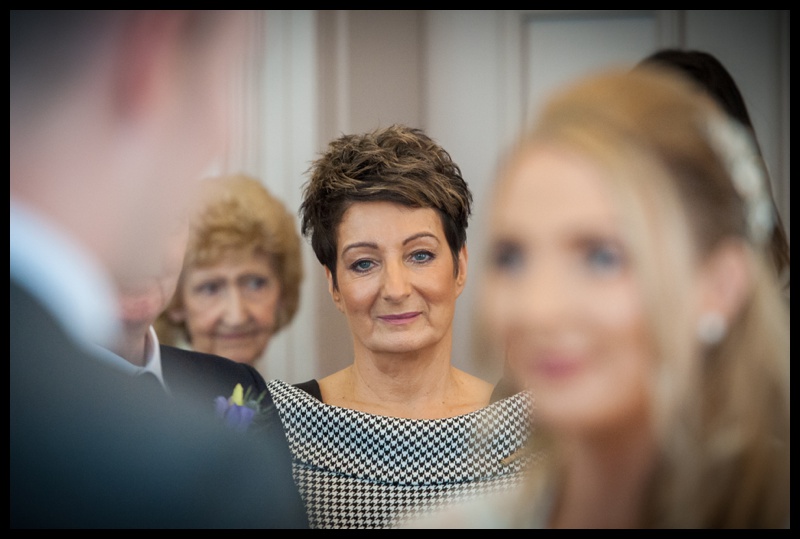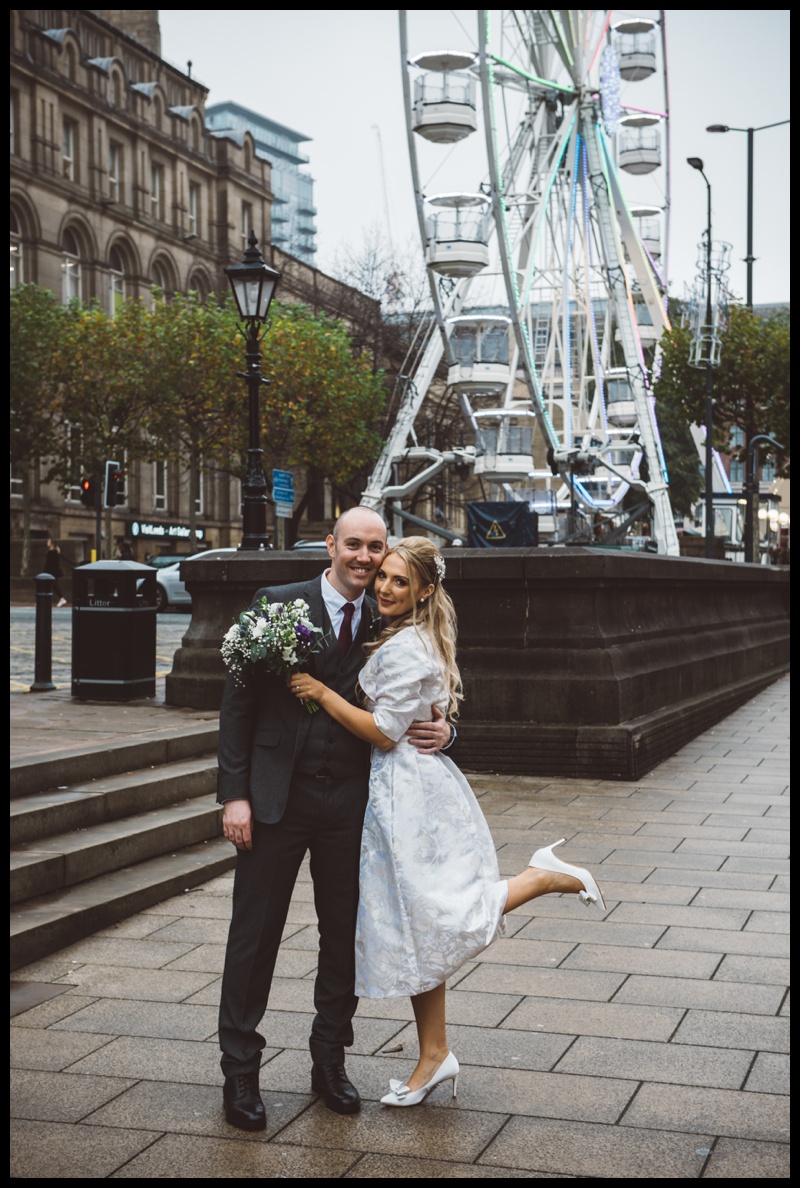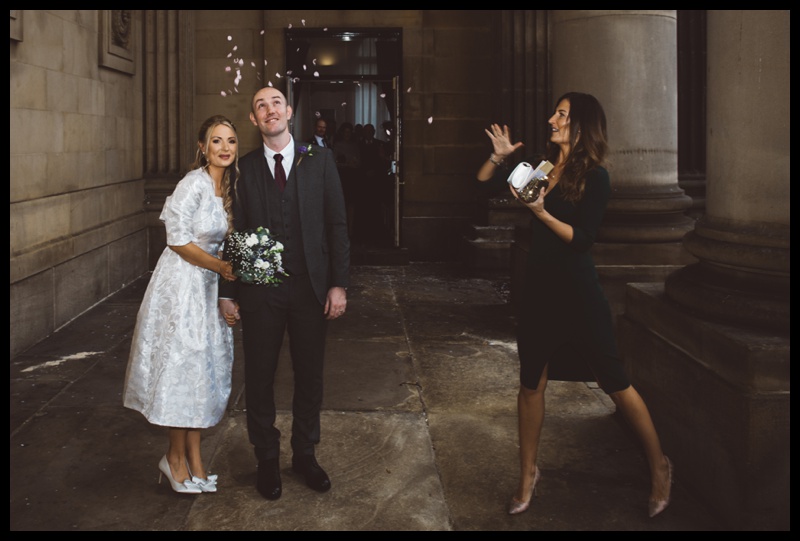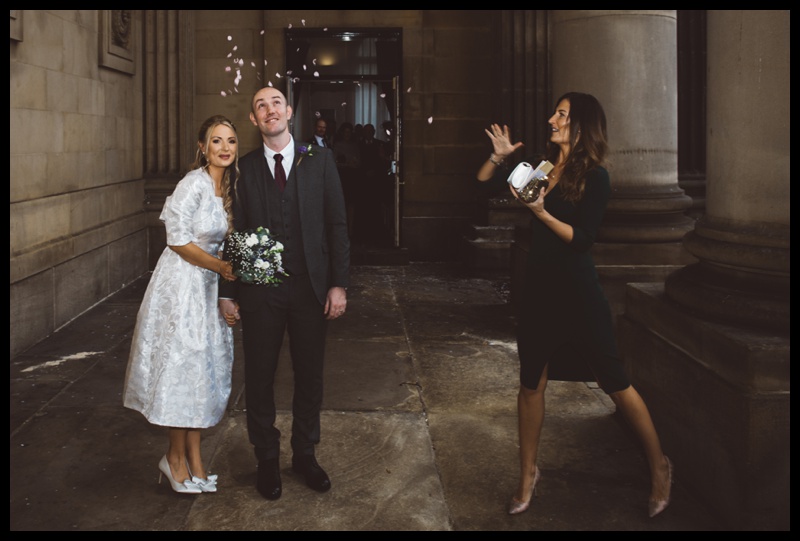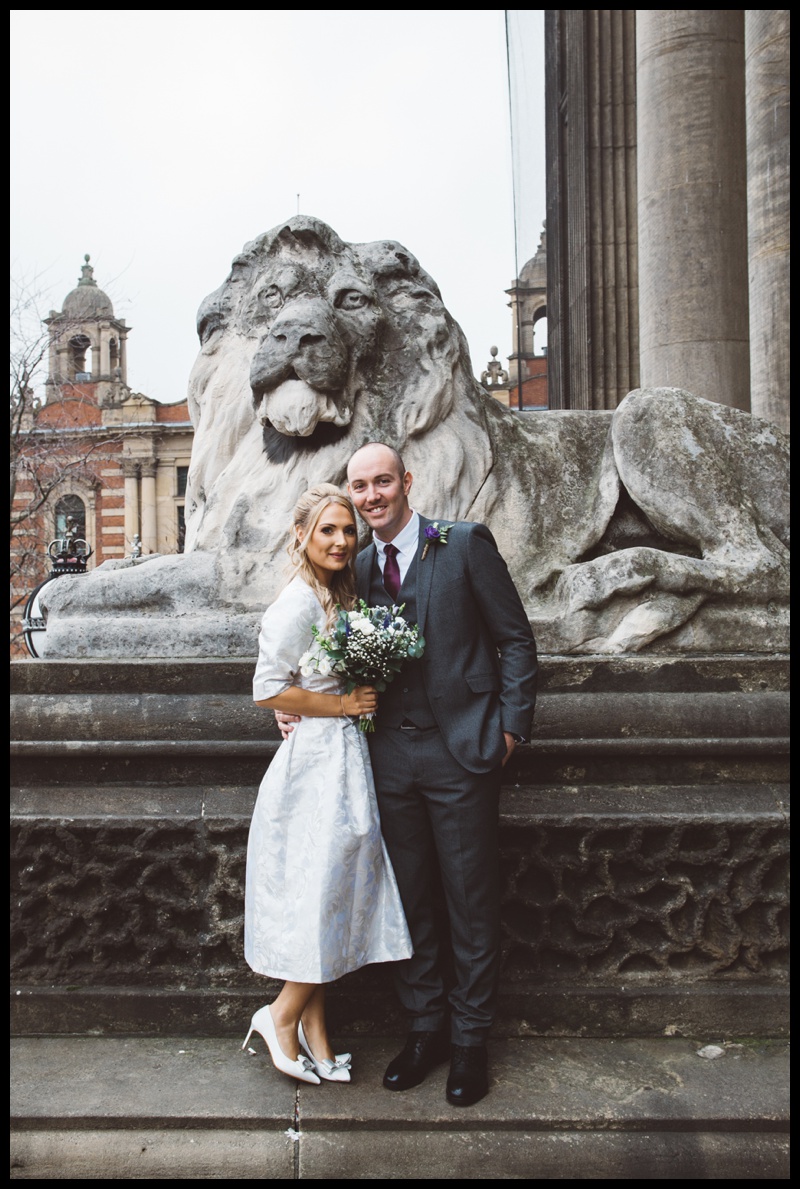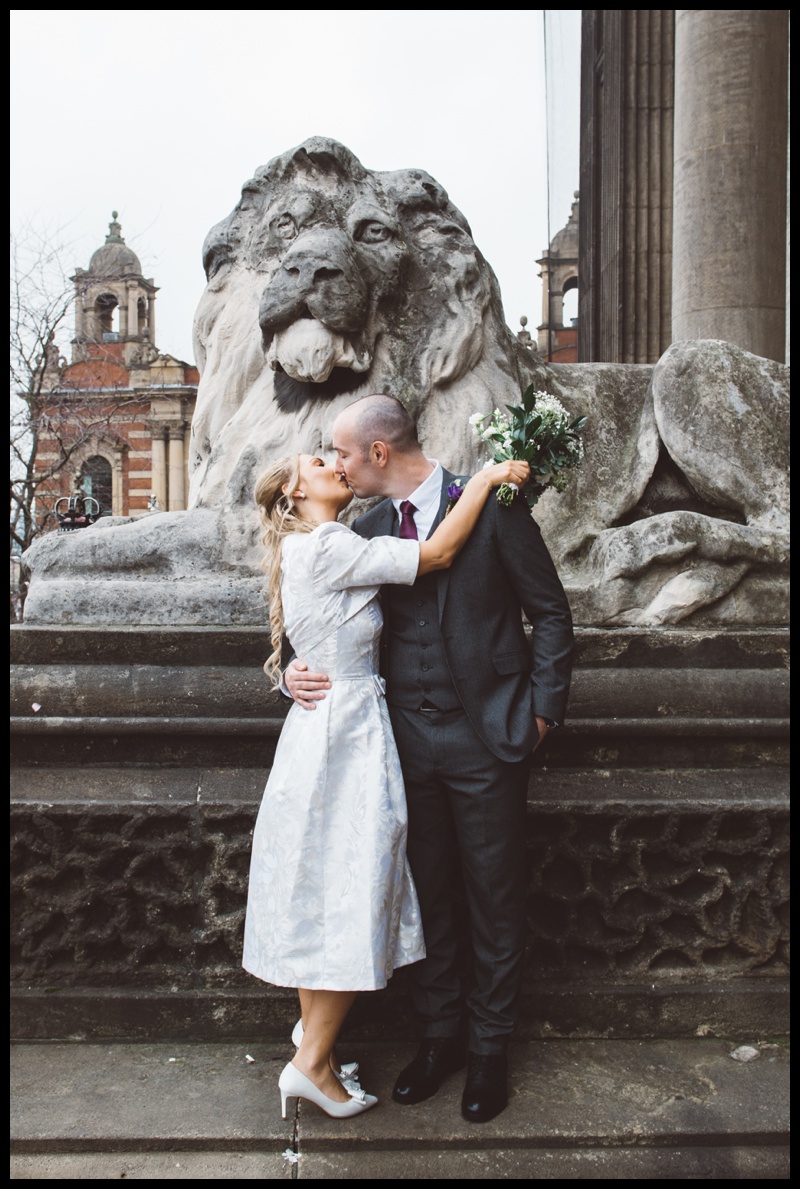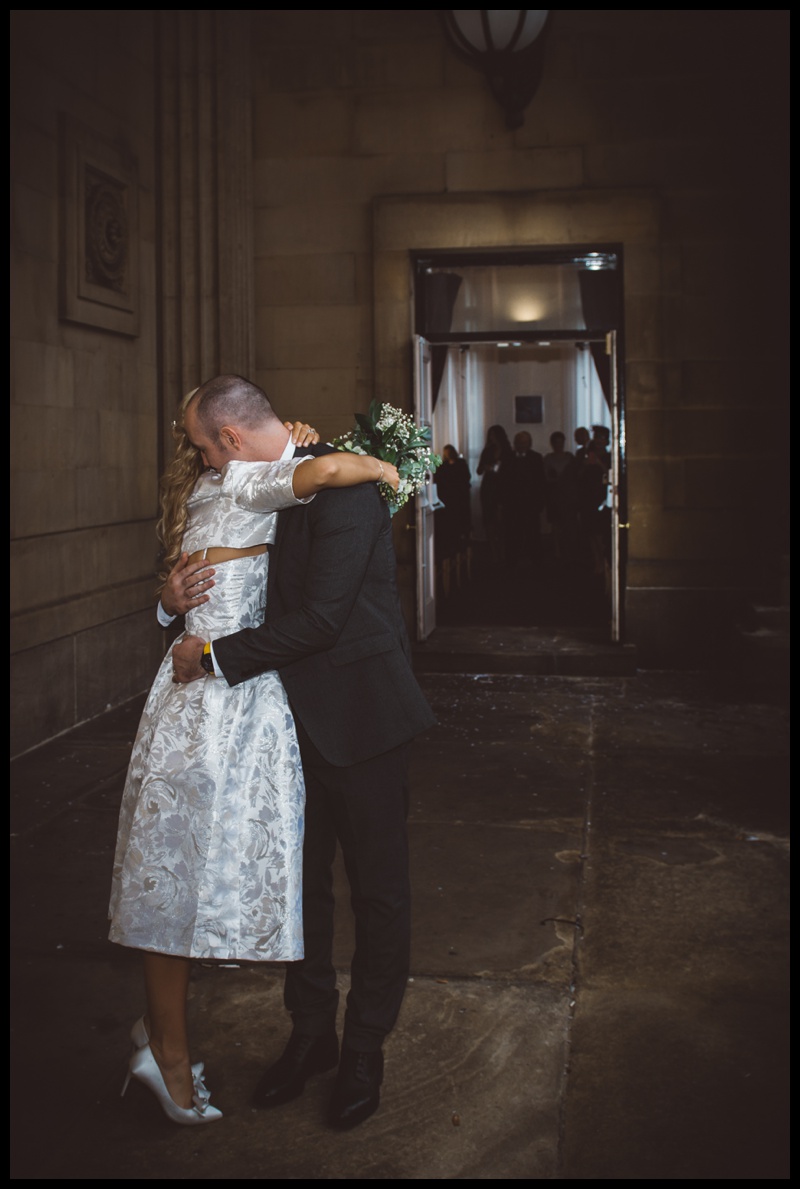 ---
---