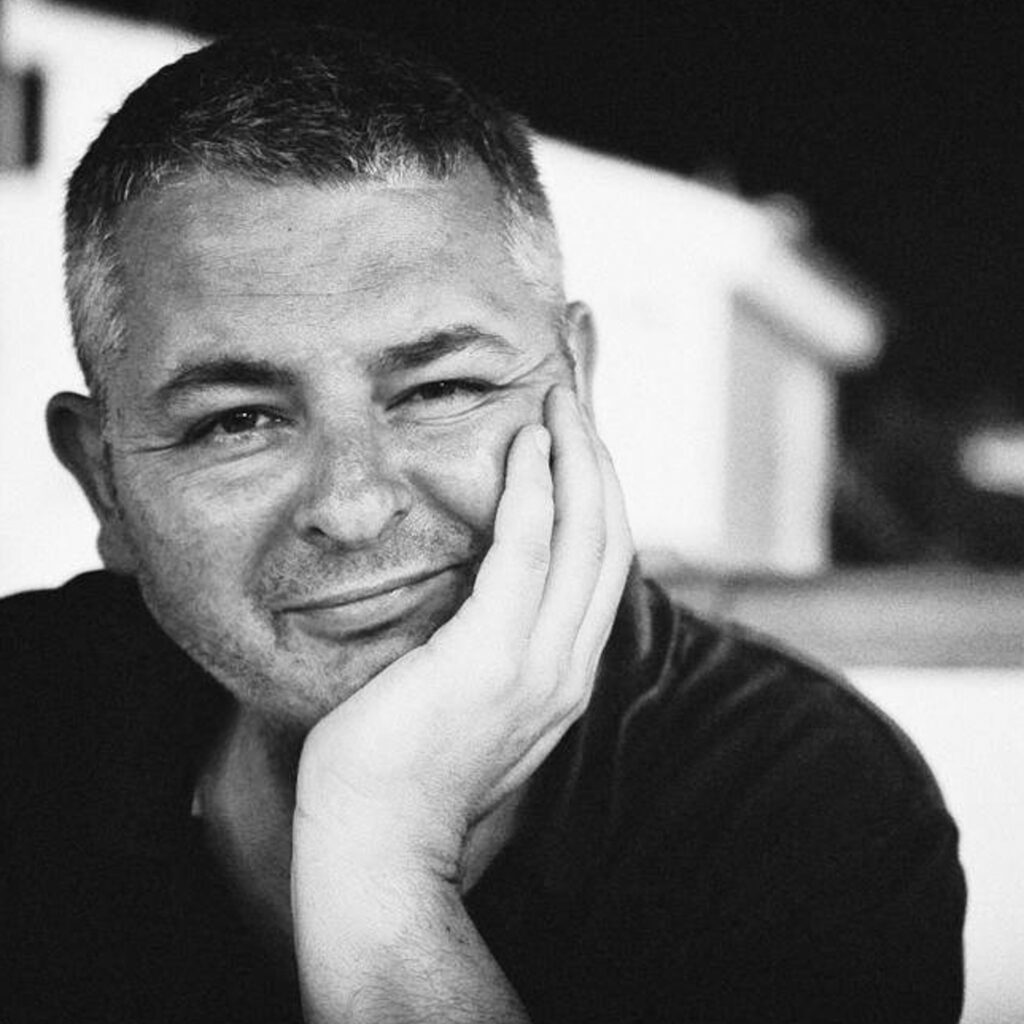 Hi, and thanks for visiting my website.
Having originally trained as a graphic designer, only to realise I wasn't particularly good at drawing I spent the next 30 years working as an air traffic controller. Being fortunate enough to work at various airports around the world I developed a keen interest in photography and in particular documenting my travels and aviation related subjects. Over the past 10 years I've also been working as a wedding photographer shooting weddings from the Shetland Islands to Italy and meeting lots of amazing people on the way.
I'm now keen to progress my photography and move into shooting more music and aviation photography which has always been an interest of mine as well as more travel and portraiture work.

Having now settled in Gloucestershire, I live in Fairford in the Cotswolds with my wife Julie and cats Charlie and Stanley.