2014 a retrospective
2014, a year that began and ended at Rendcomb in the Cotswolds with some massive highs and some massive lows in between.
I've been really fortunate to be able to travel a fair amount this year including Hong Kong, Borneo, Qatar, Ibiza and Italy where I got to shoot my first destination wedding in Frascati. Every wedding this year has been a total joy, it's such a privilege to share such an important day and I'm indebted to all the couples that have let me in to their lives over the past twelve months.
We celebrated our 10th wedding anniversary this year, looking at the pictures it feels like yesterday but I'm reminded that 3 of our friends are no longer with us including my cousin Mark who we lost this year, he was my best man and best friend, I guess it shows how important photography is and how it allows us to hold on to the good times.
2015 's already looking good with lots of wedding bookings coming in and lots more travel lined up. Thanks also to everyone who's liked my facebook page in the last year, over 1000 in the last 6 months, It means a lot and I'm really grateful.
Happy new year!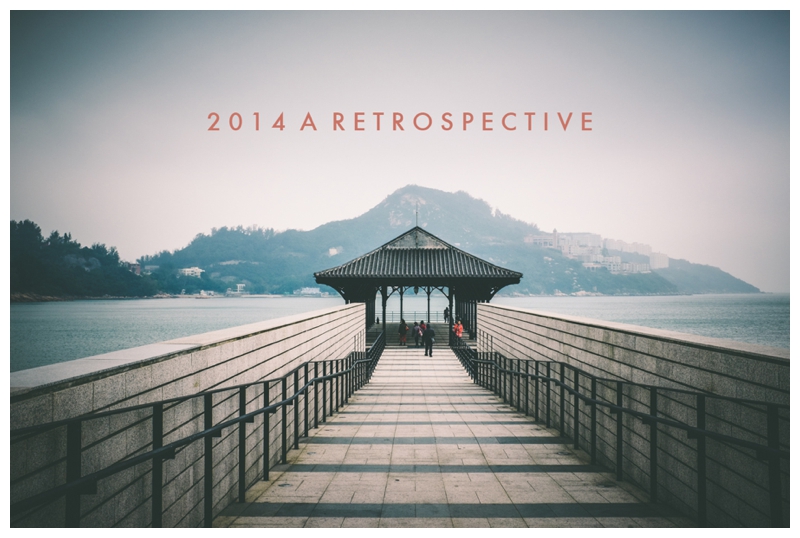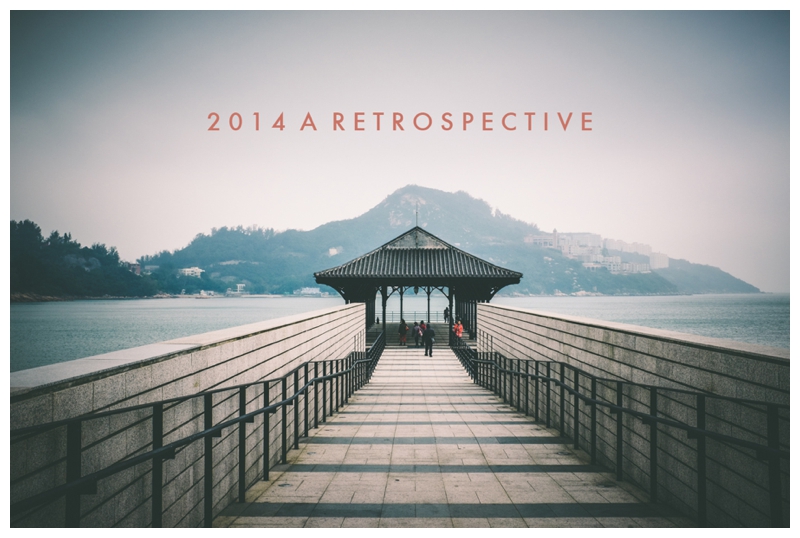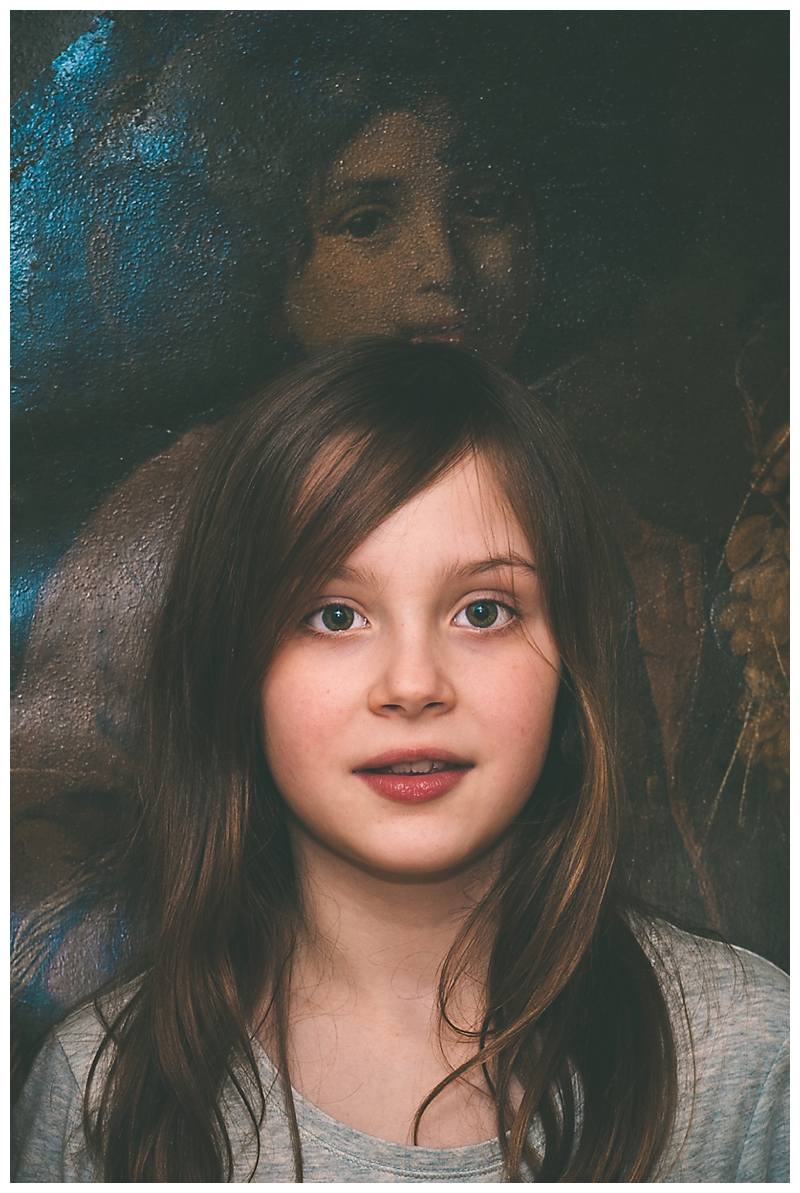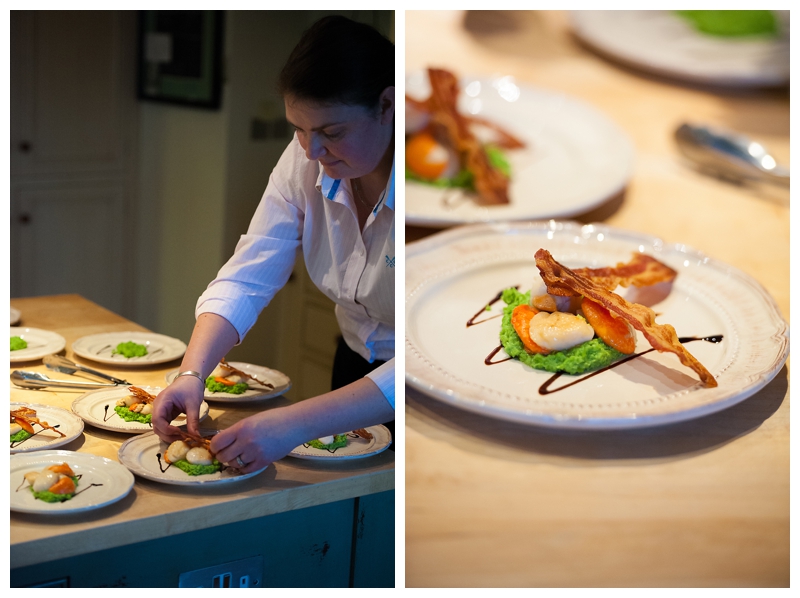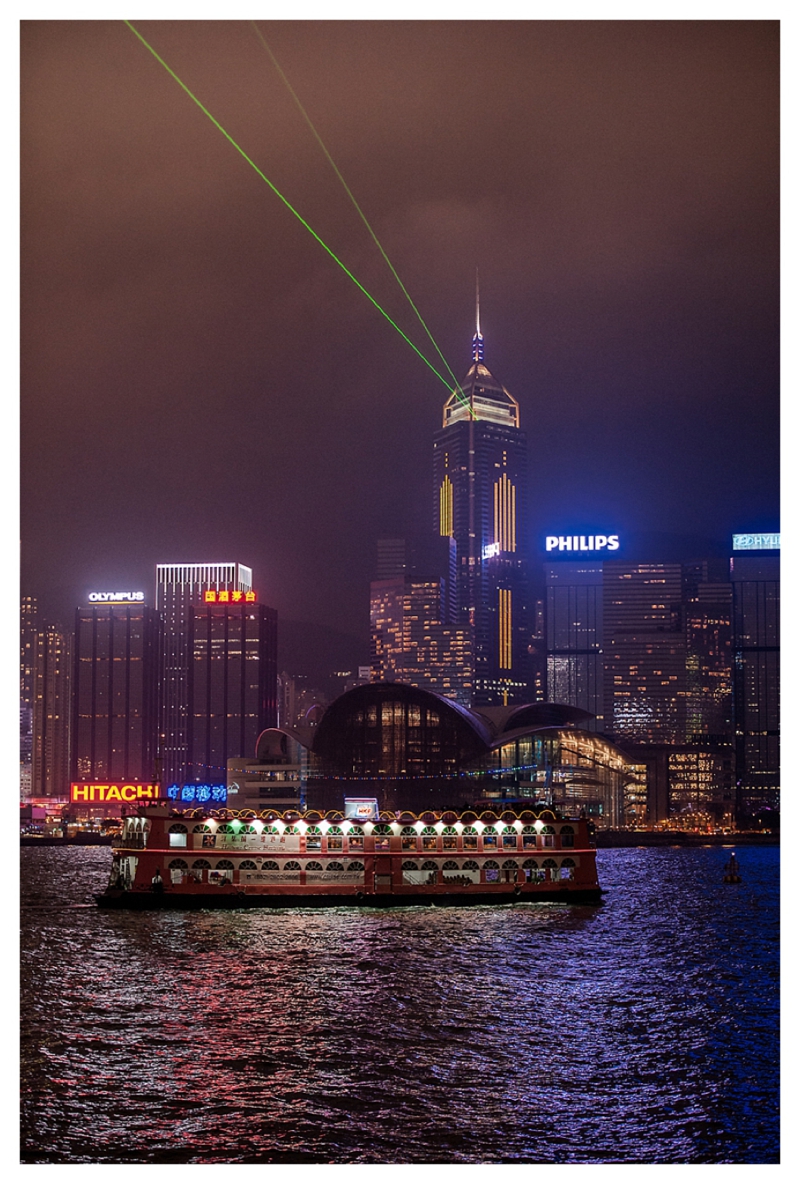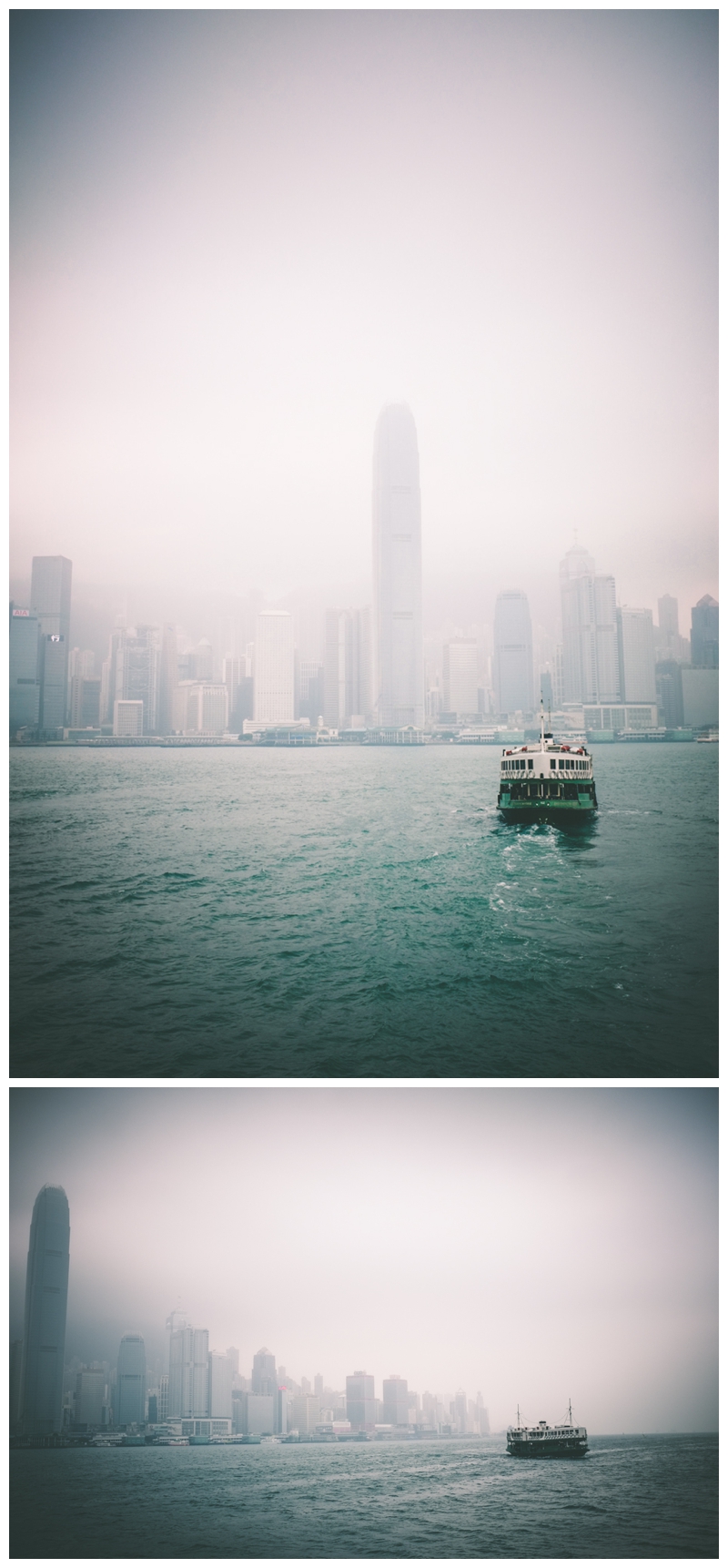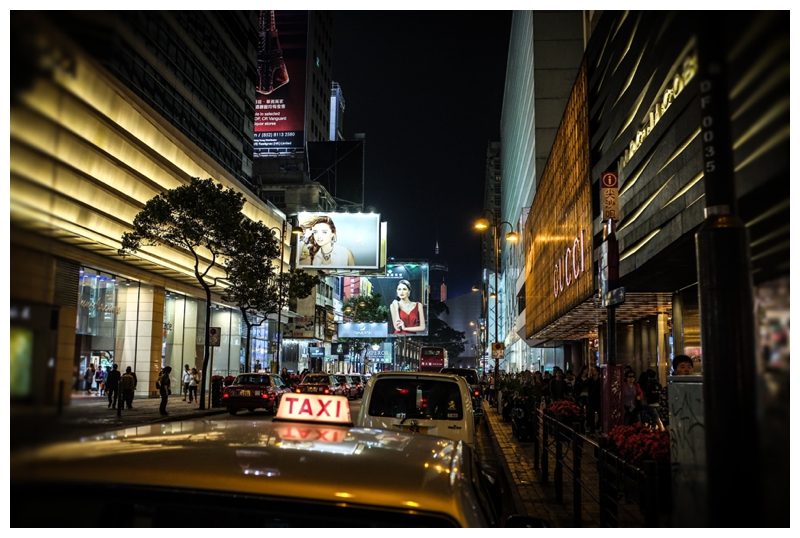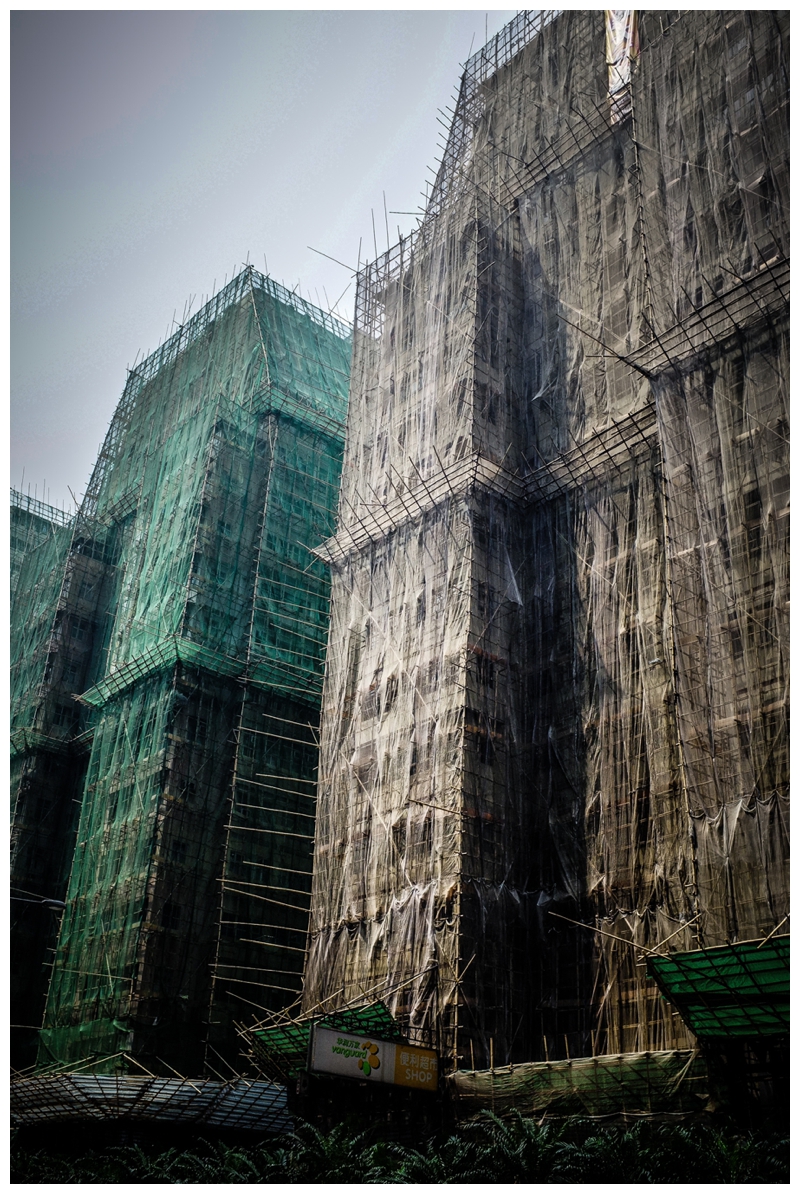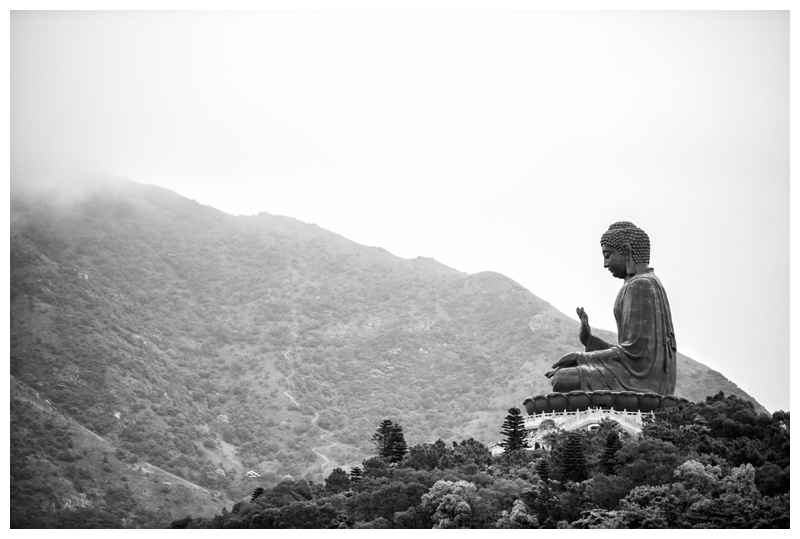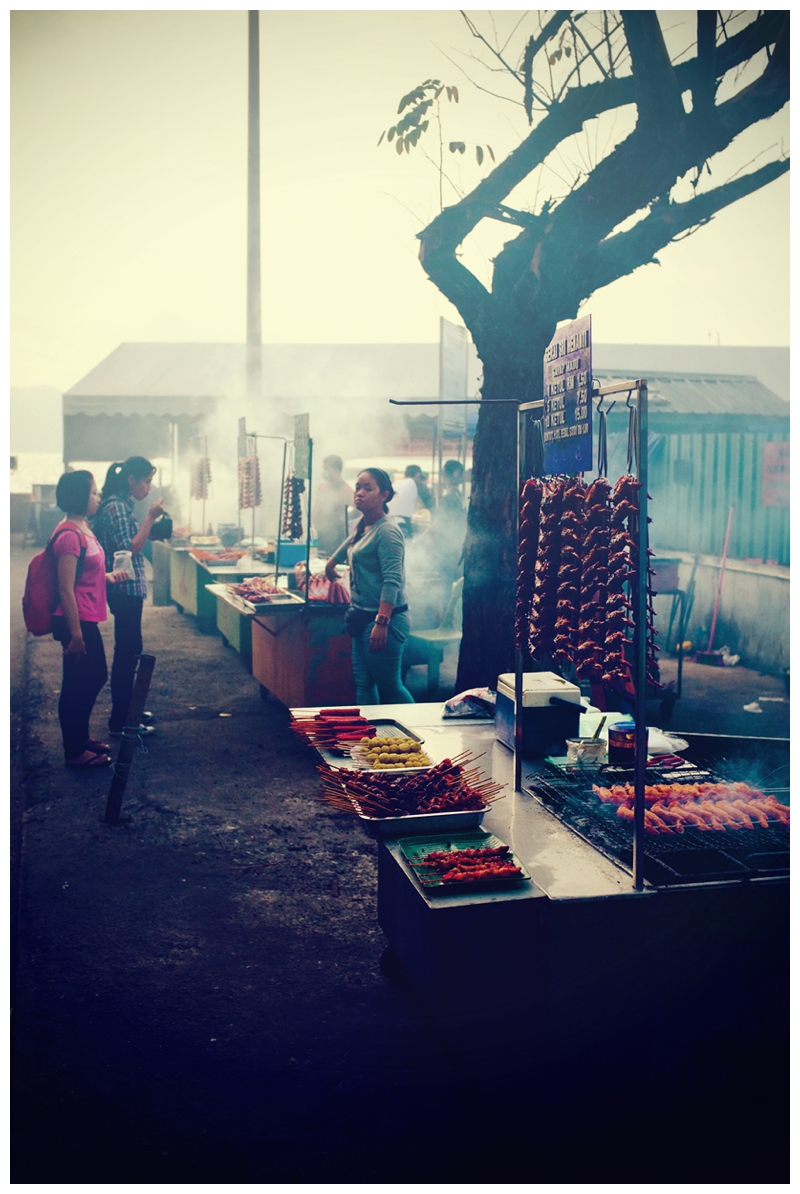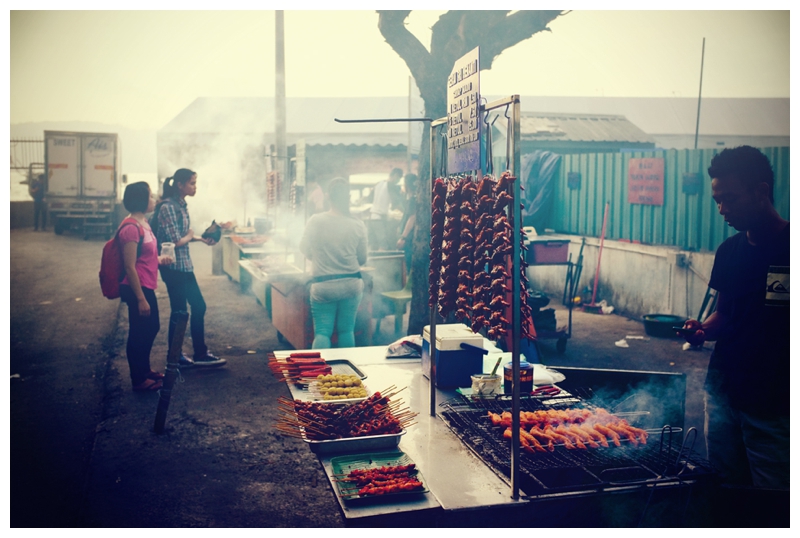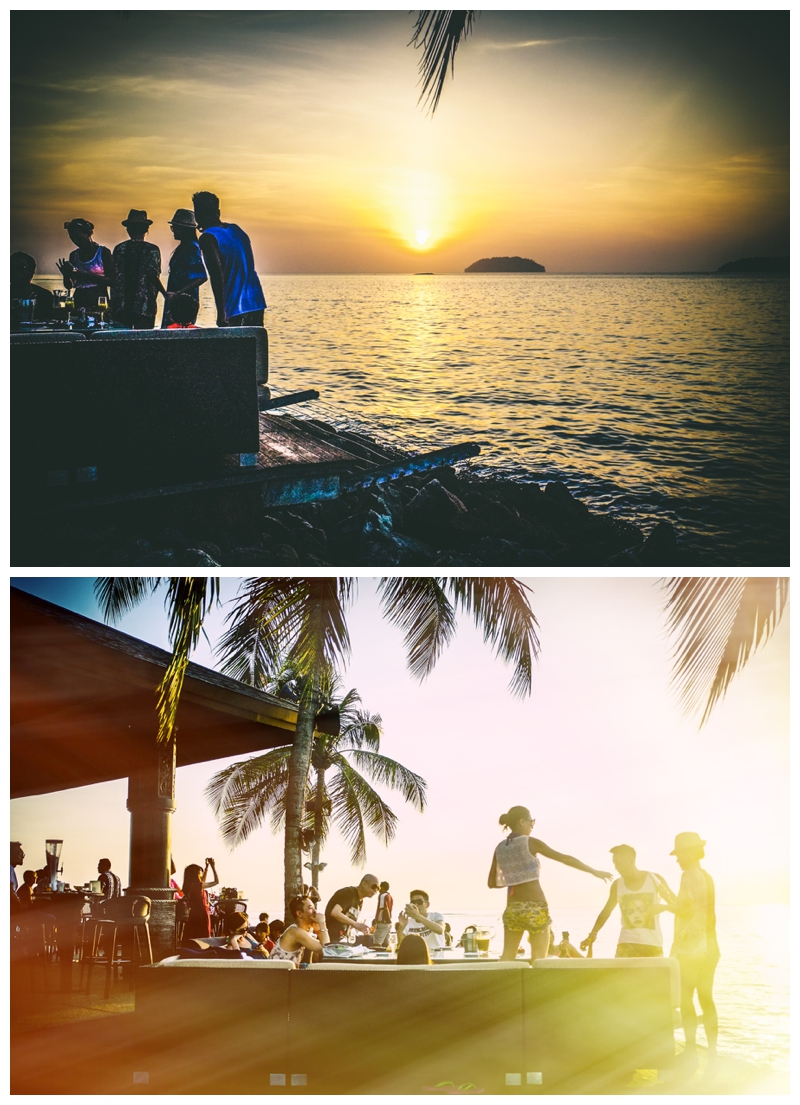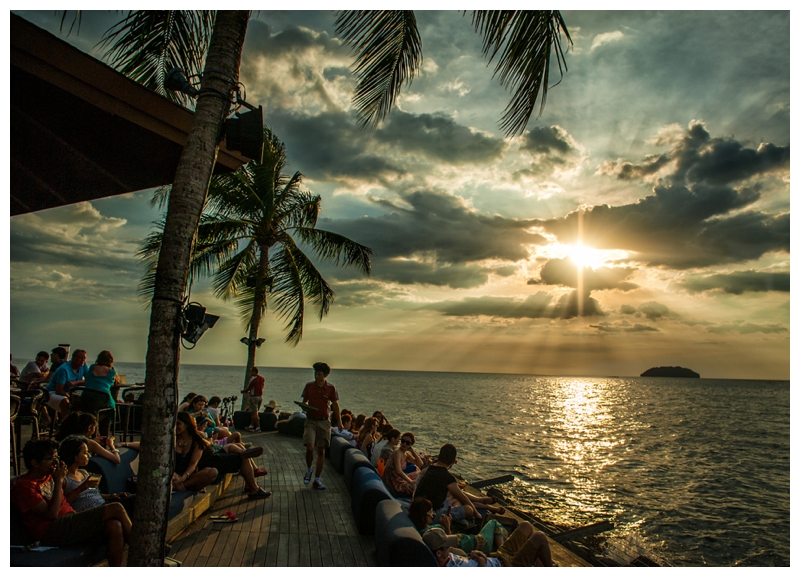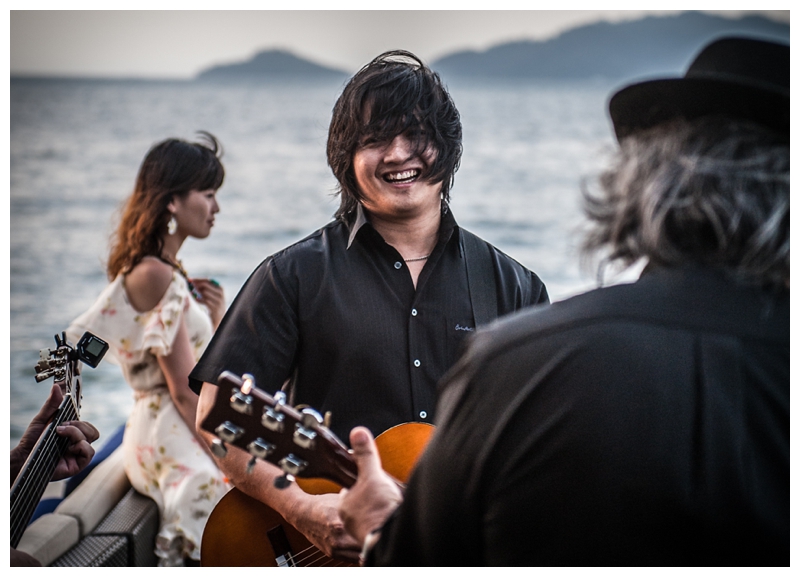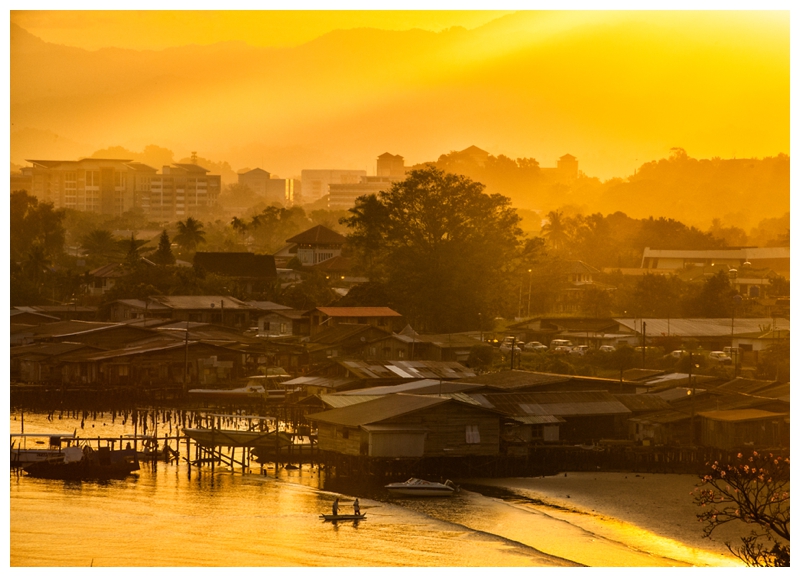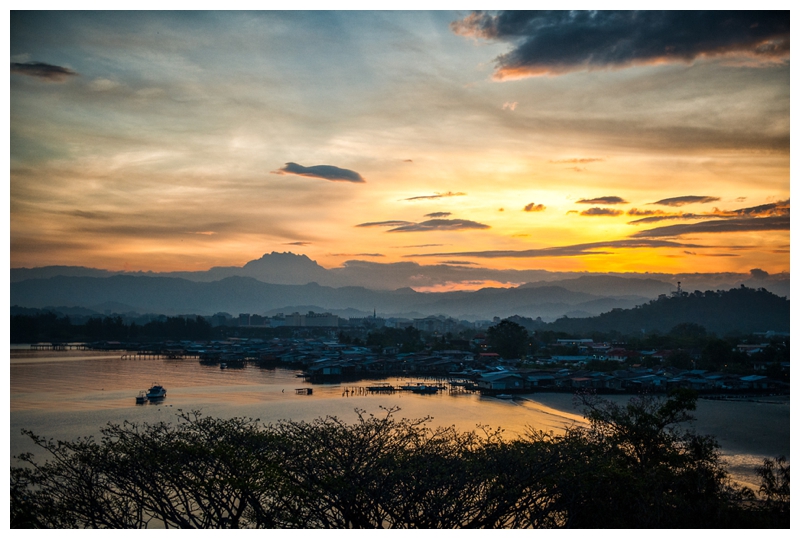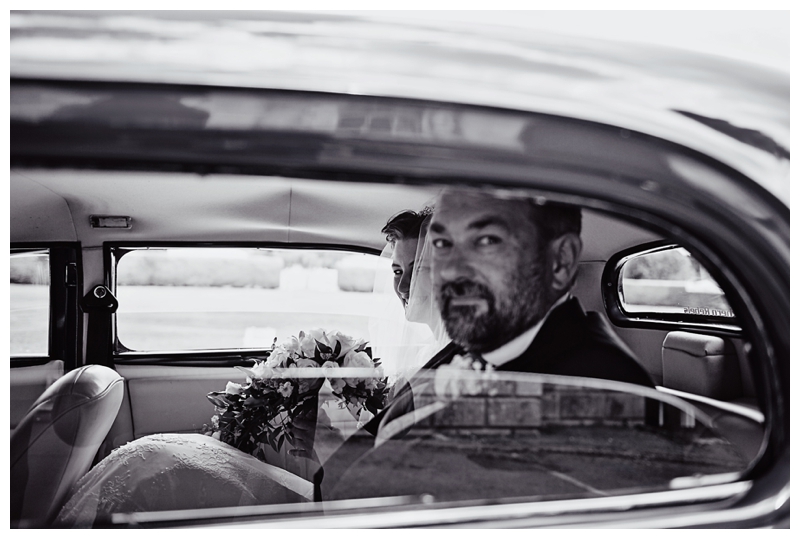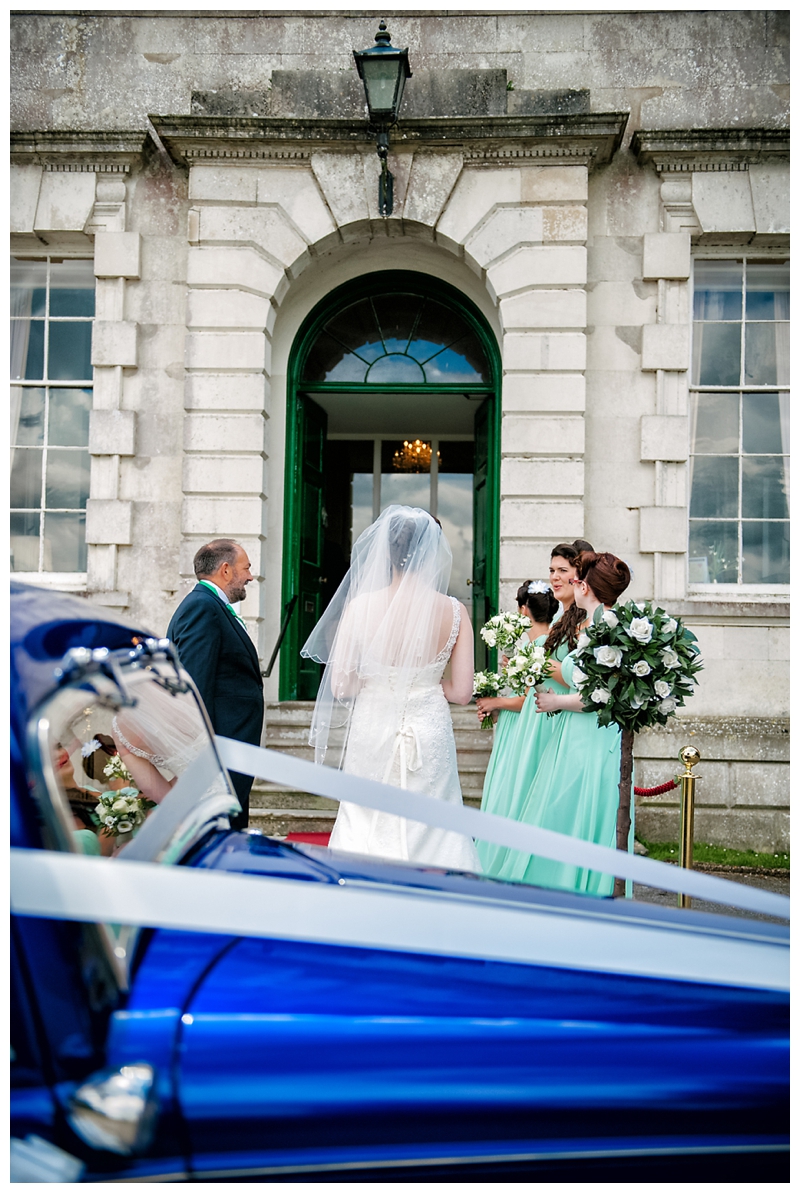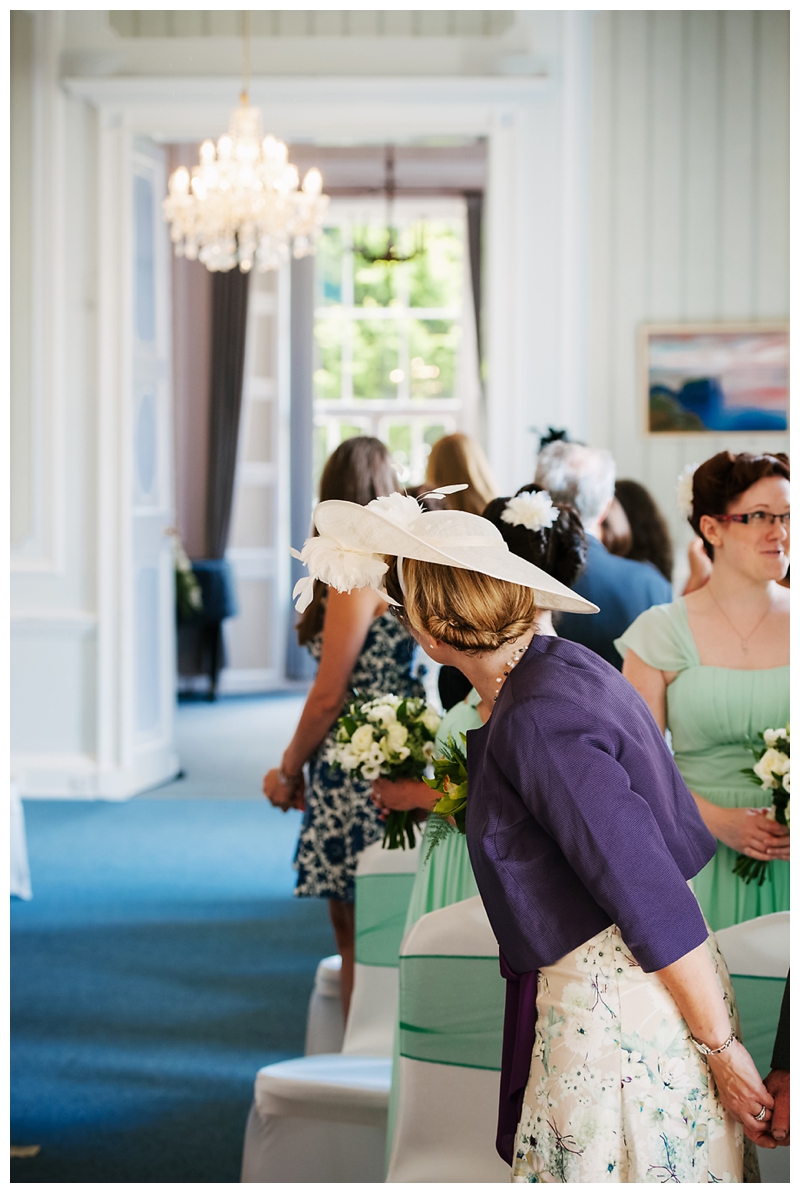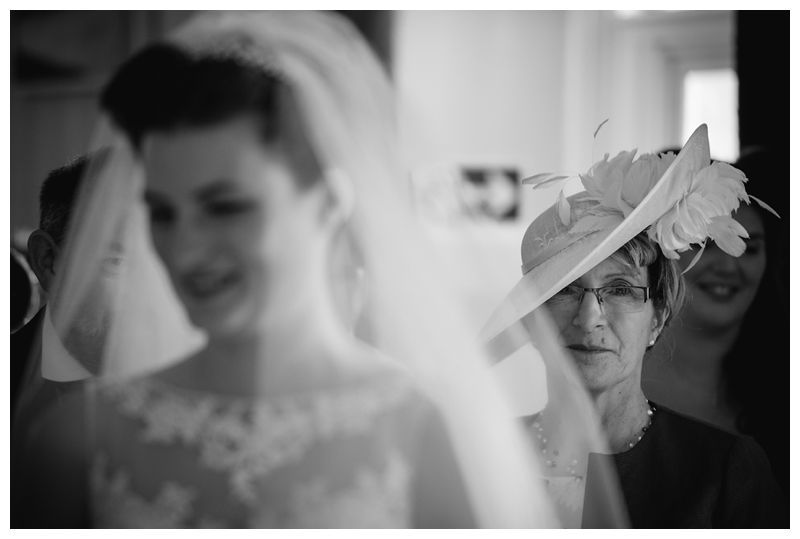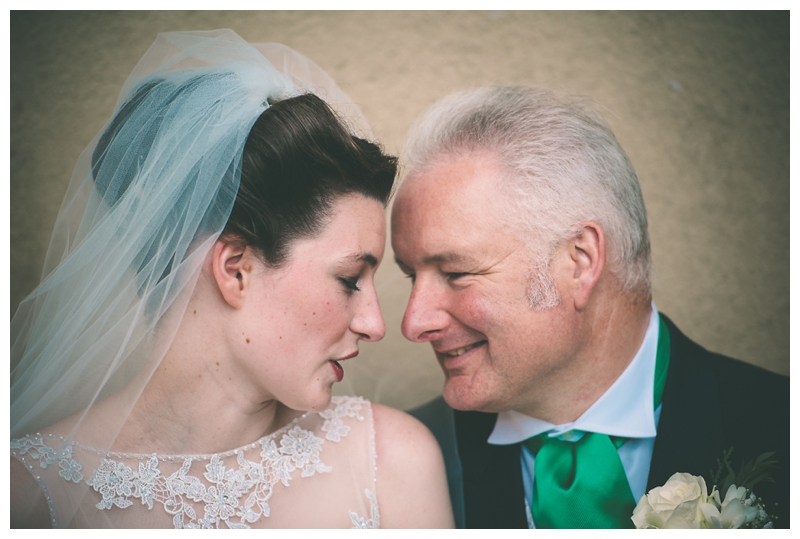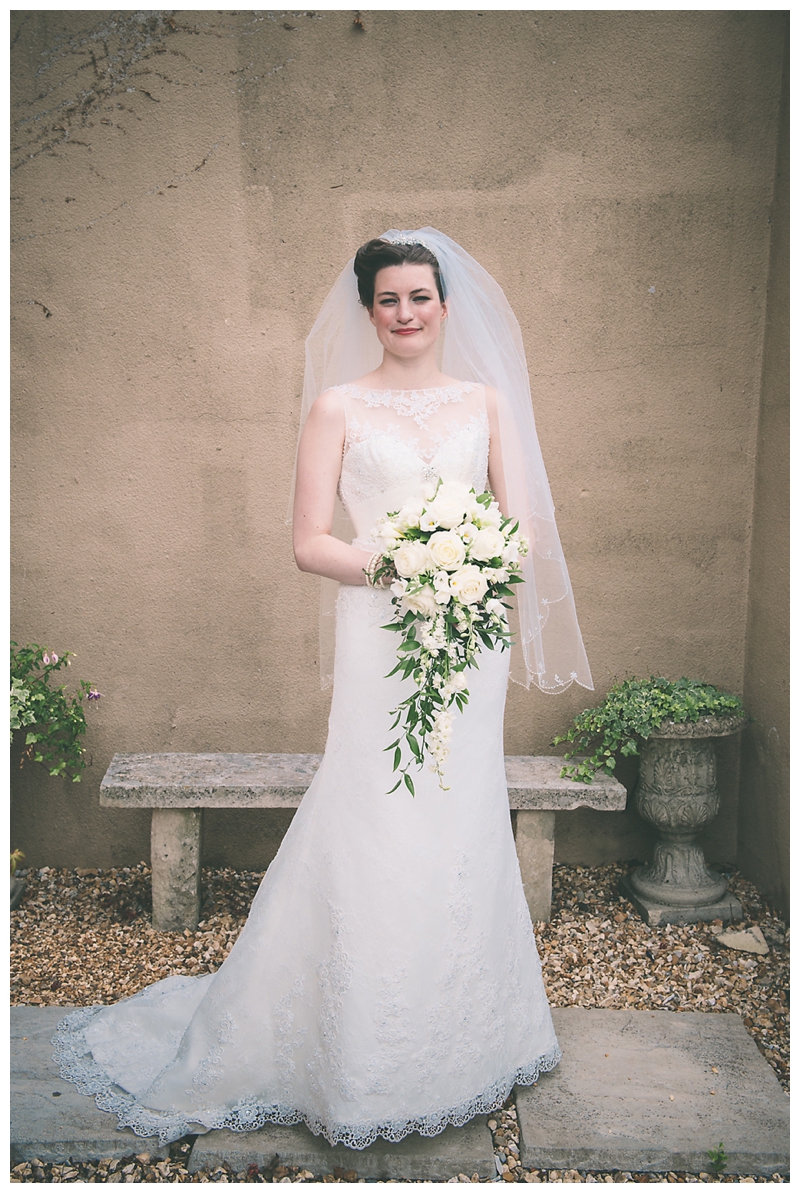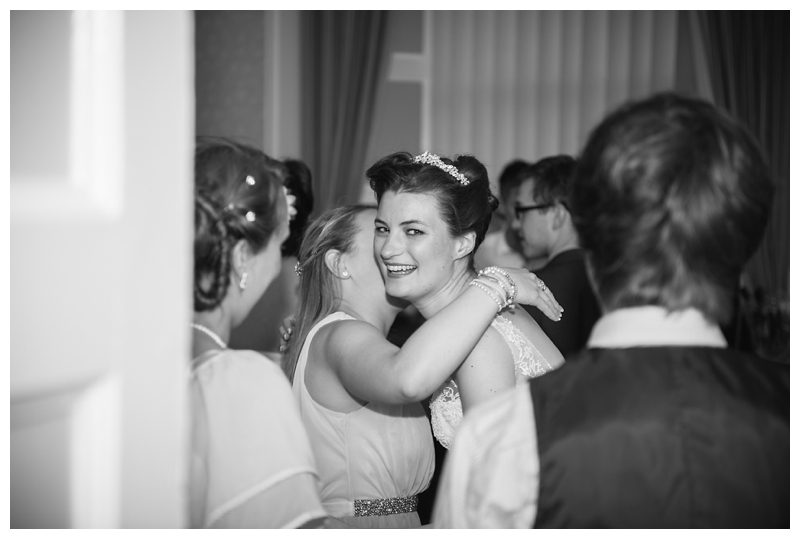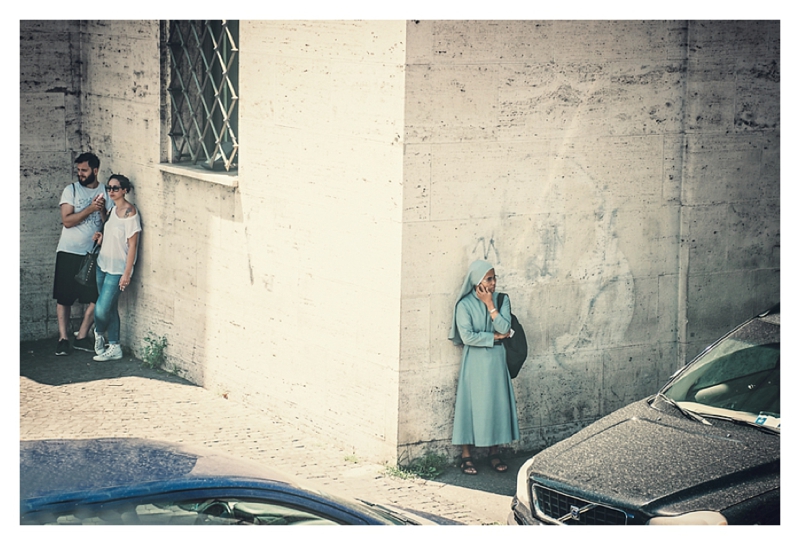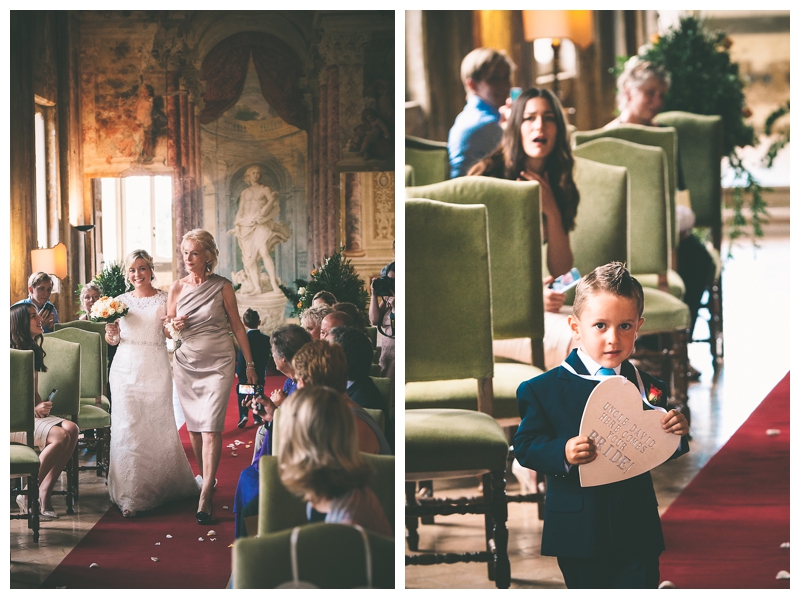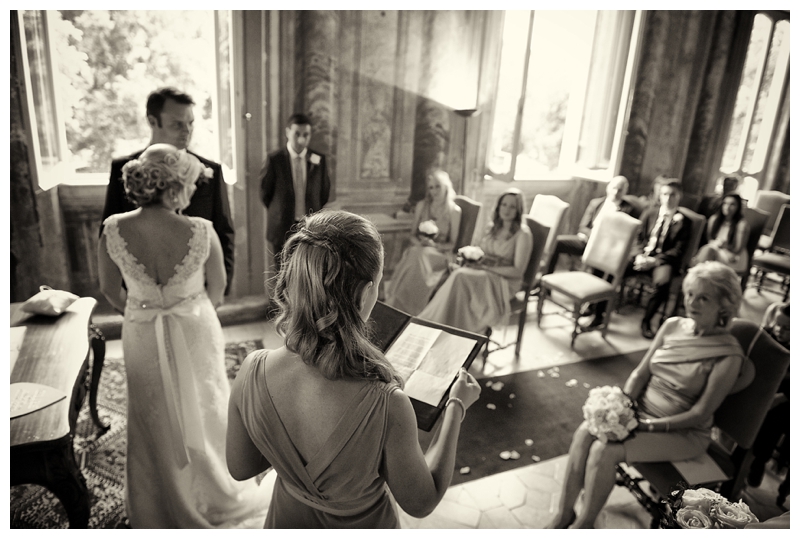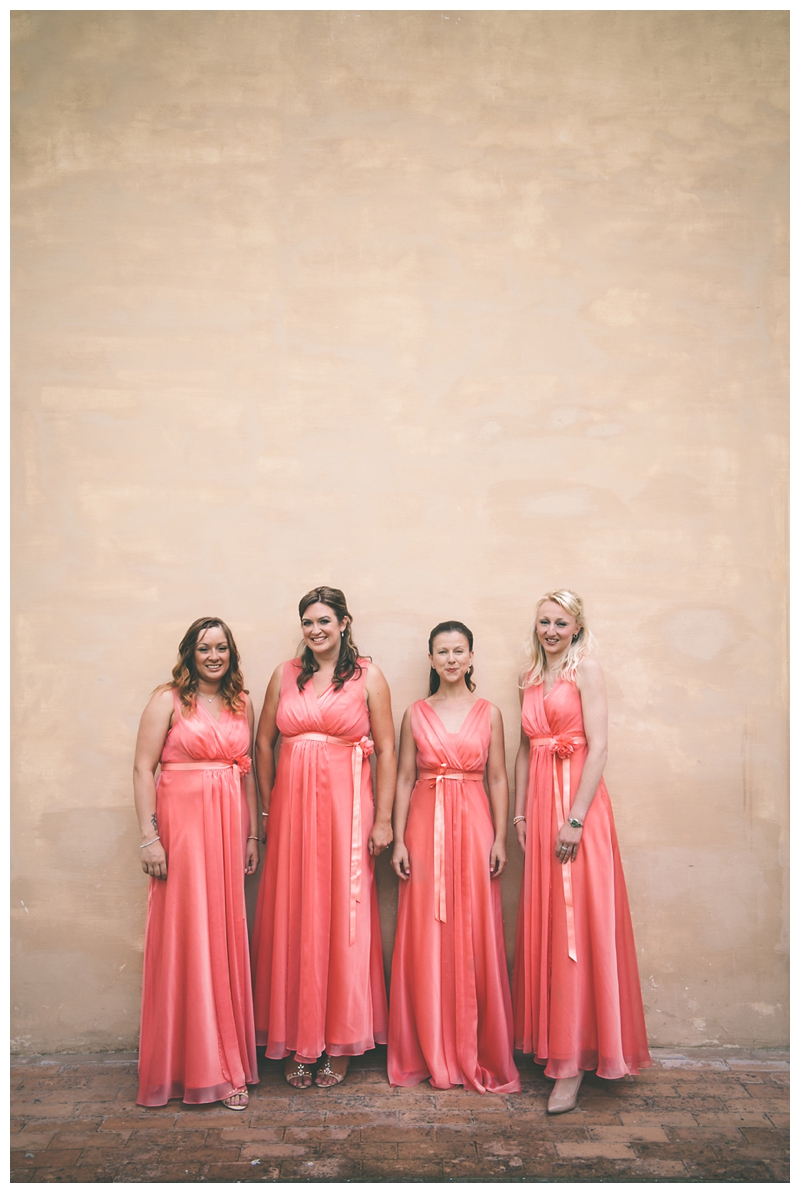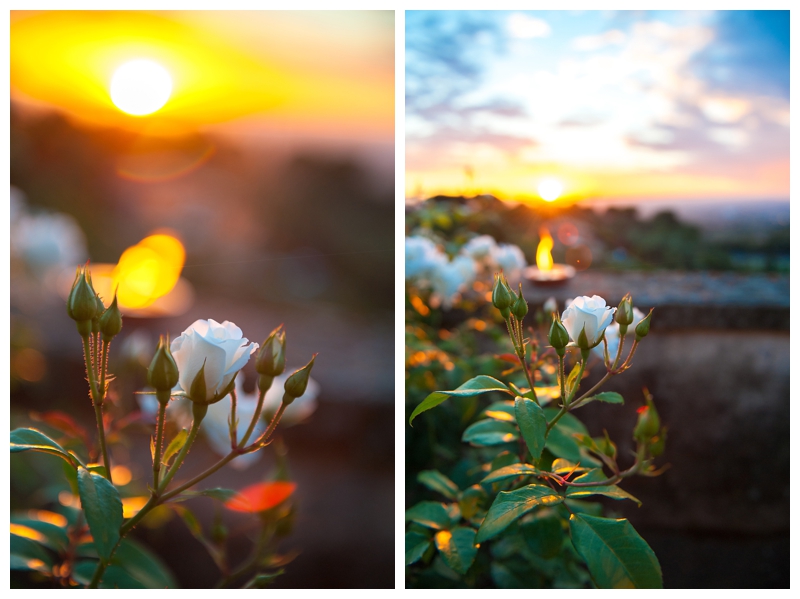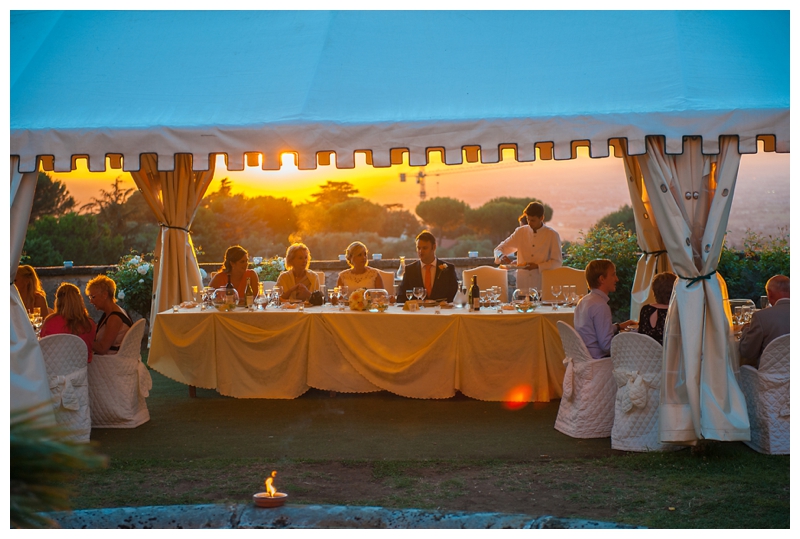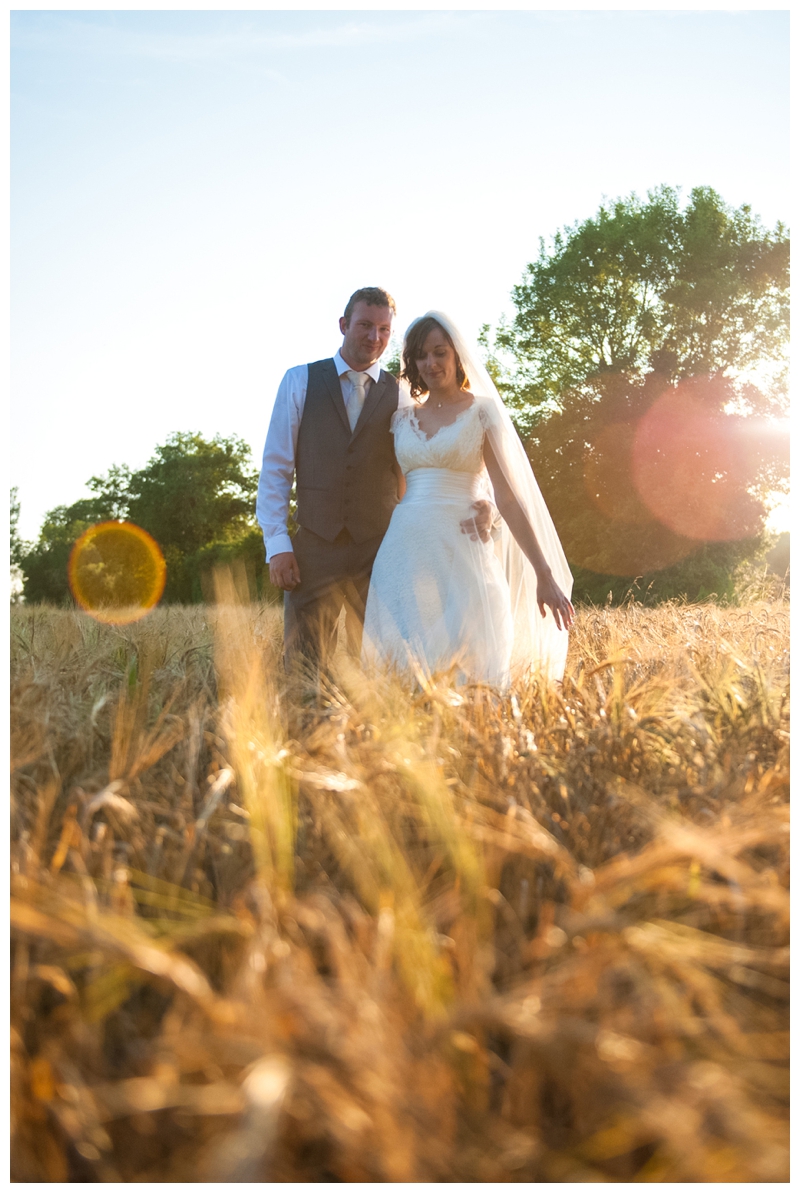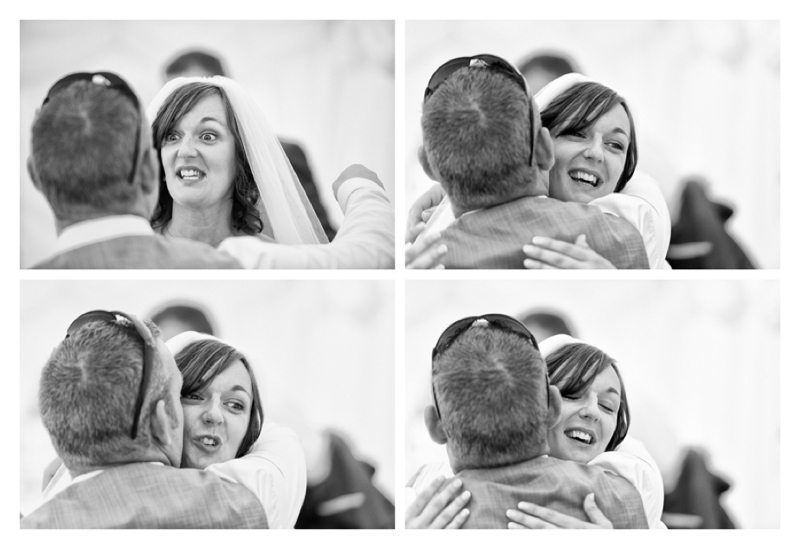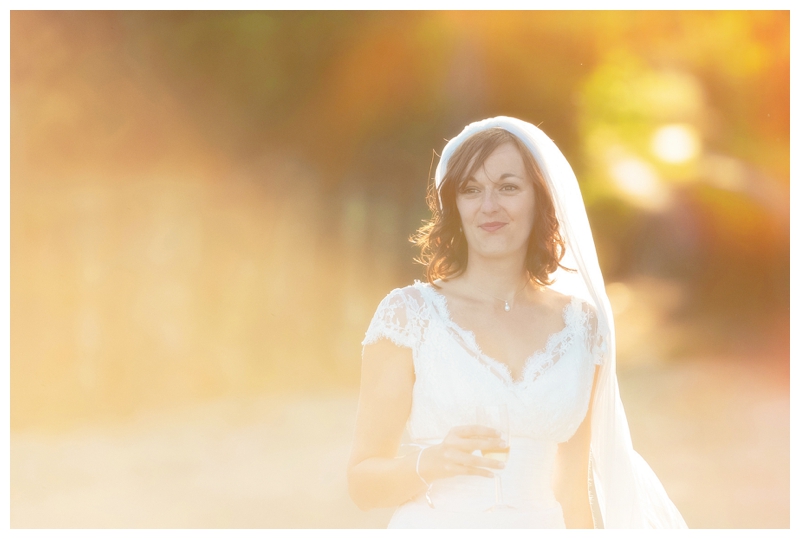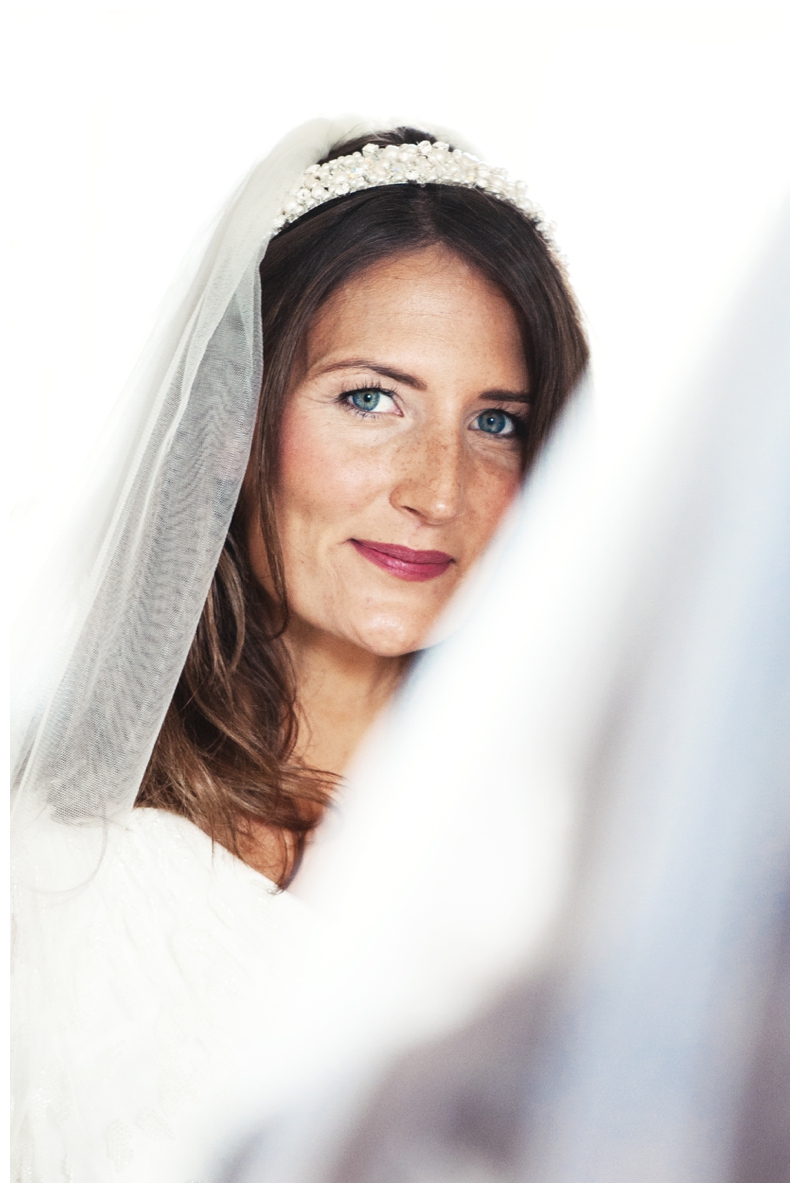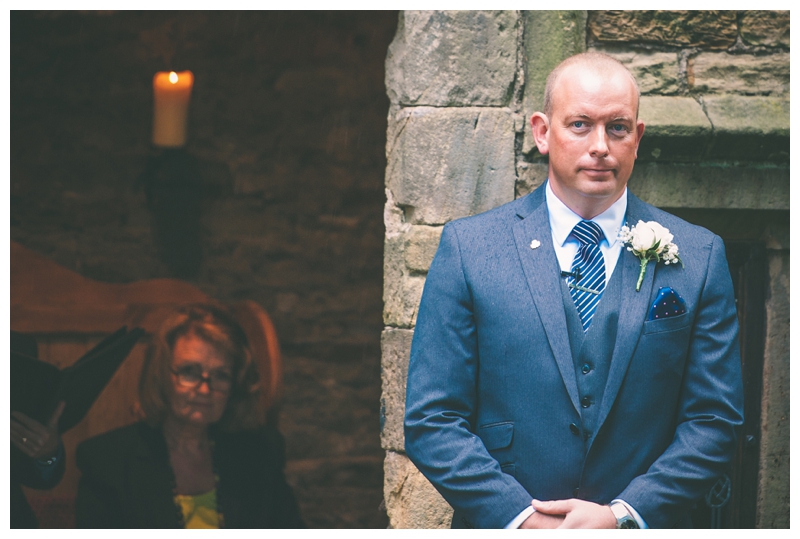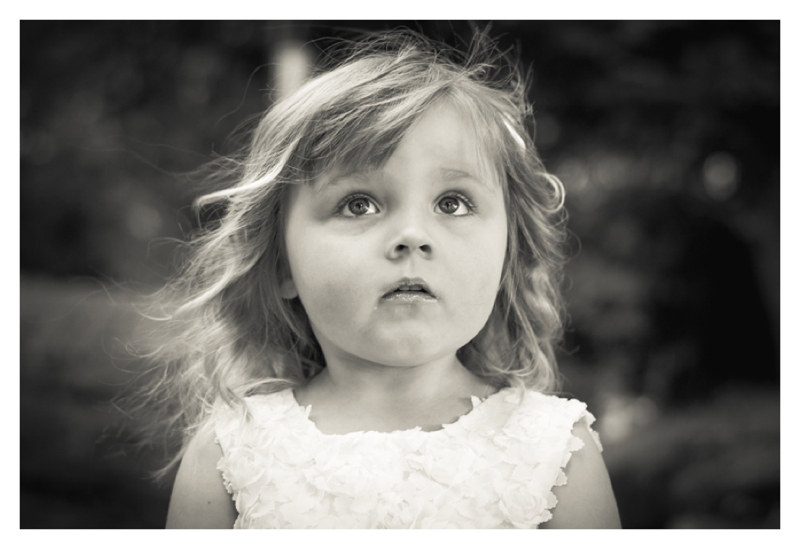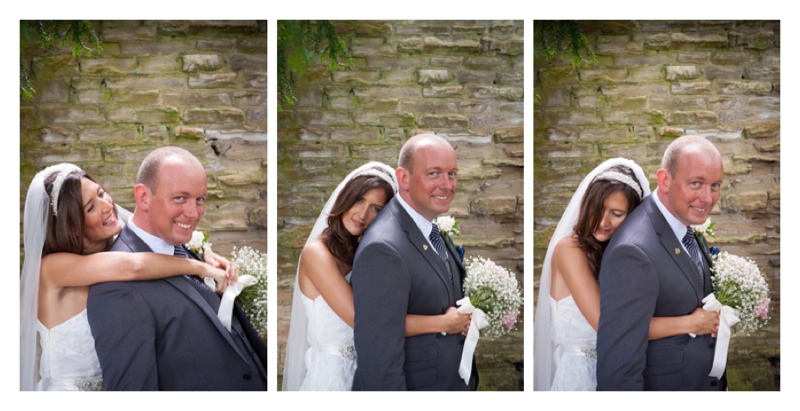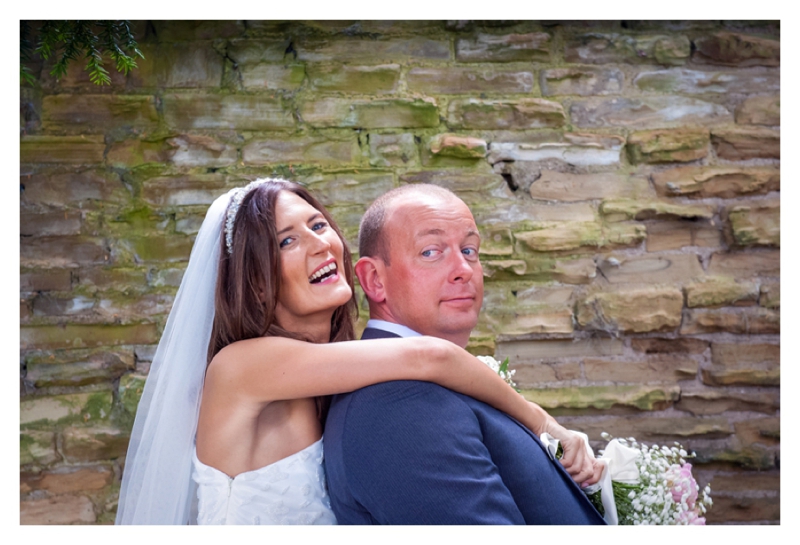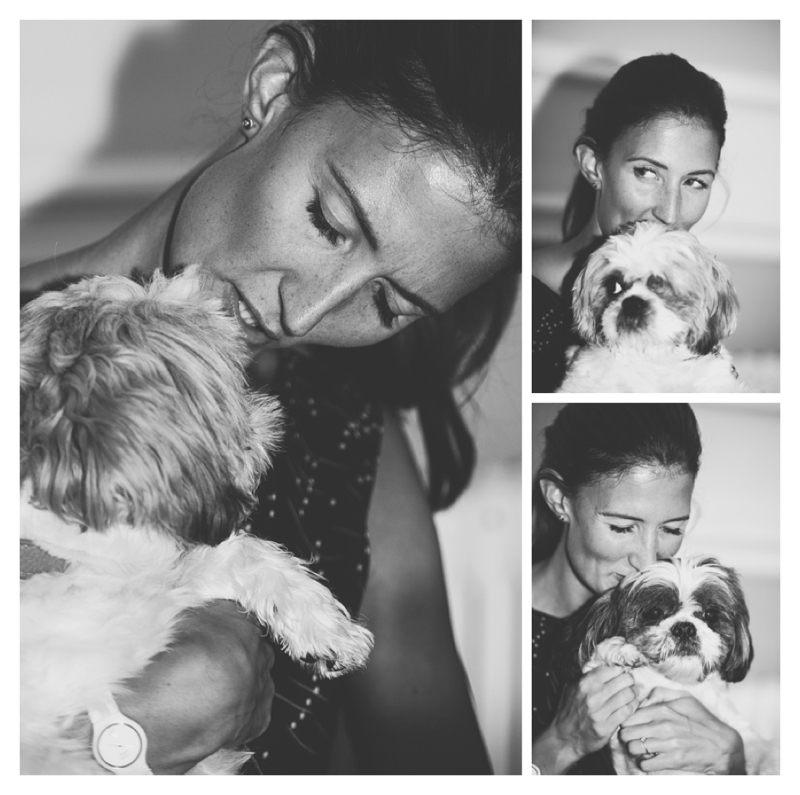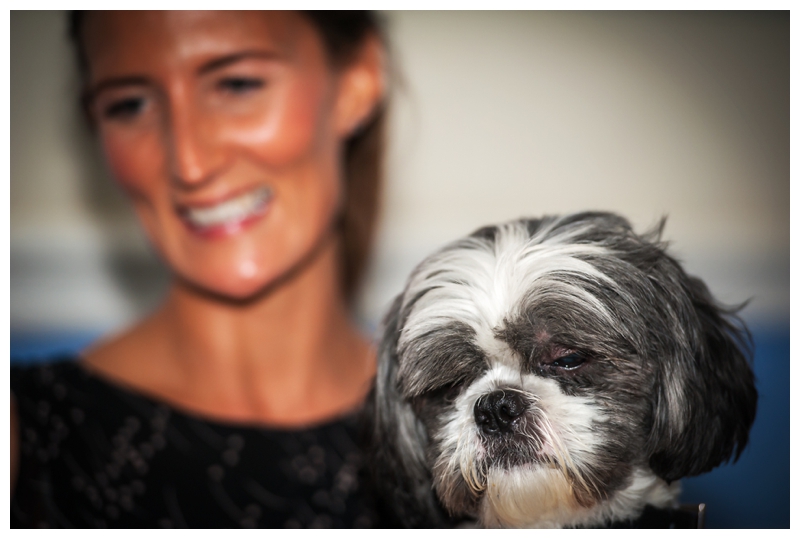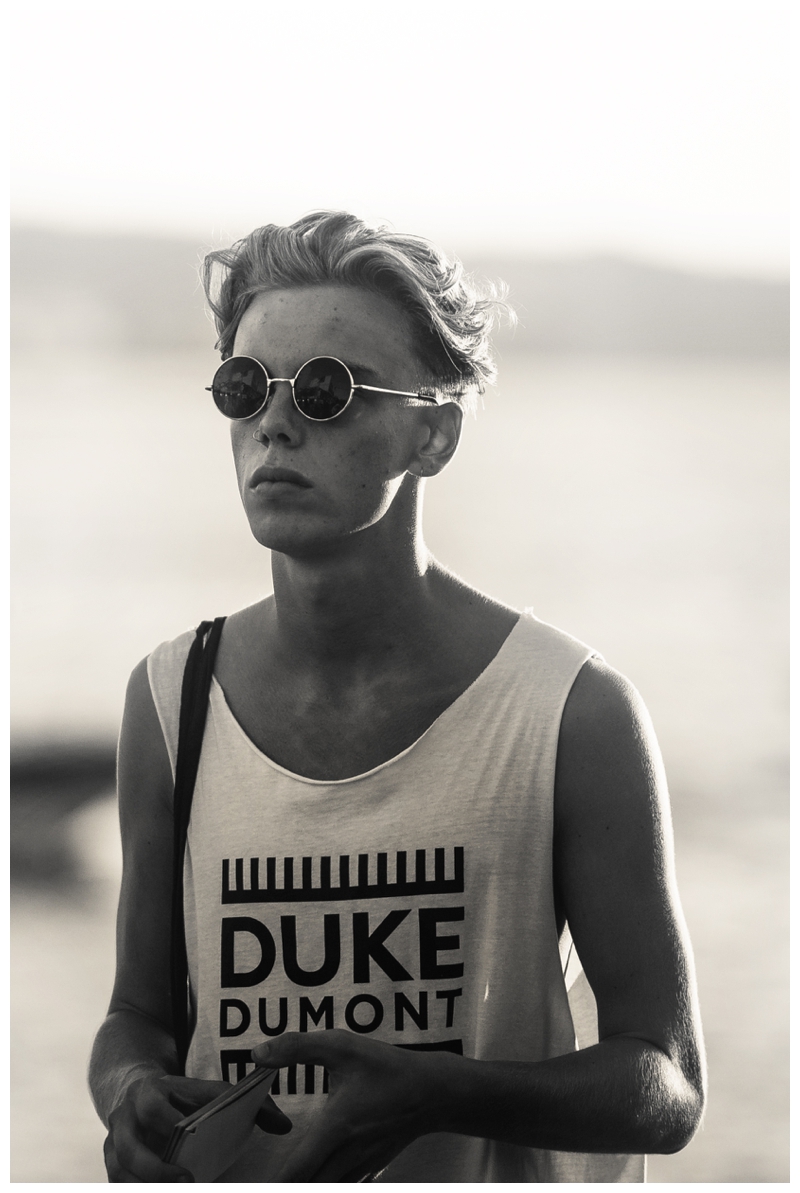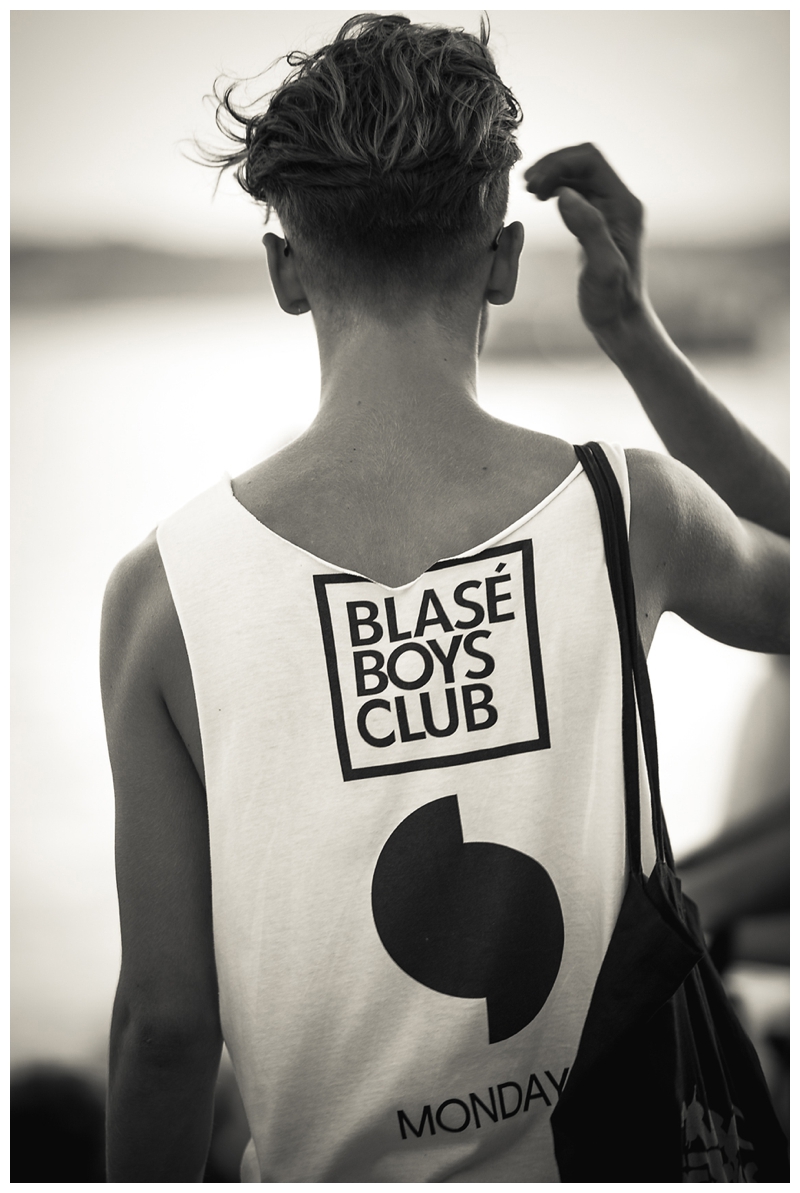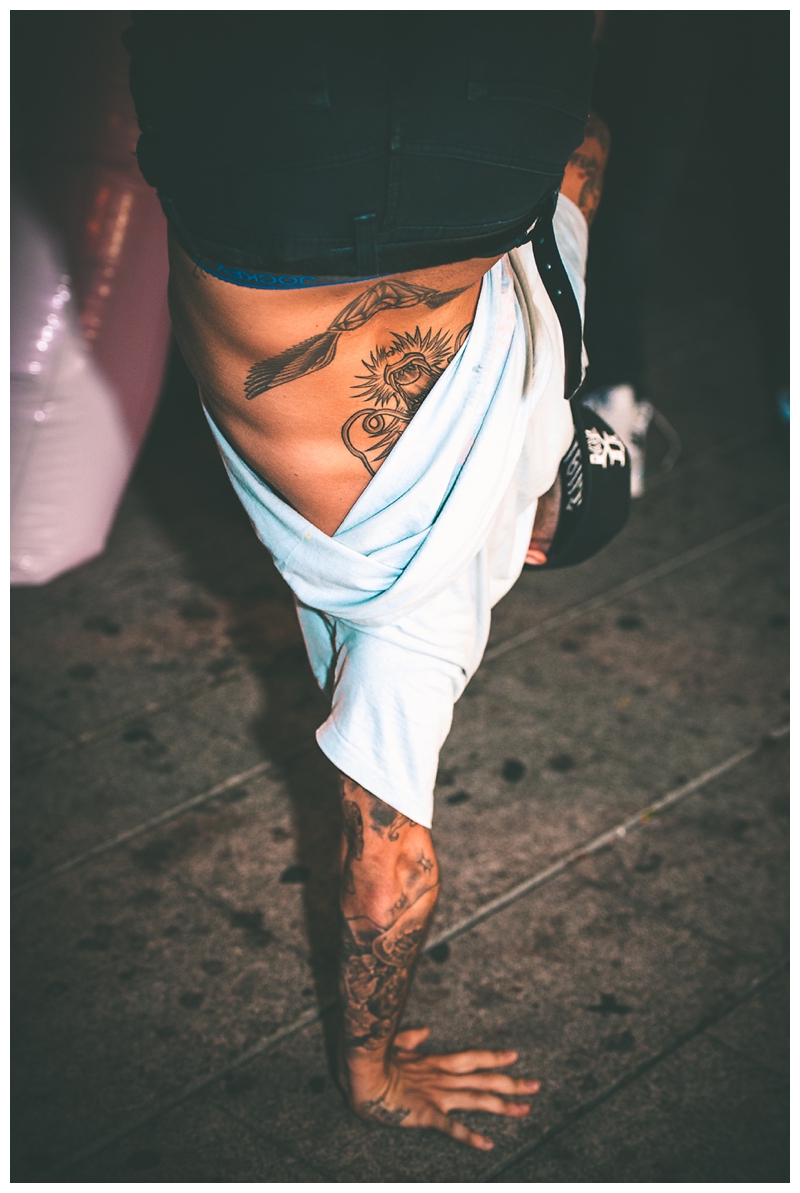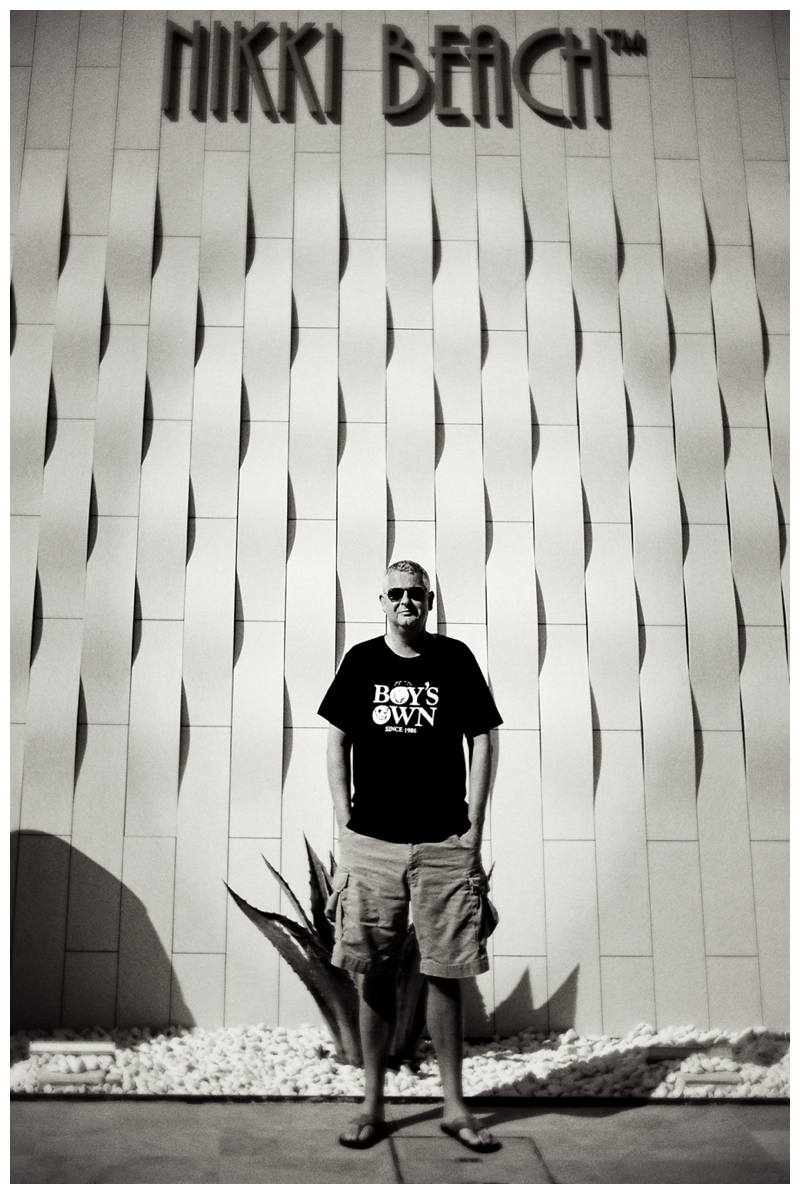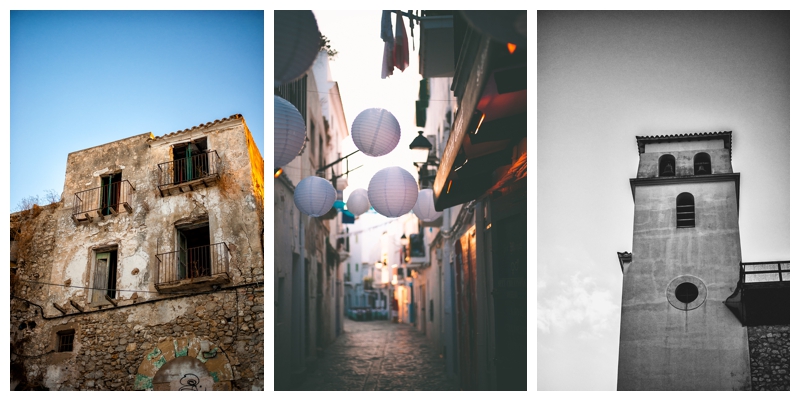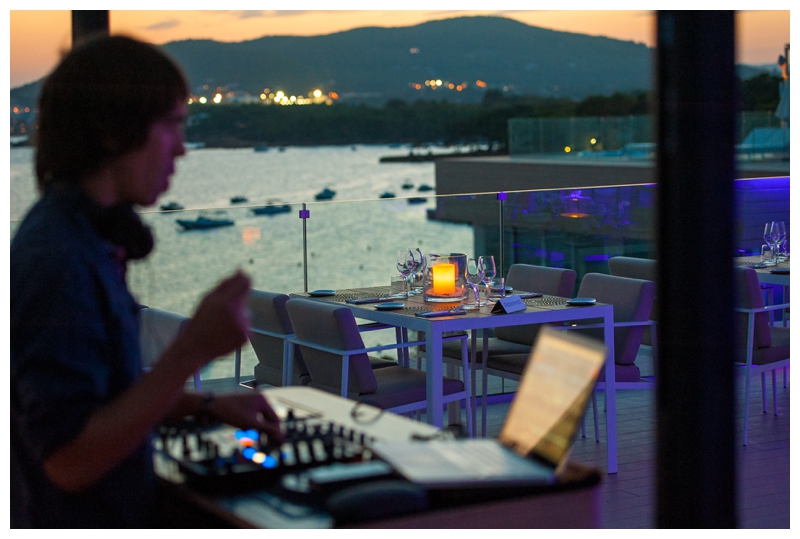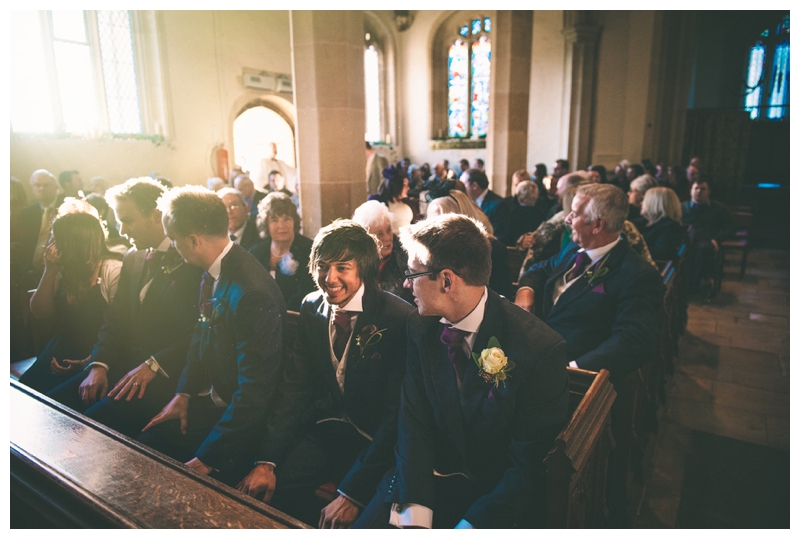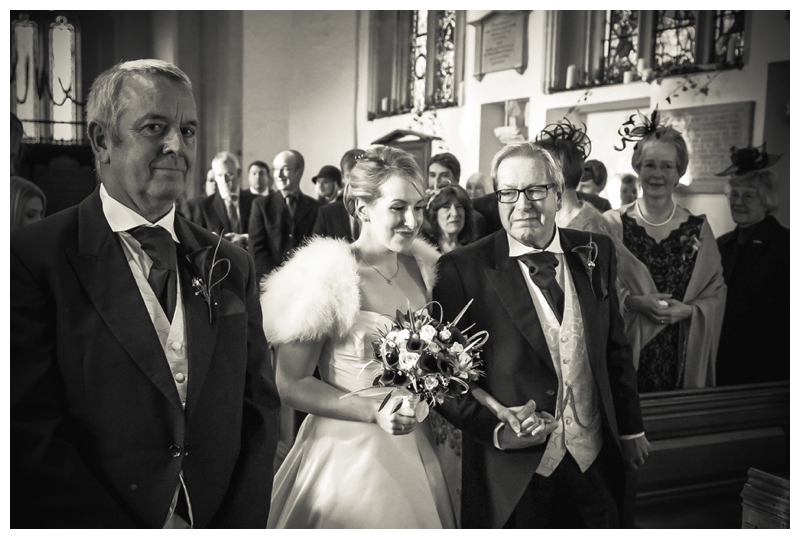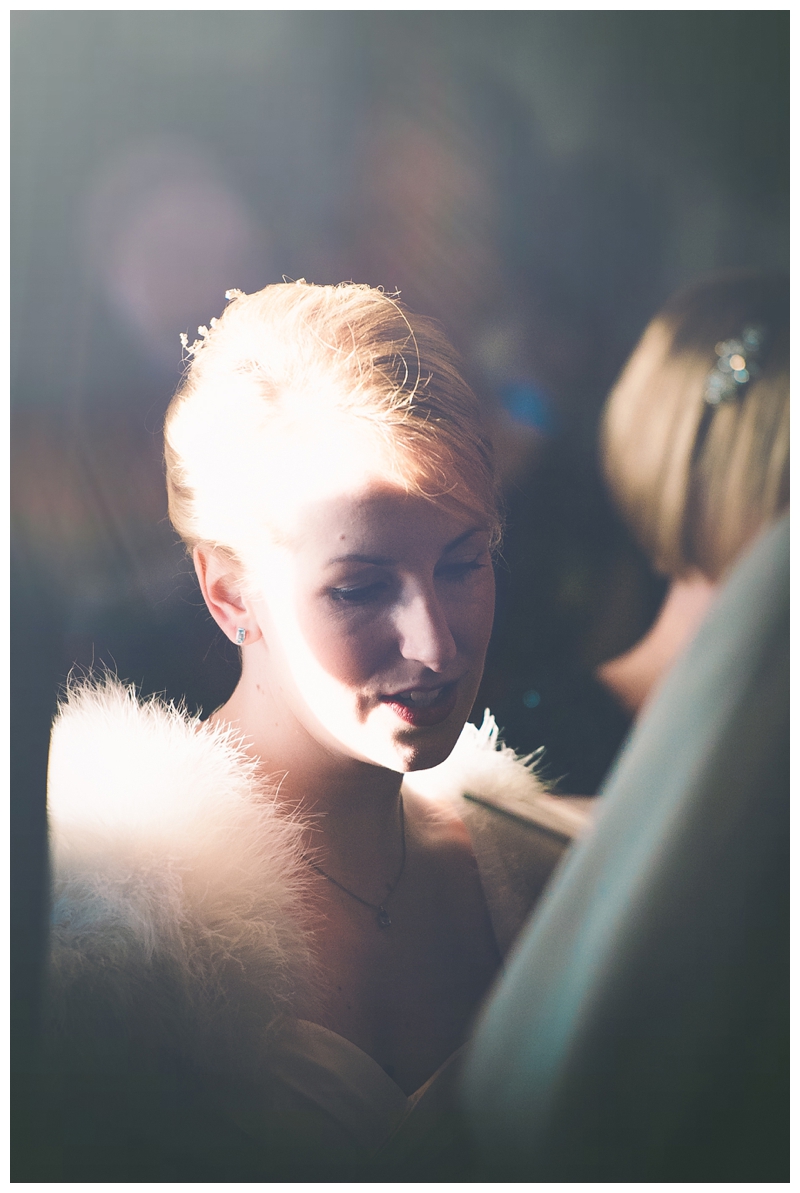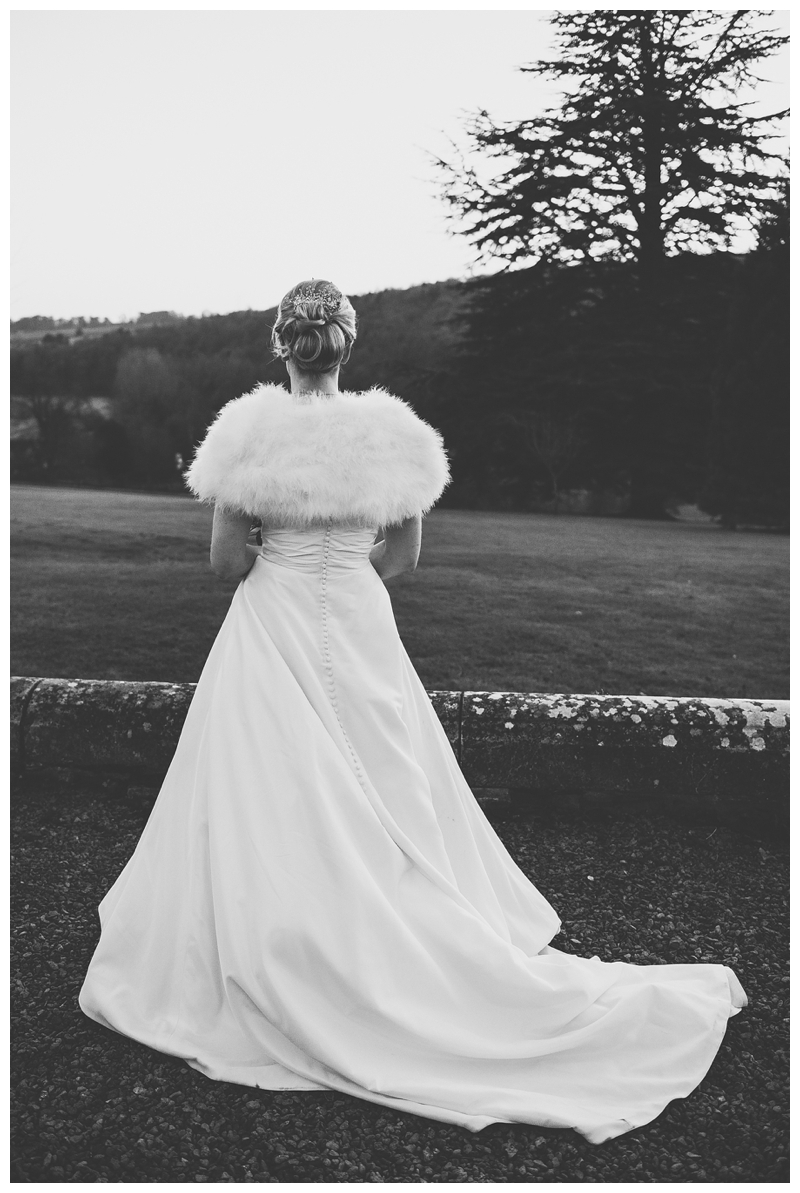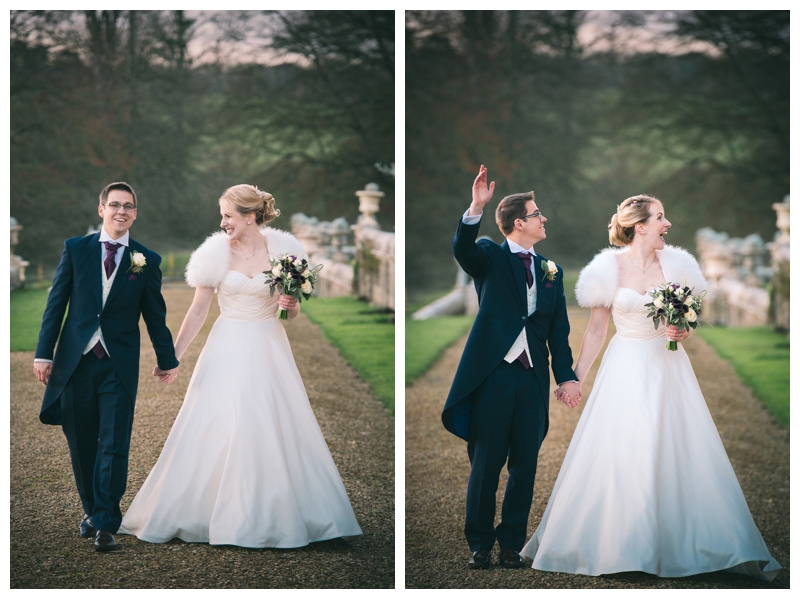 ---
---