Tag:
gloucestershire wedding photographer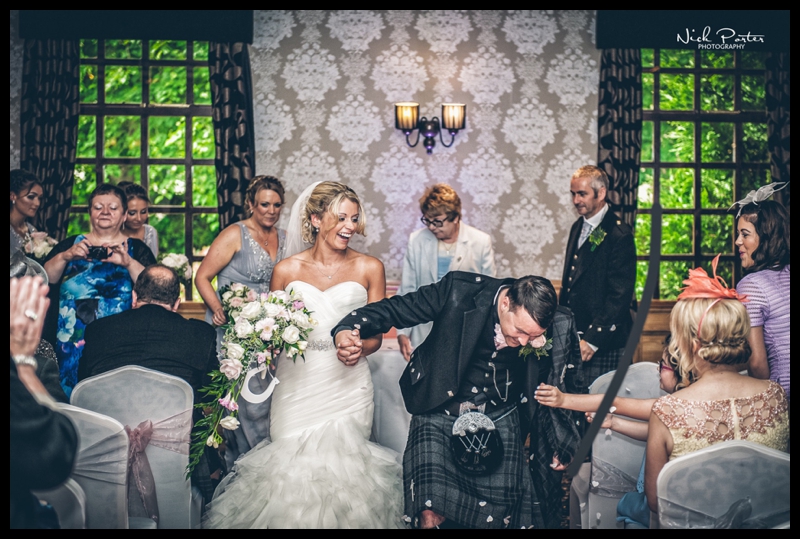 Another amazing year with plenty of fantastic weddings. I've included some of the highlights here, including a trip up to Manchester in late April to shoot Kate and Mark's big day on Saddleworth moor with a full on blizzard in the afternoon, followed by a …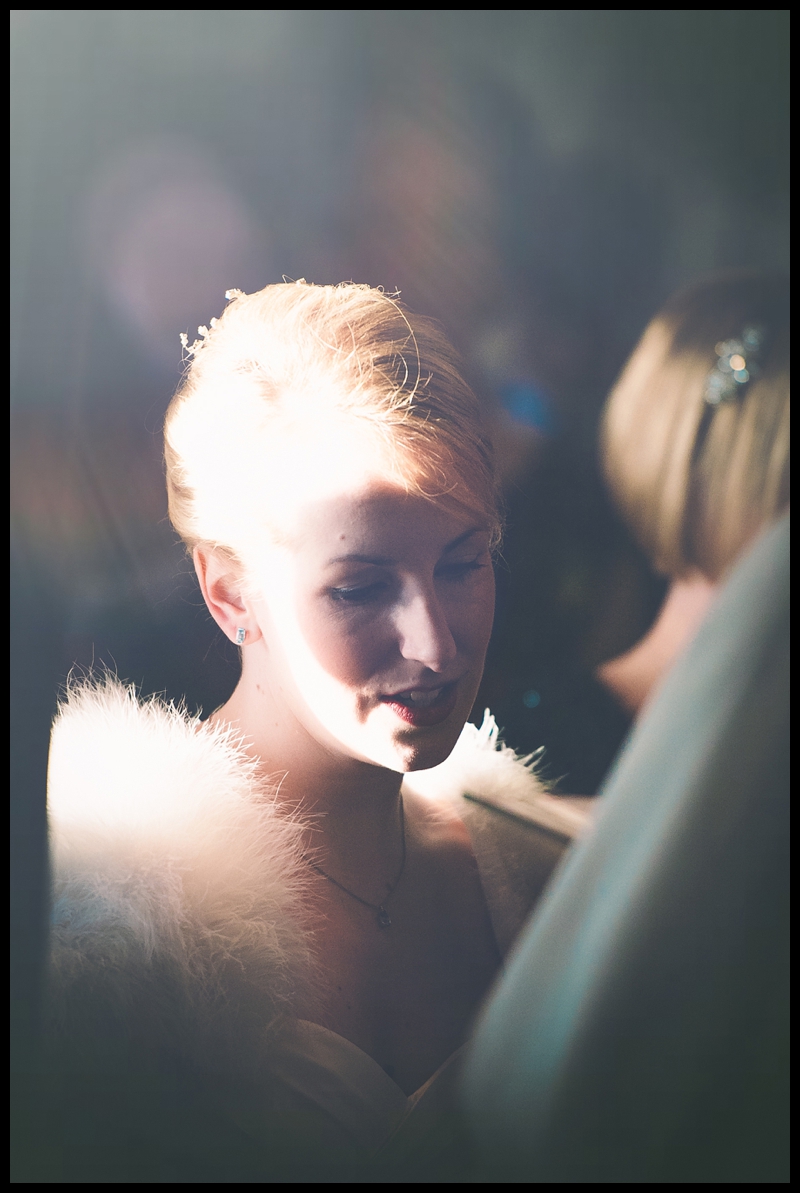 It's always nice to shoot a local wedding and Jo and Tim's Rendcomb College wedding was no exception. I shot their engagement shoot the same time last year http://nickporterphotography.com/2013/12/jo-tims-e-shoot-at-rendcomb-college/ and the wedding was my last of 2014, held at the amazing Rendcomb college in the Cotswolds. The college looks like something out of a Harry Potter film, set in a really stunning location in amongst the hills. I was quite nervous about shooting a winter wedding, especially with the sun setting really early in December but I needn't have worried, the weather was glorious if a little cold and the whole place had a magical christmas feel to it, the wedding couldn't have gone any better.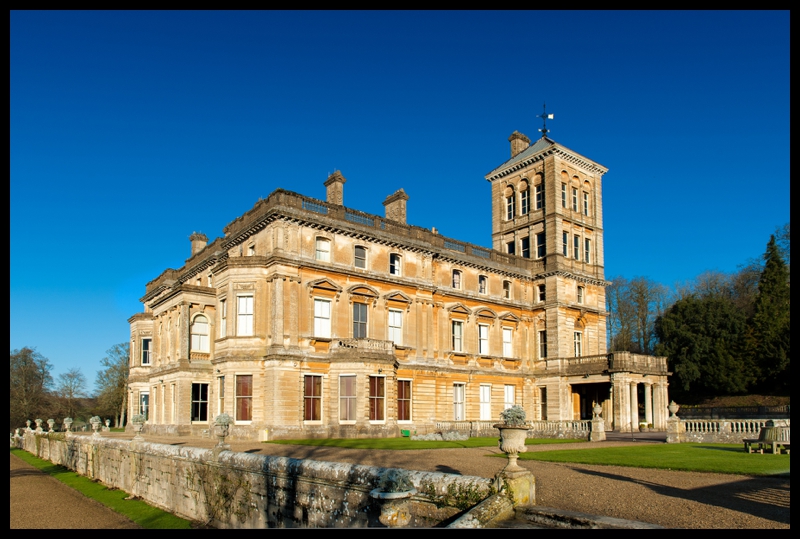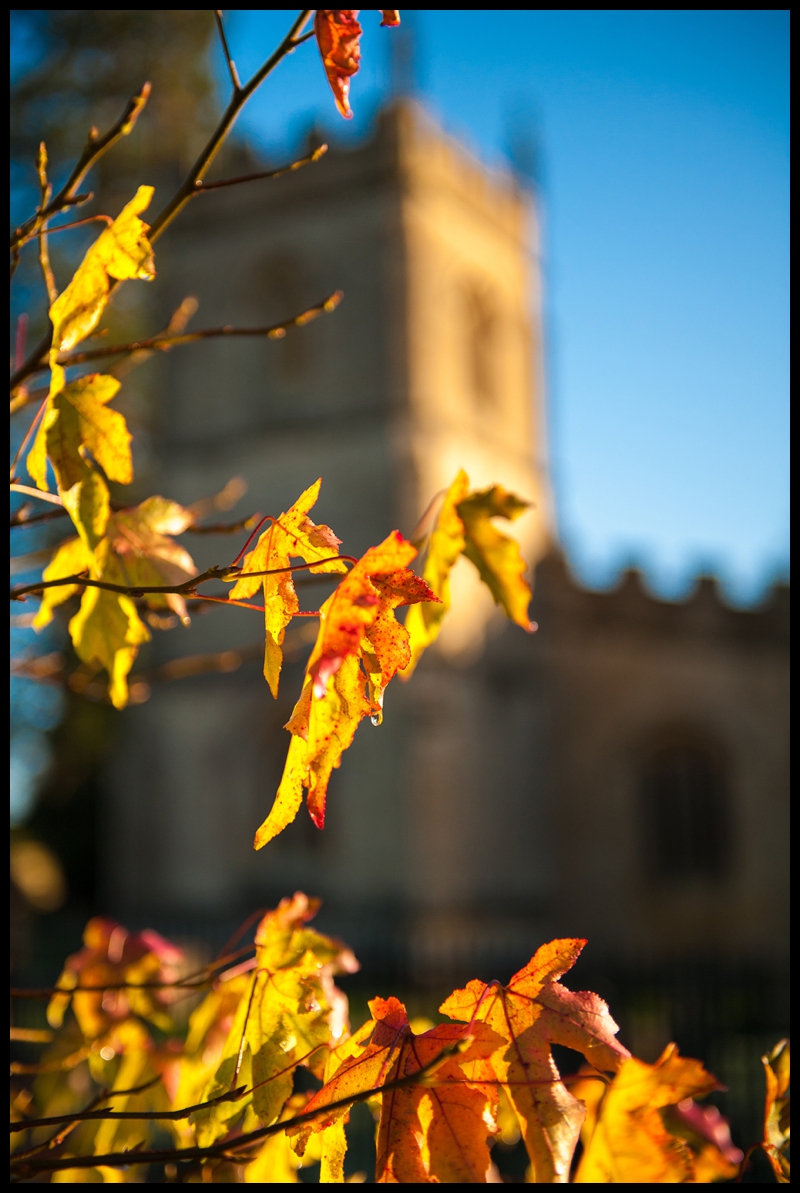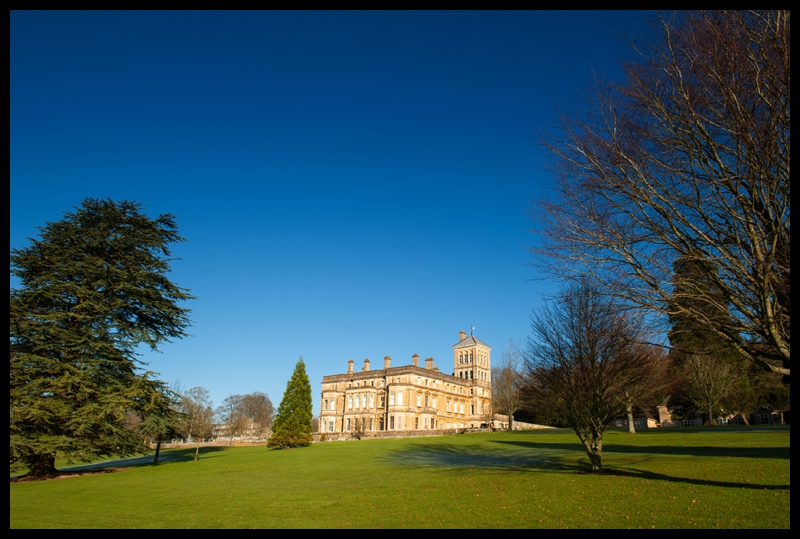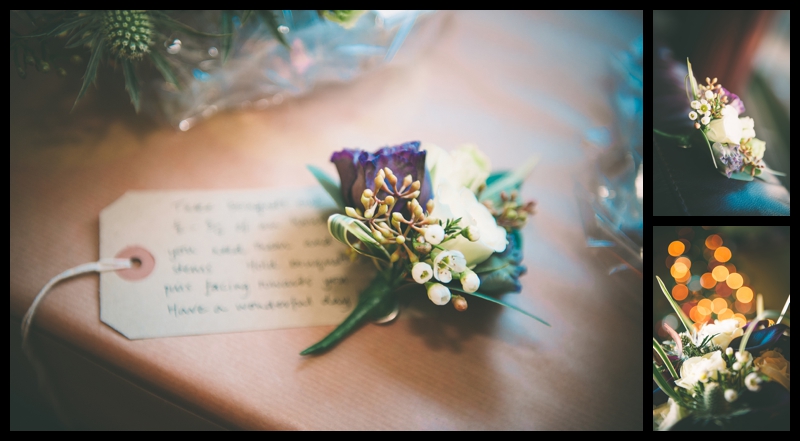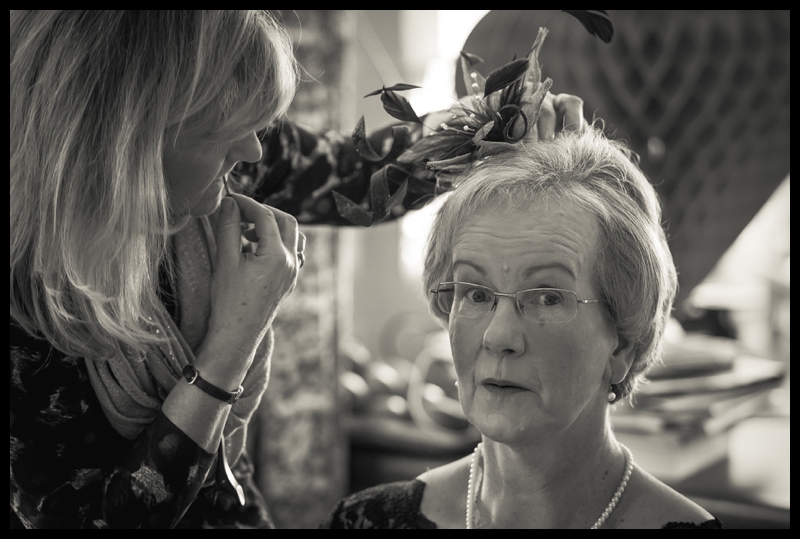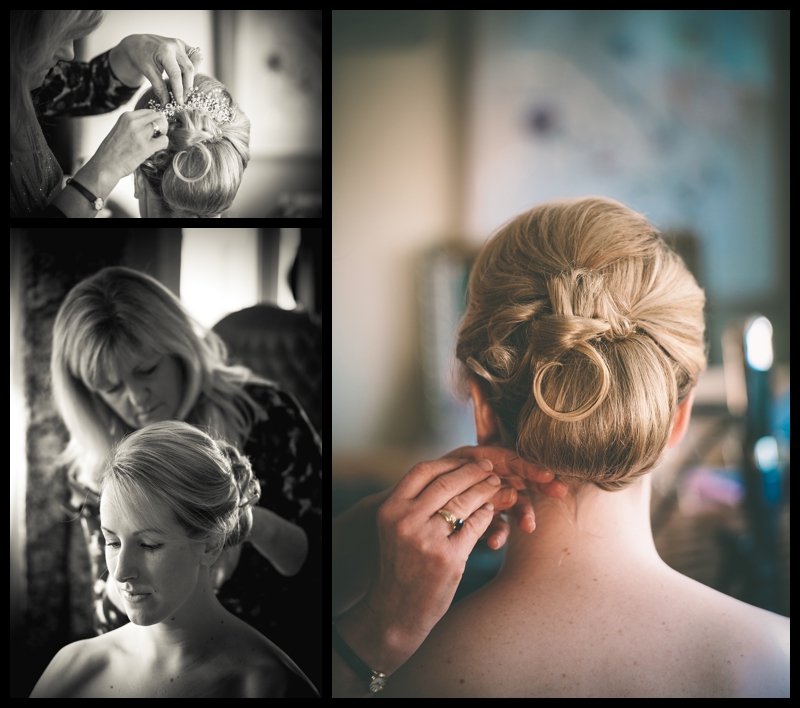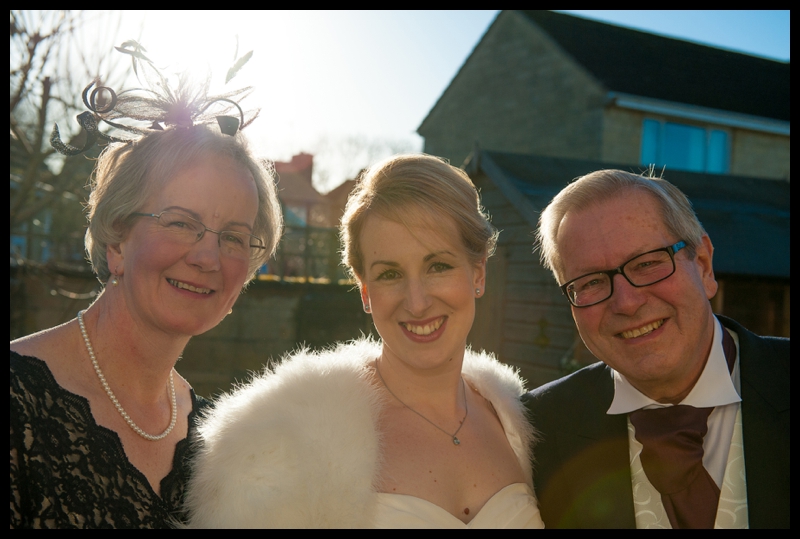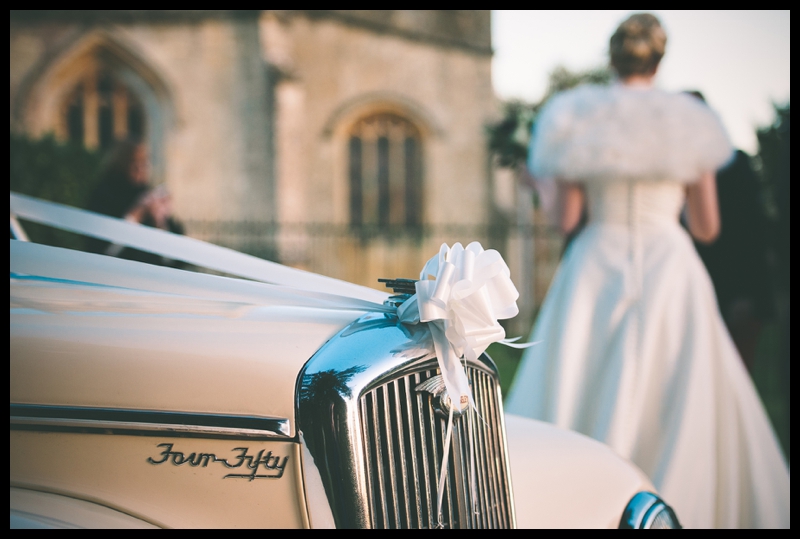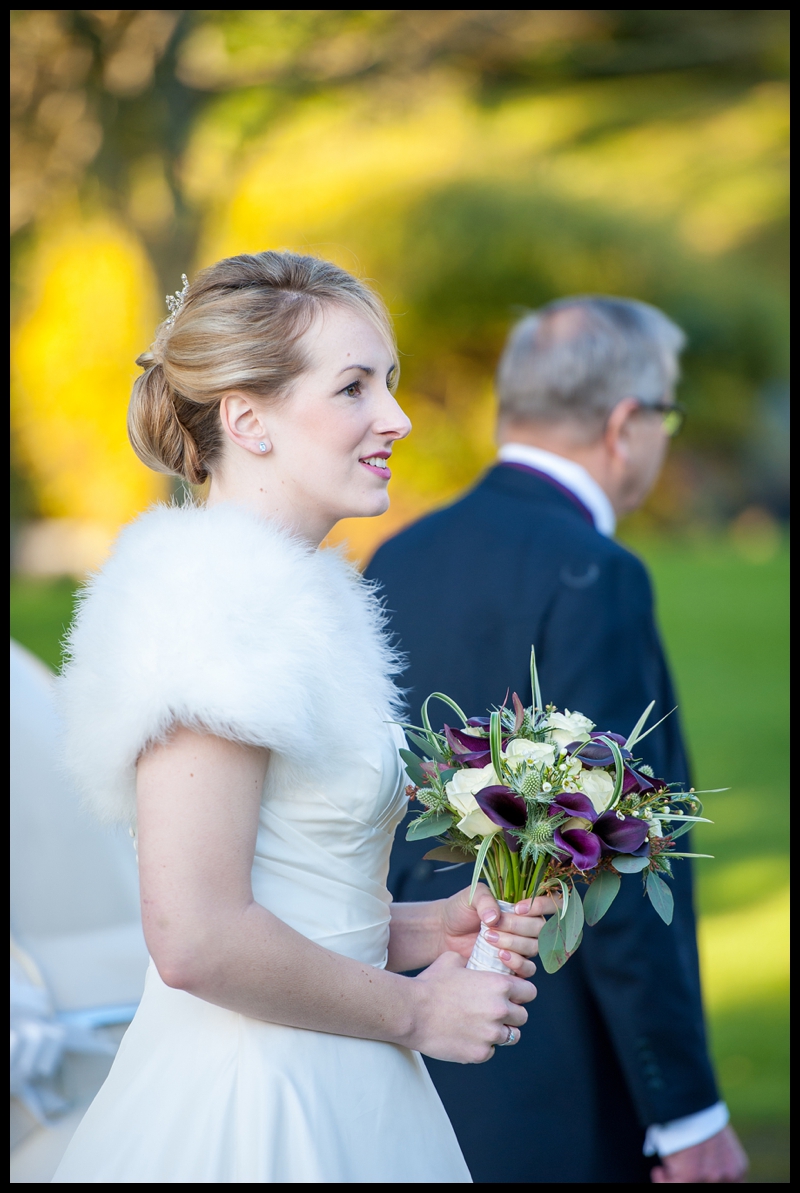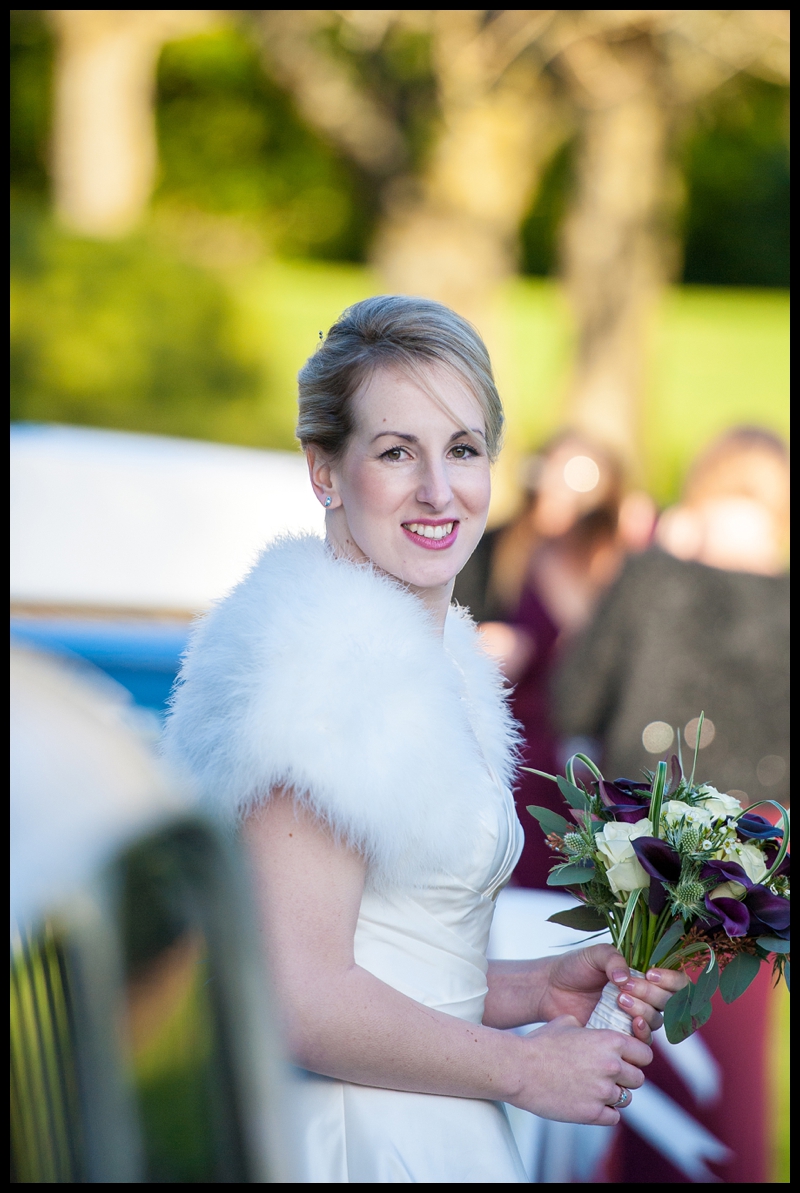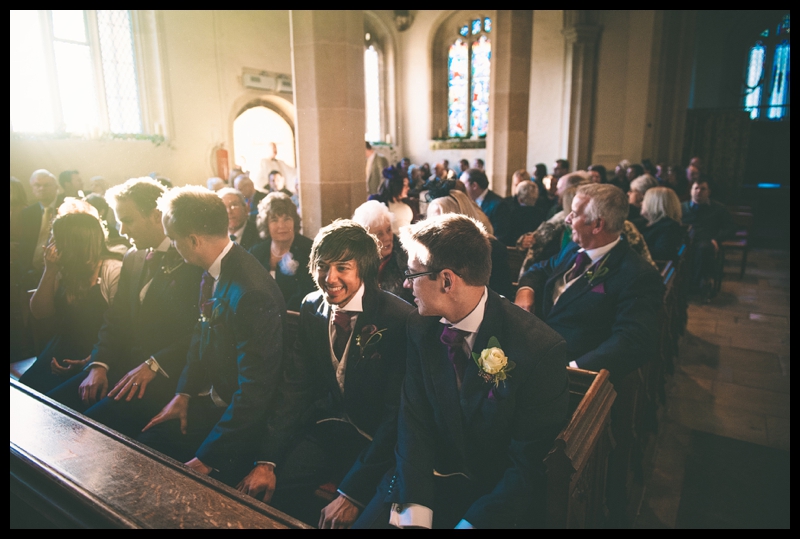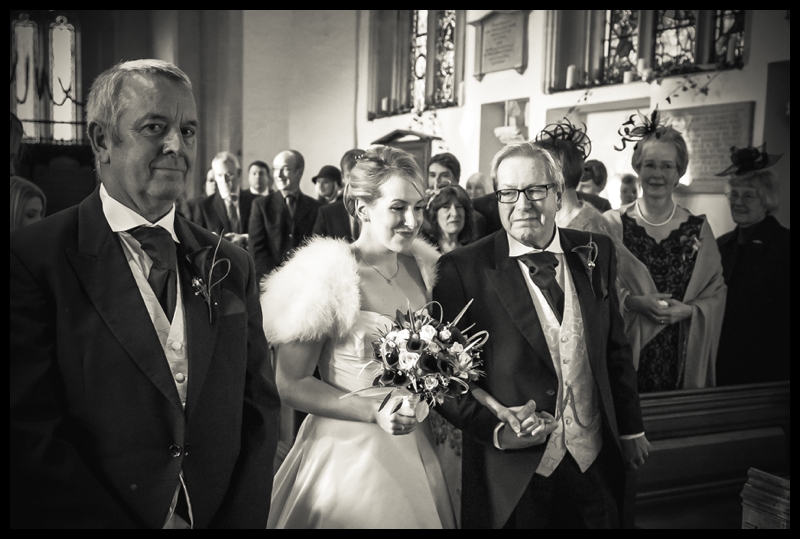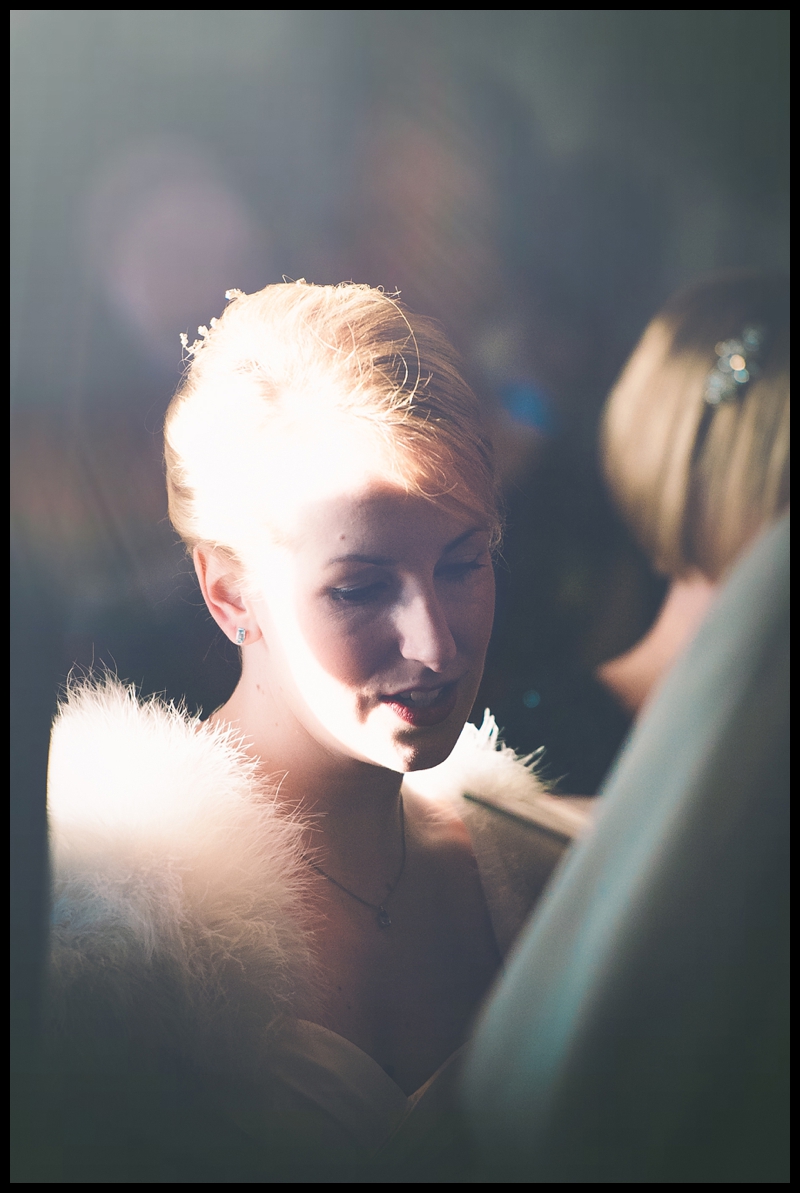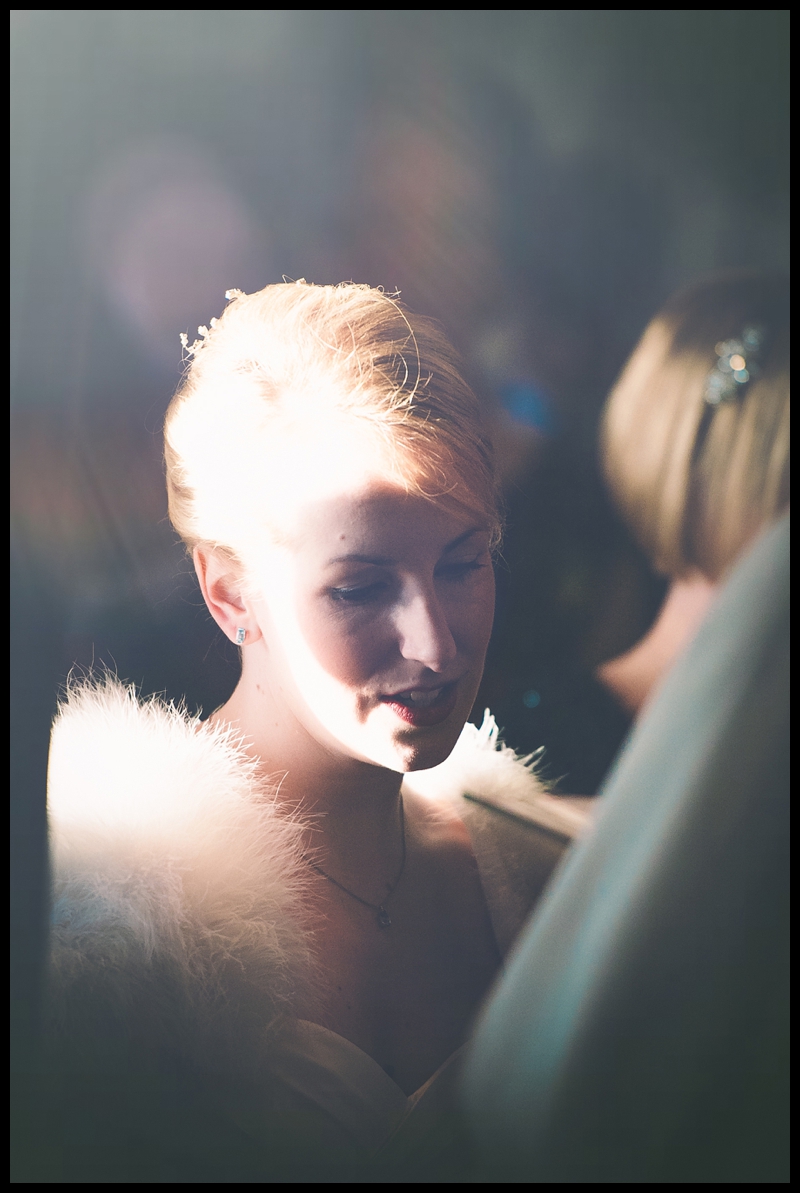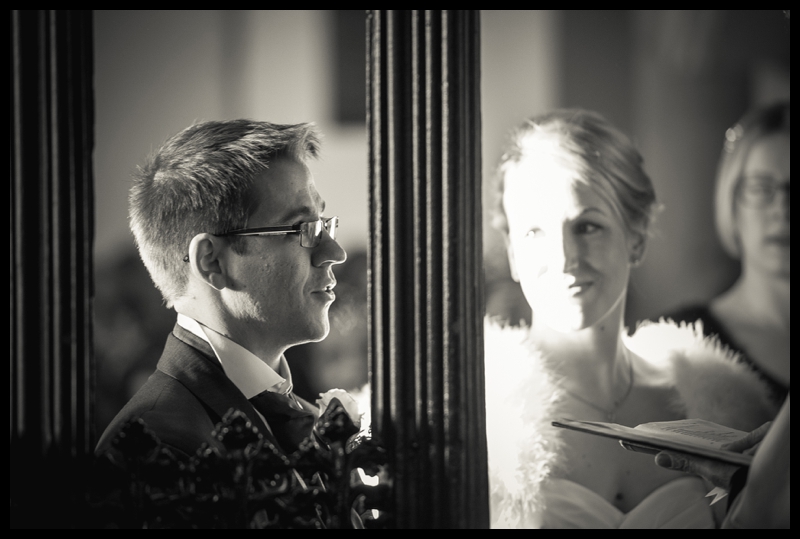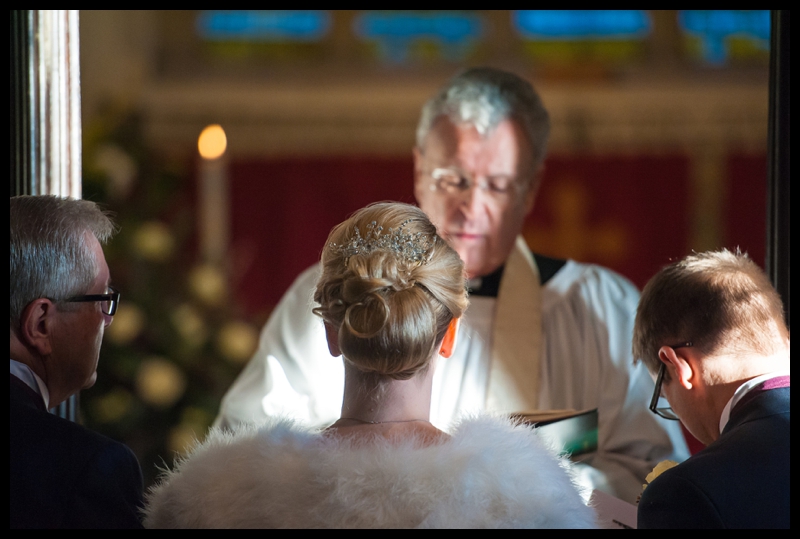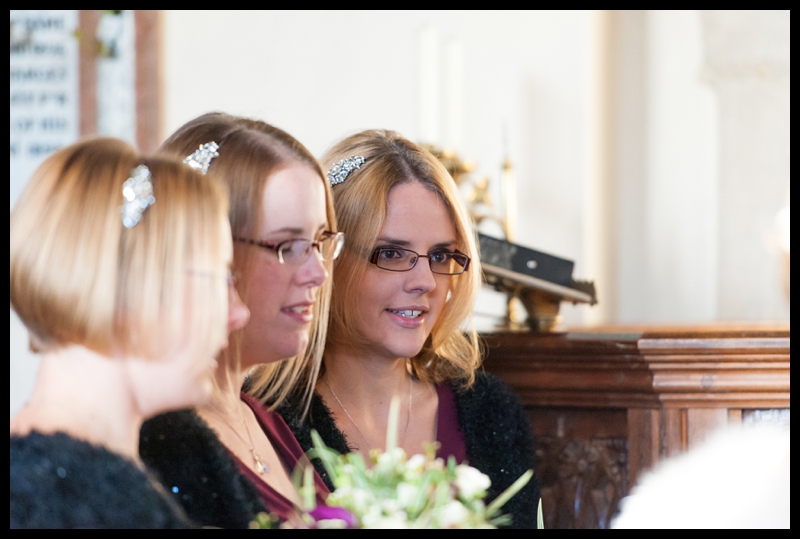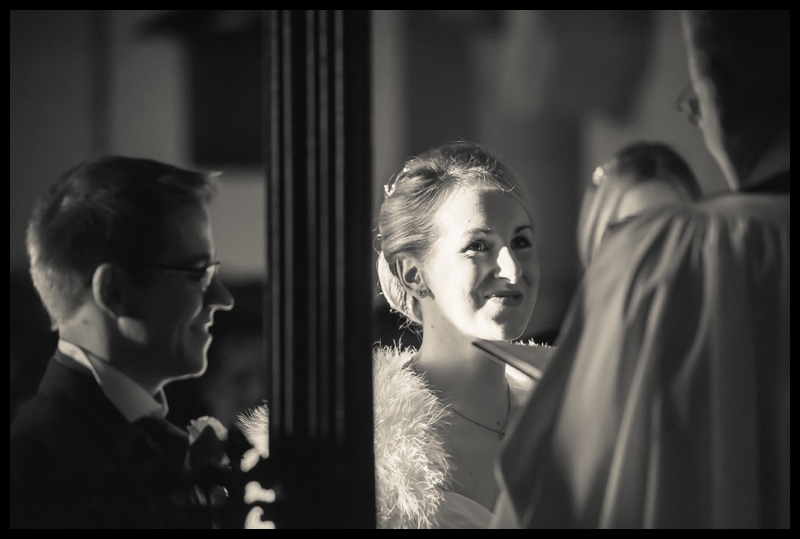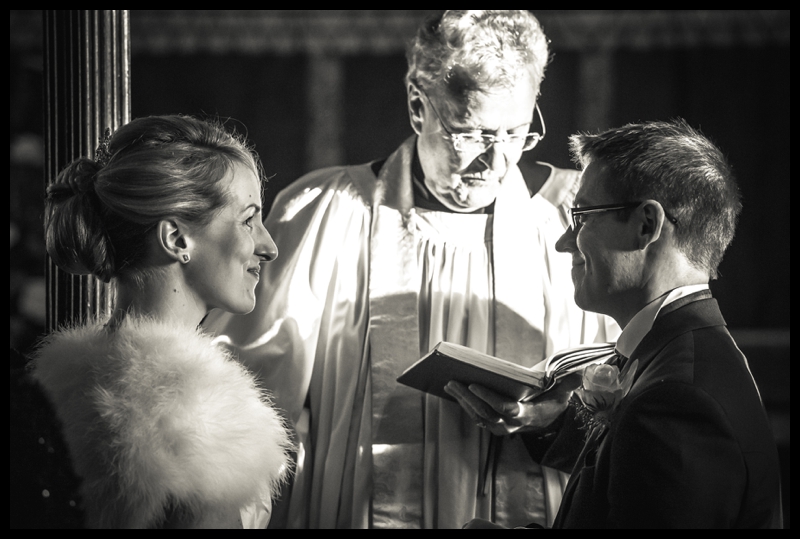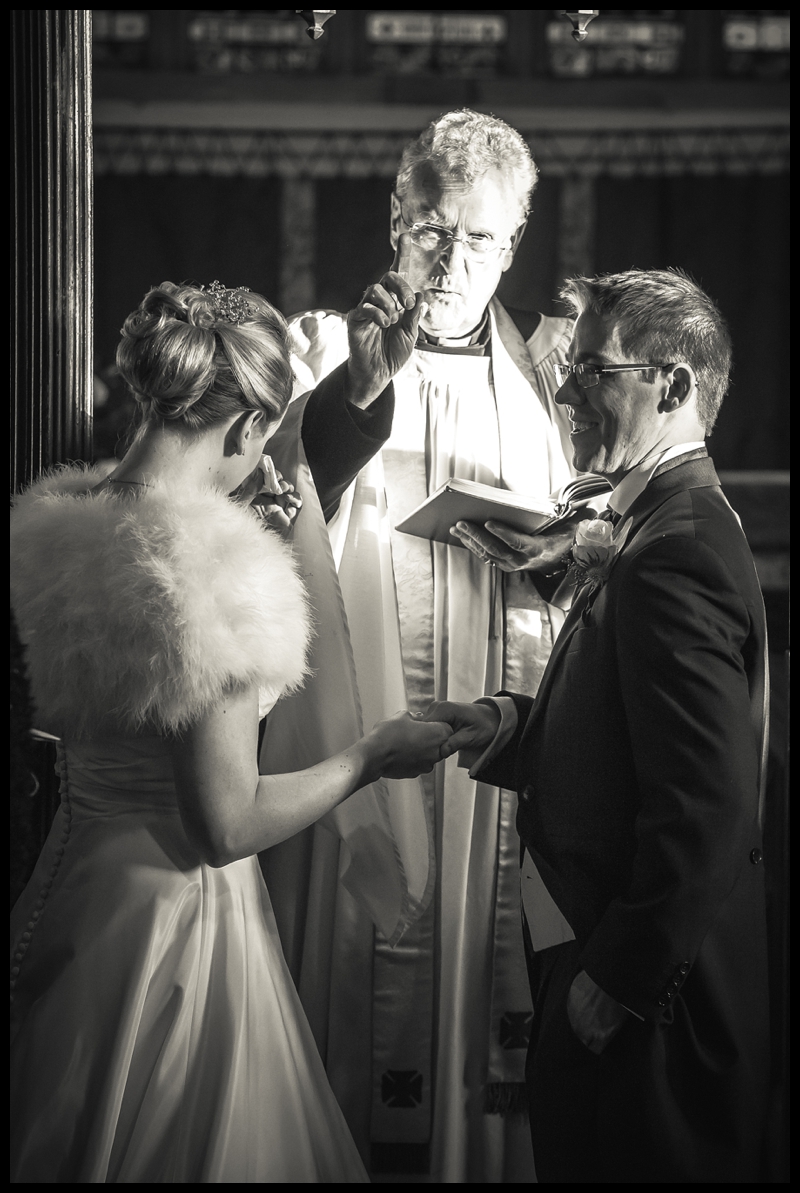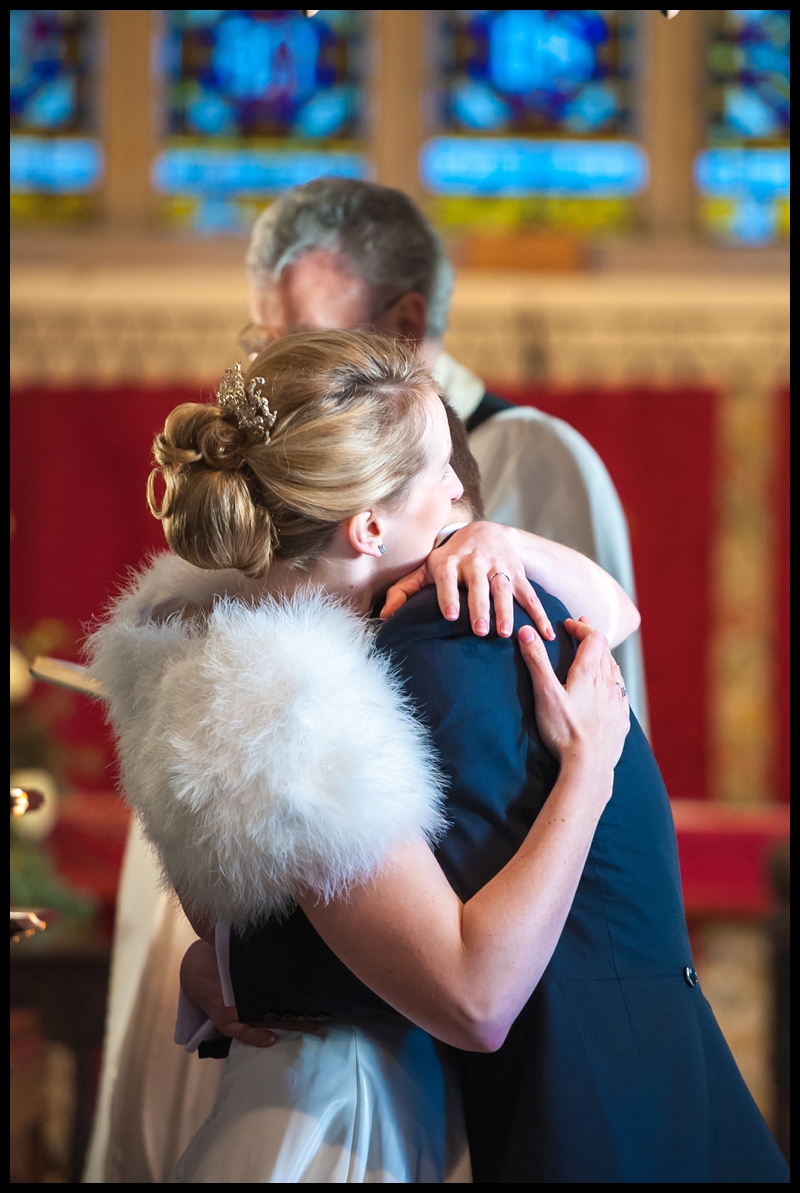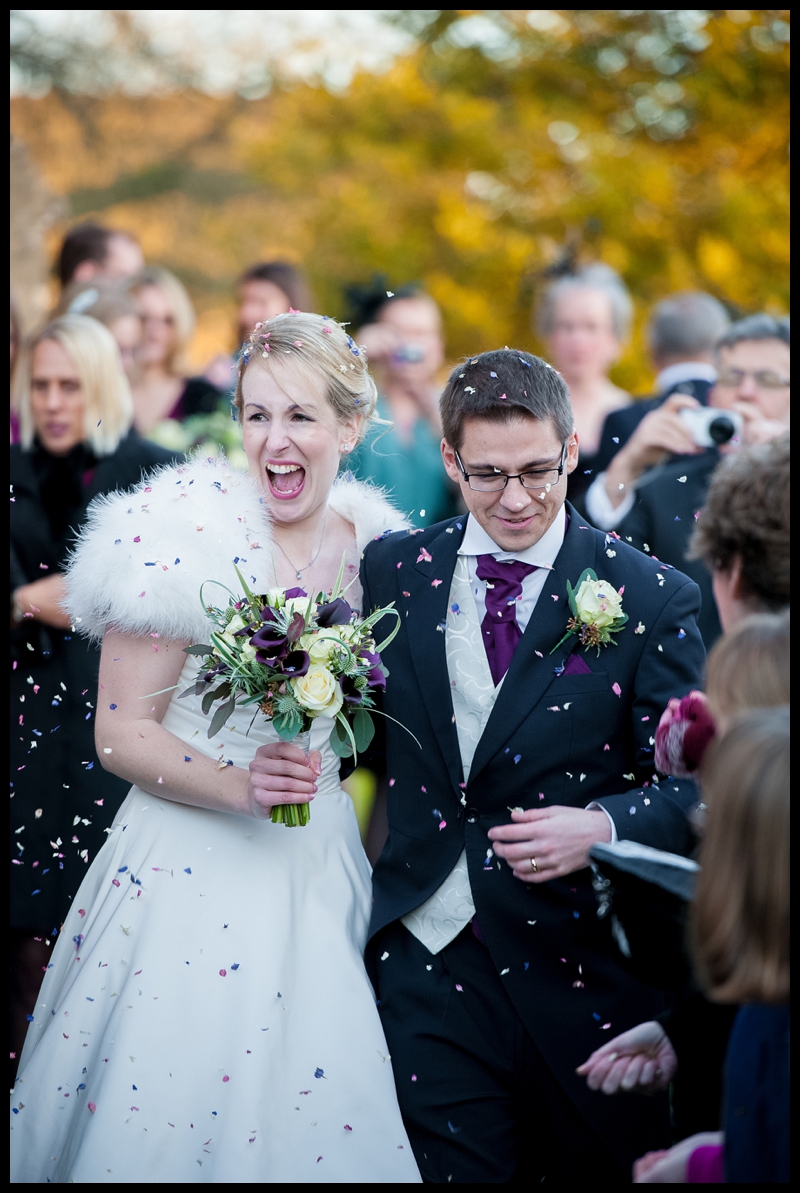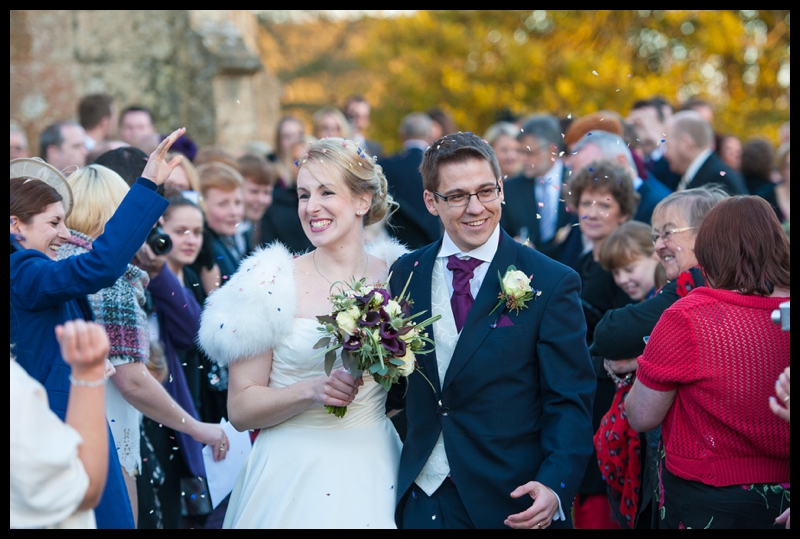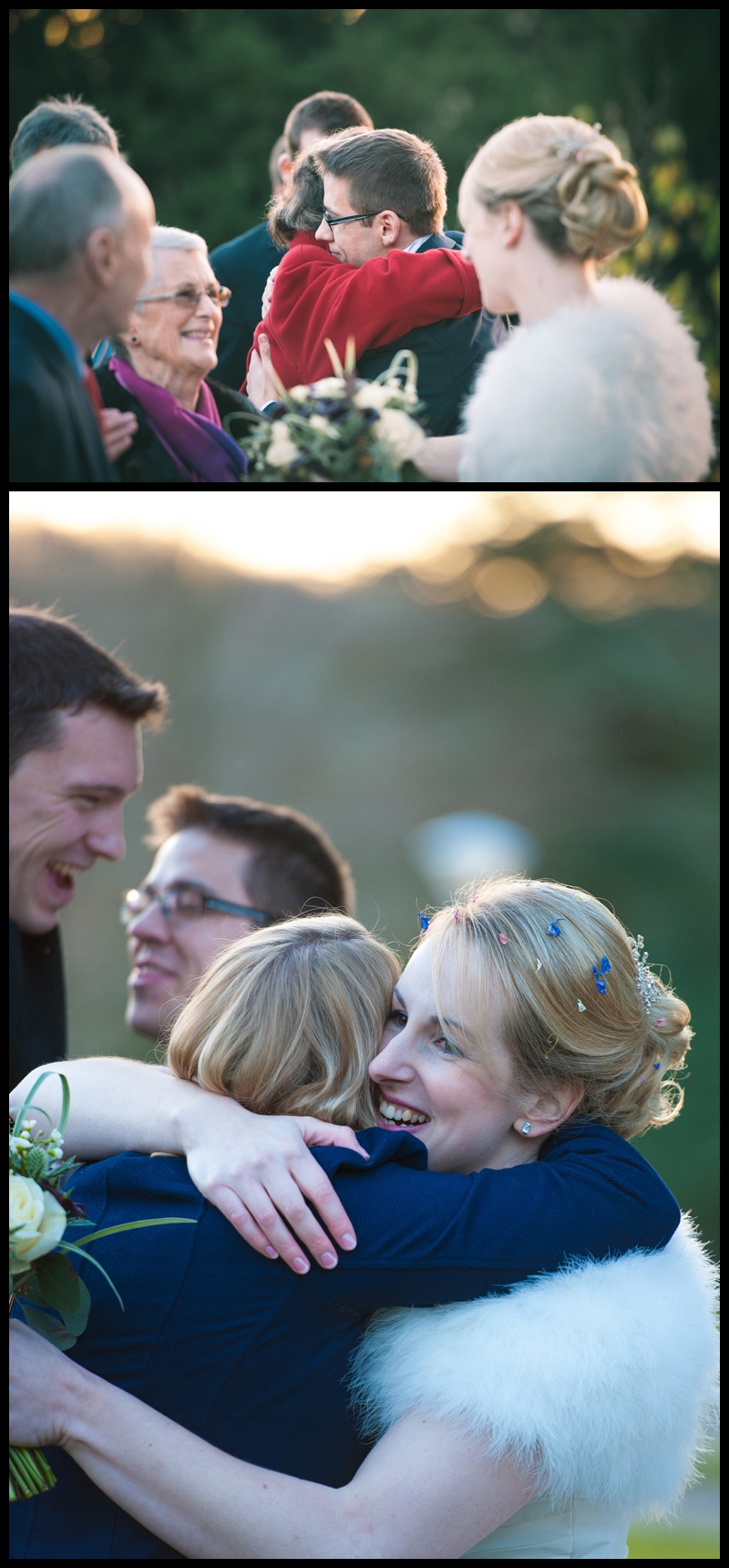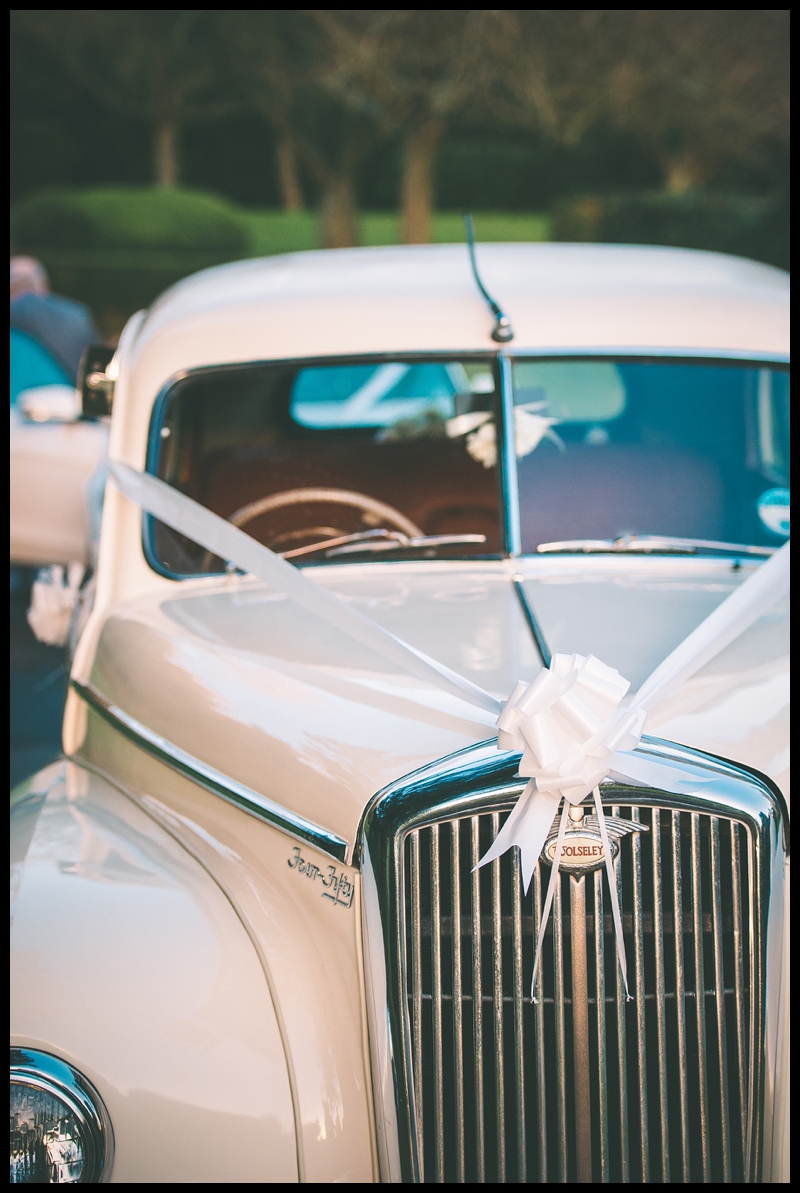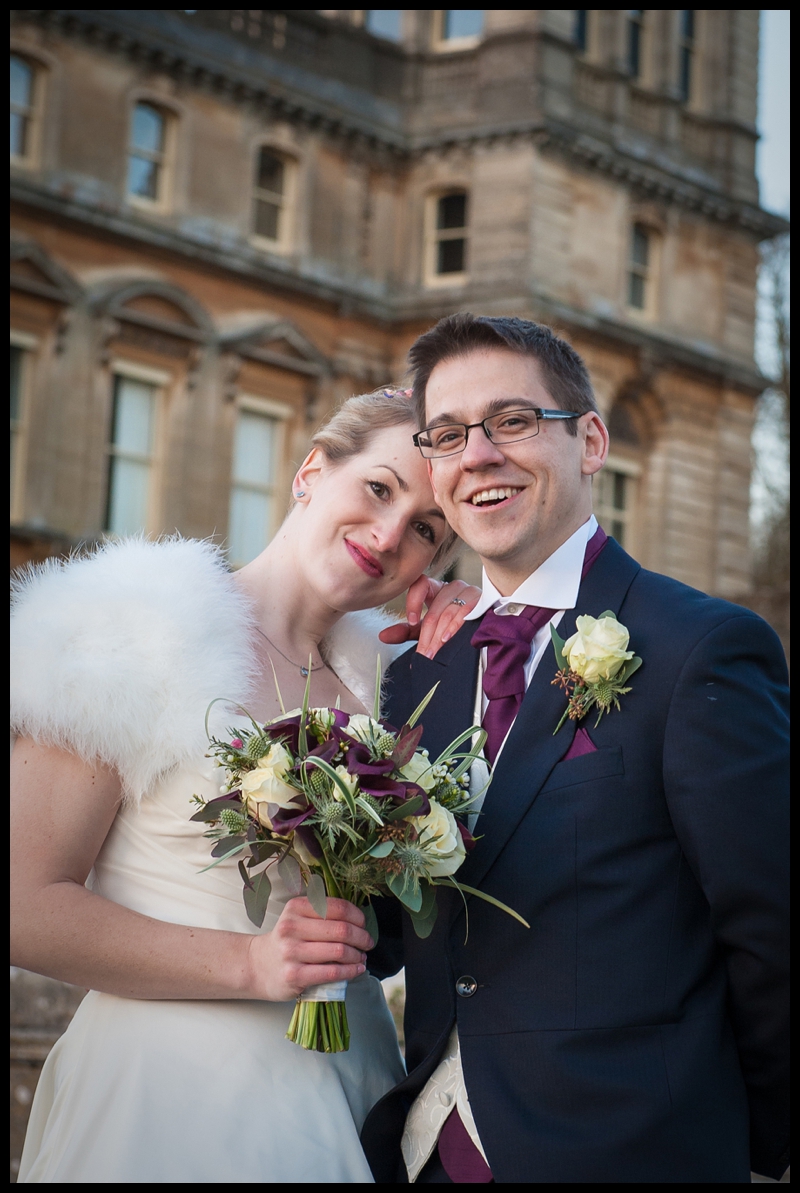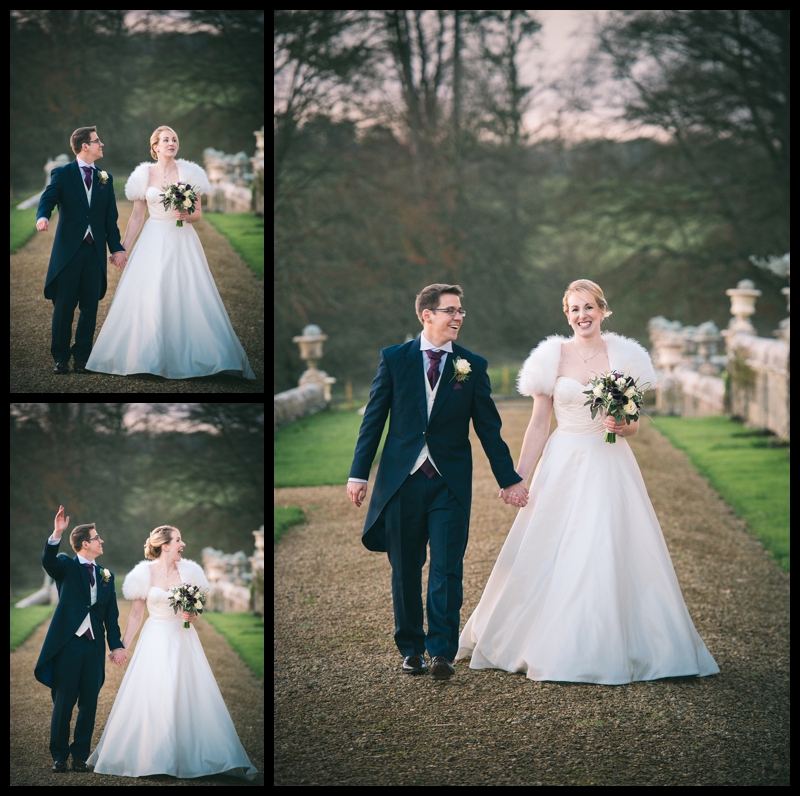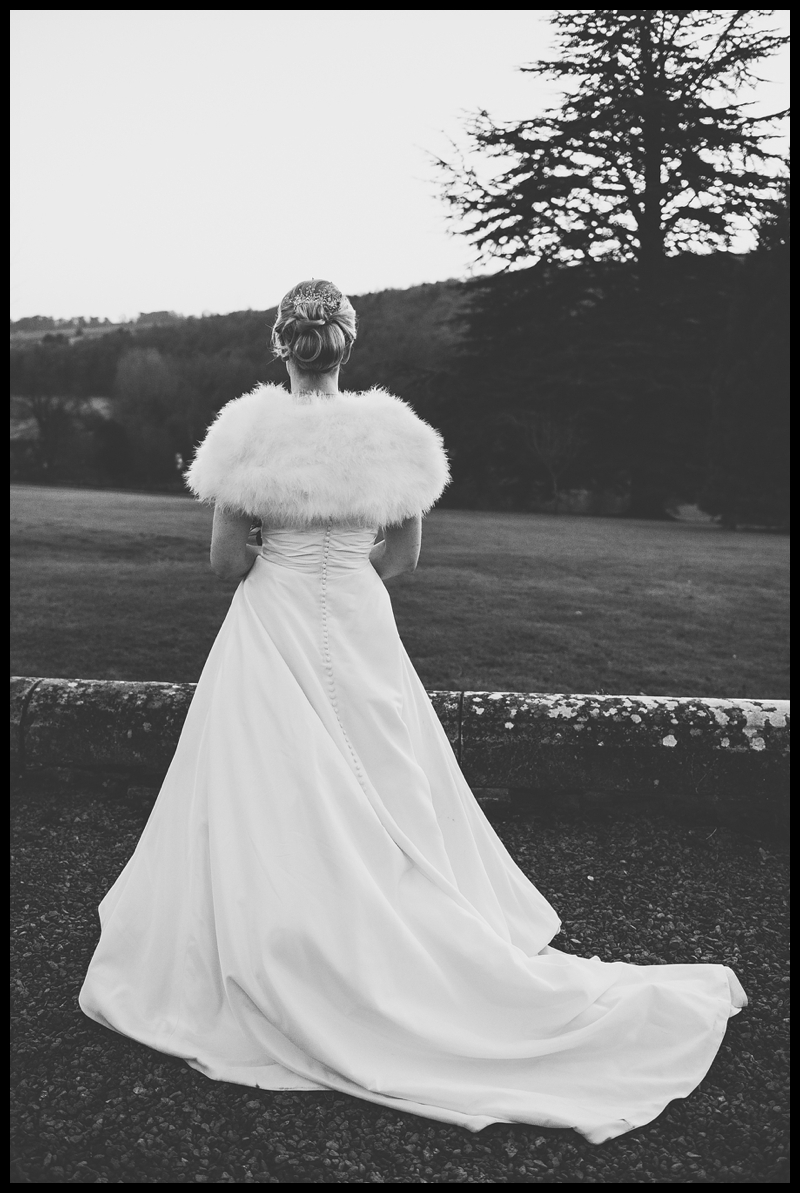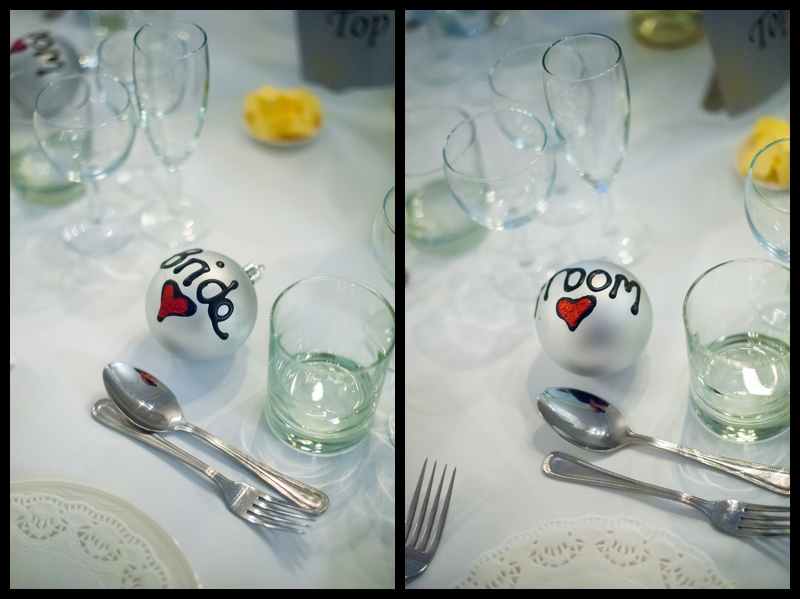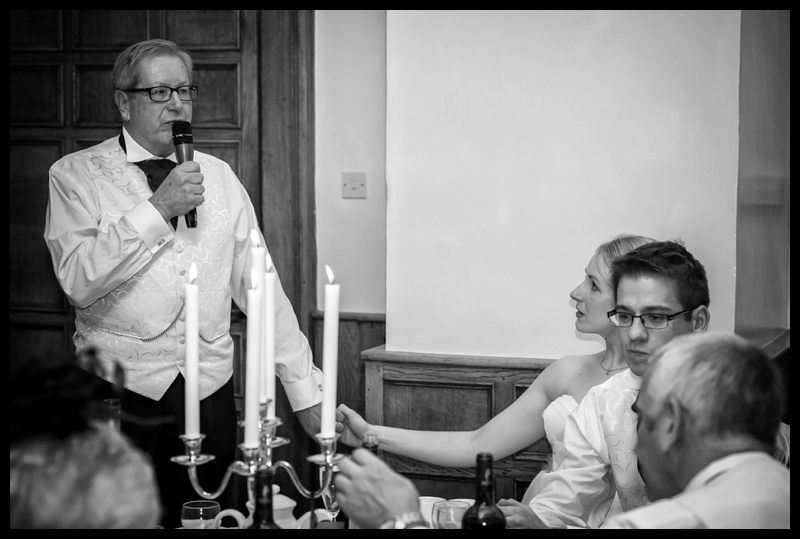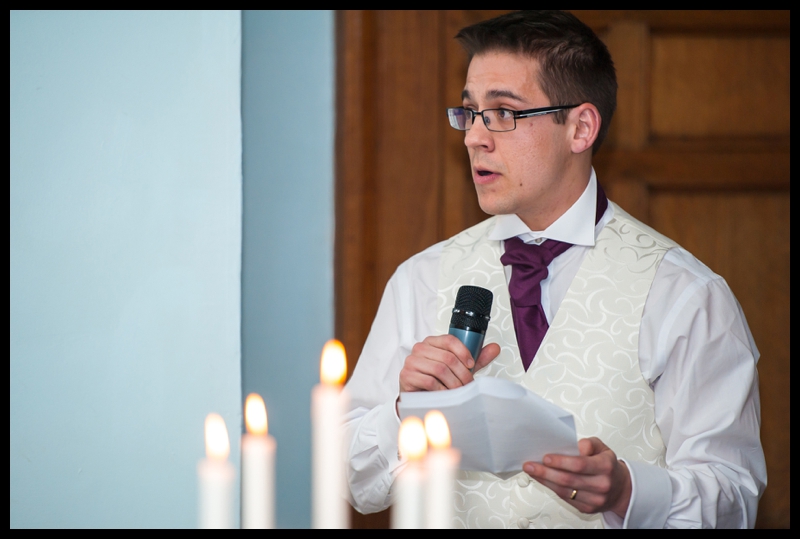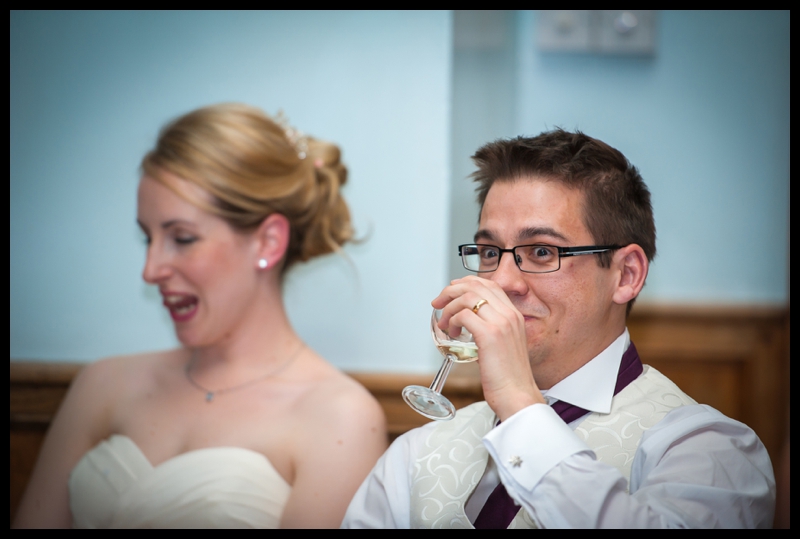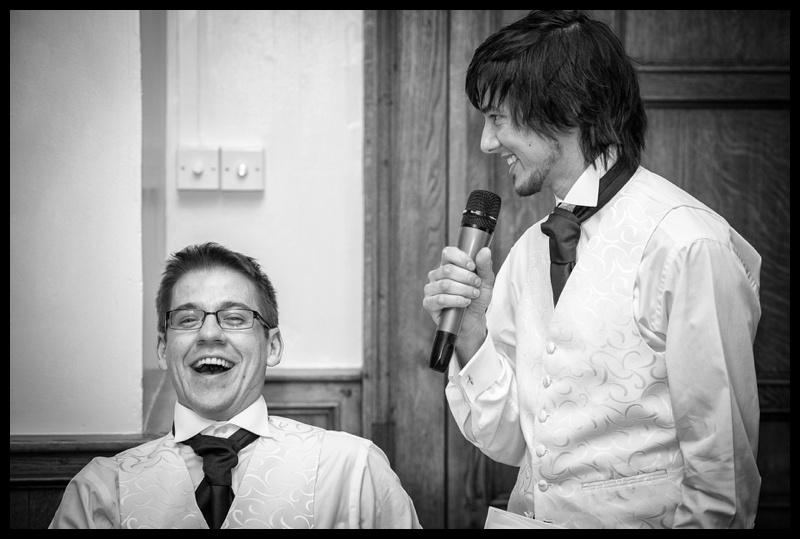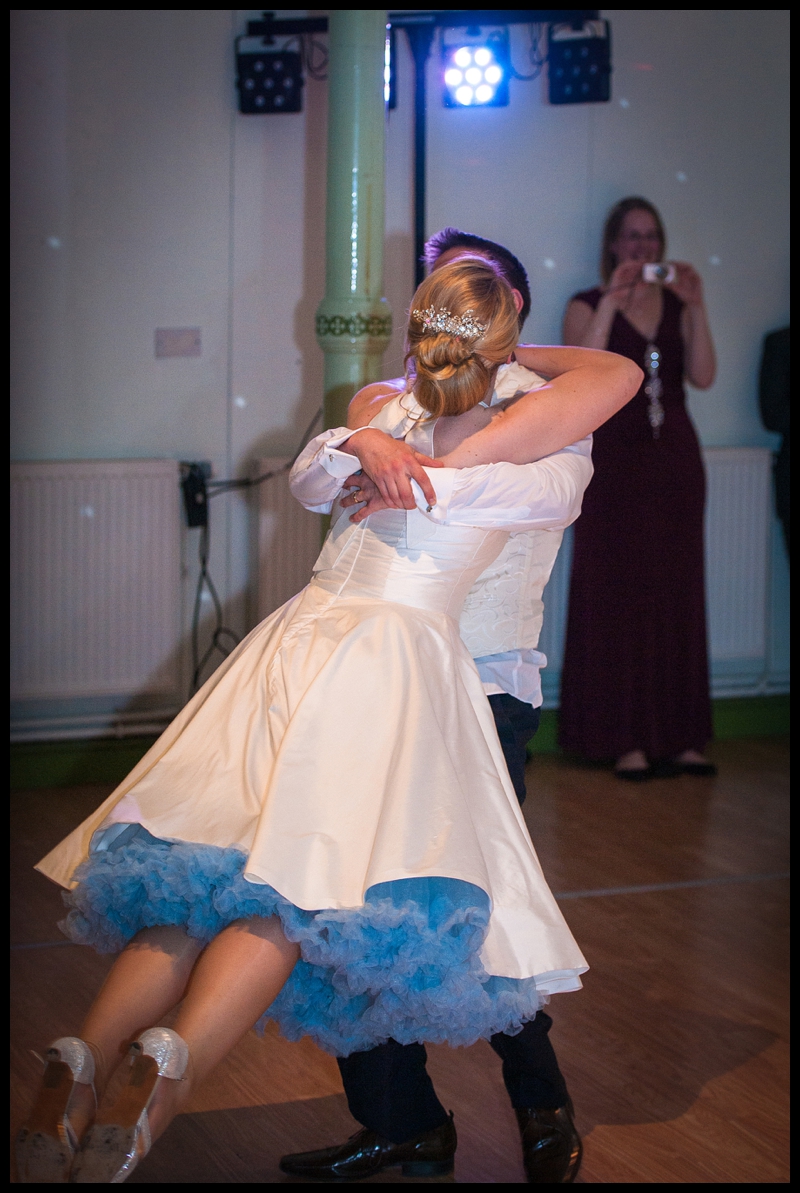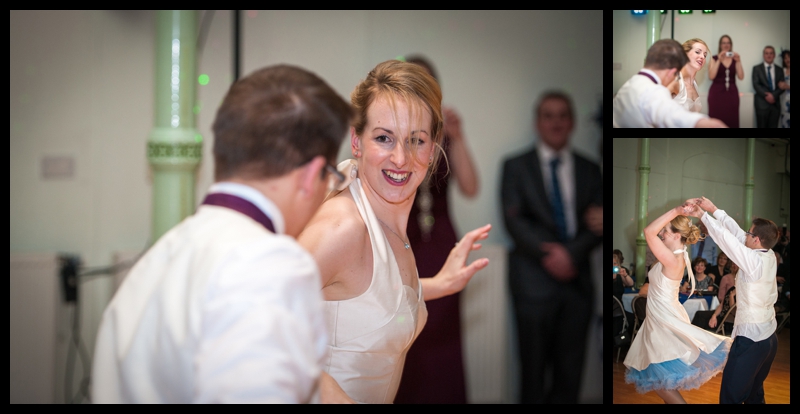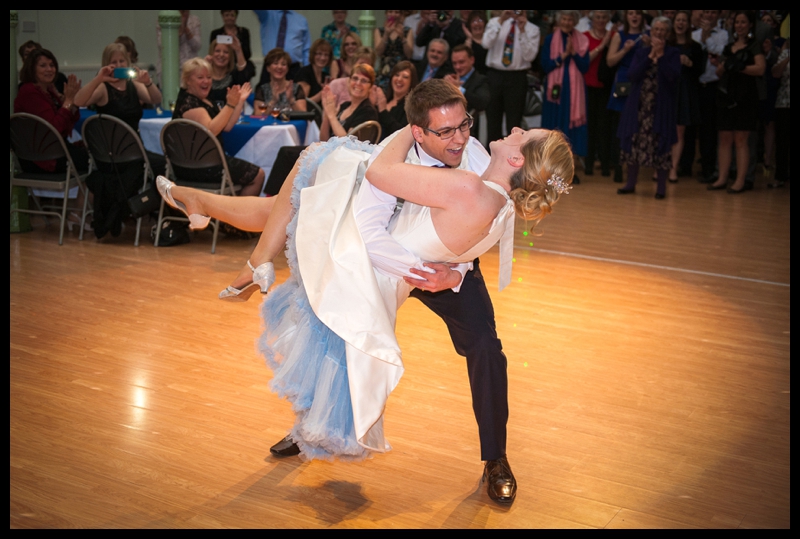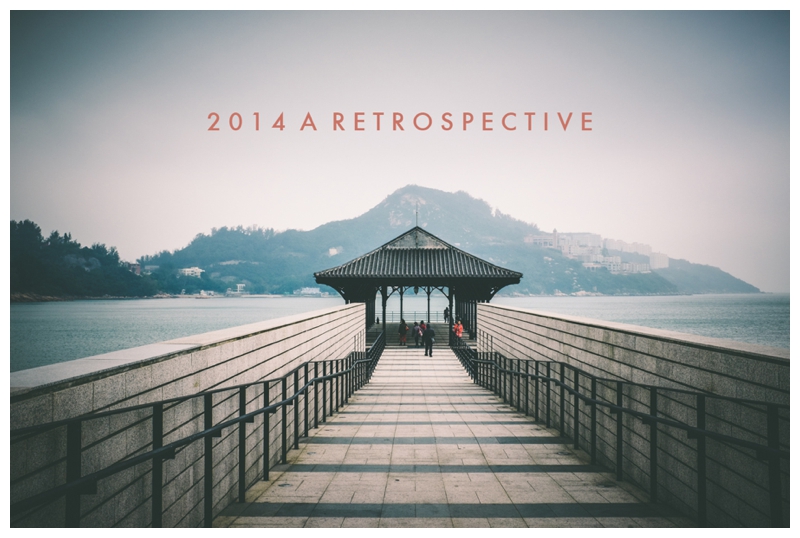 2014, a year that began and ended at Rendcomb in the Cotswolds with some massive highs and some massive lows in between. I've been really fortunate to be able to travel a fair amount this year including Hong Kong, Borneo, Qatar, Ibiza and Italy where …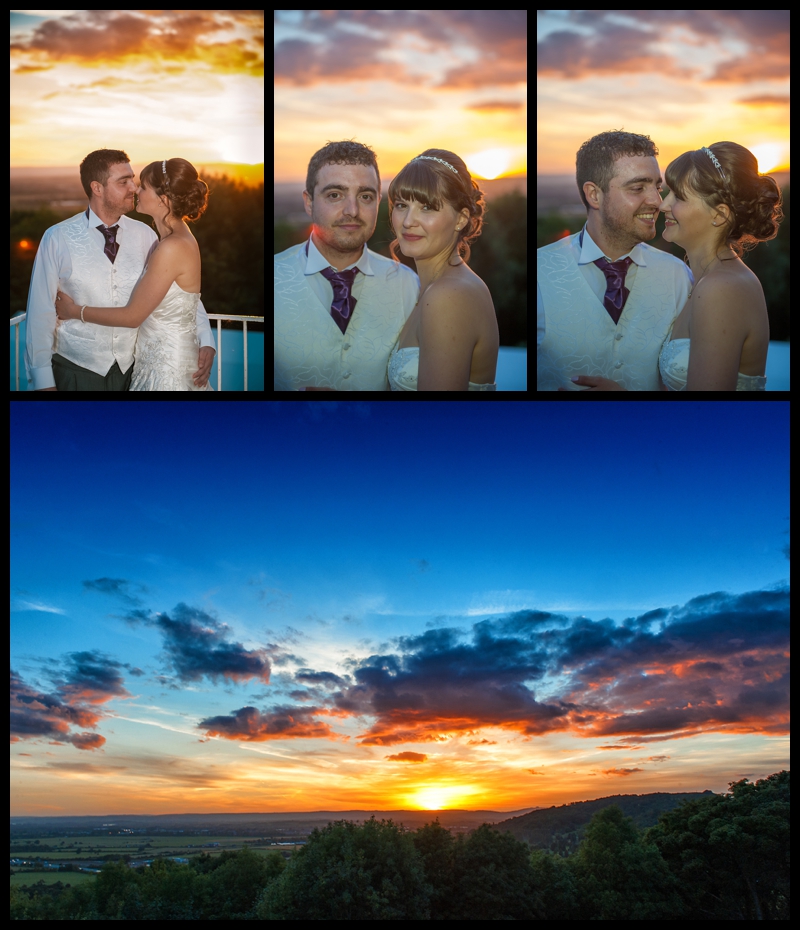 In August I was fortunate to be able to shoot Laura and Dave's Hatton Court Hotel wedding in the Cotswolds, I brought a video light specially for the occasion as Laura had shown me some pics she liked taken on the balcony with the sun setting, I think we …