Tag:
music photography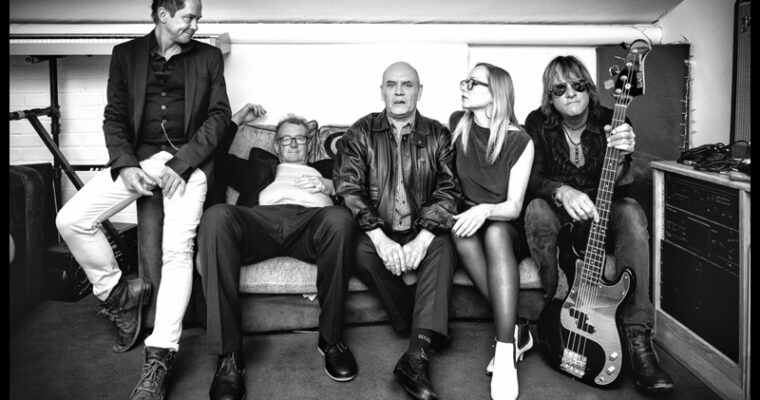 A real pleasure shooting Phil Spalding, (most recently seen playing bass with The Who) and his new band including Jay Stapley, Herve Koster, Matt Baker and Belle Erskine in rehearsals for their forthcoming tour.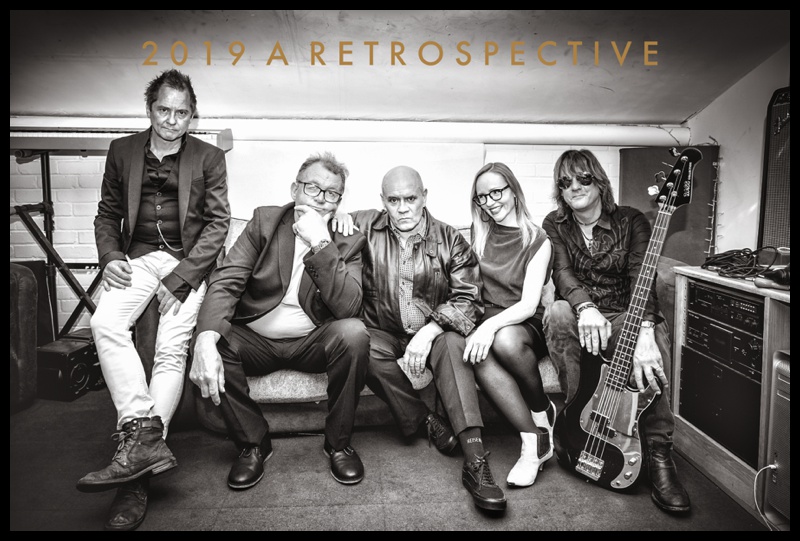 Less weddings and more music photography this year as well as the usual trips to Thailand, Ibiza and Formentera and also Tenerife at the end of the year. Great trip to Bangkok and then the Anantara Rasananda resort in Koh Phanghan early in the year for some much needed R and R. This was followed by shooting my good friends Phil and Helen's wedding in Somerset. Phil's a well known musician having played with some of the biggest bands of the 80's and 90's and having worked with him previously with Right said Fred and Duran Duran's Dom Brown it was an honour to be involved in his new project, The Phil Spalding Organisation. Having played and toured in Mike Oldfield's band in the 80's (as well as Toyah, Robbie Williams, Elton John, Heaven 17, Kylie Minogue, Seal, OMD and loads more) he wanted to reform some of the original line up with the intention of touring and releasing an EP. The other members of the PSO were drummer Herve Koster (Phil Collins, MC Solaar etc) guitarist Jay Stapley (Roger Waters, Suede, Scott Walker etc ) vocals Belle Erskine (Celine dion and Robbie Williams) and guitarist Matt Backer (currently with ABC but also Elton John, Steve Winwood and Julian Lennon. etc) The images were used for the album cover and also promo material. I was pleased to get one of my aircraft pics featured in the Yeovilton Air day programme (the blue Pitts). A quick trip to Ibiza and Formentera and a band called Grinders Circus shot on the beach in Tenerife.
More weddings, travel and hopefully more music photography coming up next year, thanks for all the support and encouragement and happy new year.