Right said Fred Hep C campaign
Late one night back in June I had a text from my friend Phil Spalding asking if I was available to shoot some music stuff for his friends. Absolutely!! turned out his friends were Right said Fred who he played bass for back in the 90's.
Phil is one of the best bass players around, having played bass with Robbie Williams (check out 9.00 mins) https://www.youtube.com/watch?v=aqyNvzSVsd8, as well as Kylie Minogue, Seal, Mick Jagger, Elton John, Tina Turner, Talk Talk etc etc. In the 90's he moved to LA where he celebrated the rock and roll lifestyle to the max….
Whilst using dirty needles he contracted hepatitis C. On his return to the UK he attended a rehab clinic in Swindon where he was cured of his addiction and found a new life. He remains passionate about his music but also for the people that helped him and has gone on to help others, He now runs a support group for sufferers in Swindon (http://www.liver4life.org.uk) and with world hepatitis day on July 28th wanted to promote the cause further. It is thought to effect nearly 1 in 12 people throughout the world and not just through drug use but tattoo needles, blood transfusions (Anita Roddick, founder of Body Shop died of hep c ) and also injecting anabolic steroids.
He asked his former bandmates Richard and Fred Fairbrass if they would attend one of his support group meetings and discuss their former lifestyles as well as making a documentary including a live blood test to see if they were infected and also wanted to document the day with some still photography. Phil was honest and open about his past experiences whilst Richard and Fred also came across as well informed, articulate and brutally honest about their past lives. It was a truly humbling experience listening to everyones story that evening.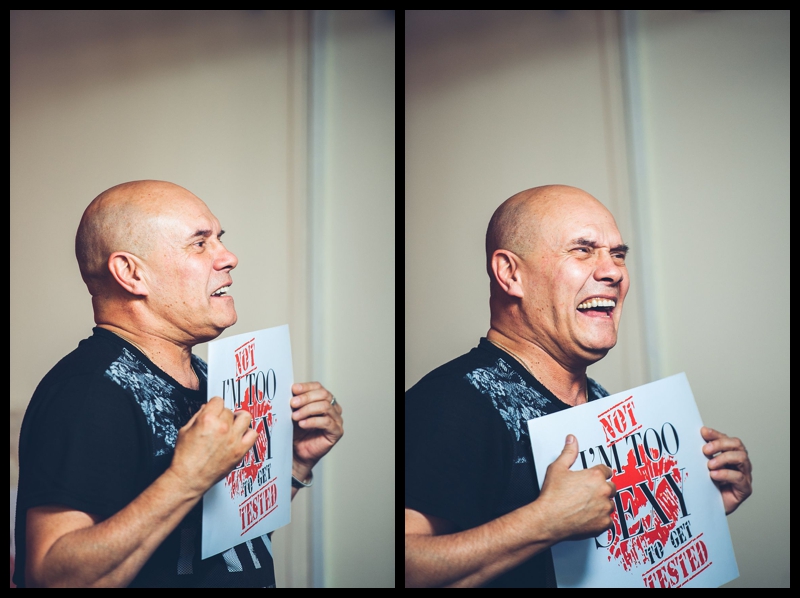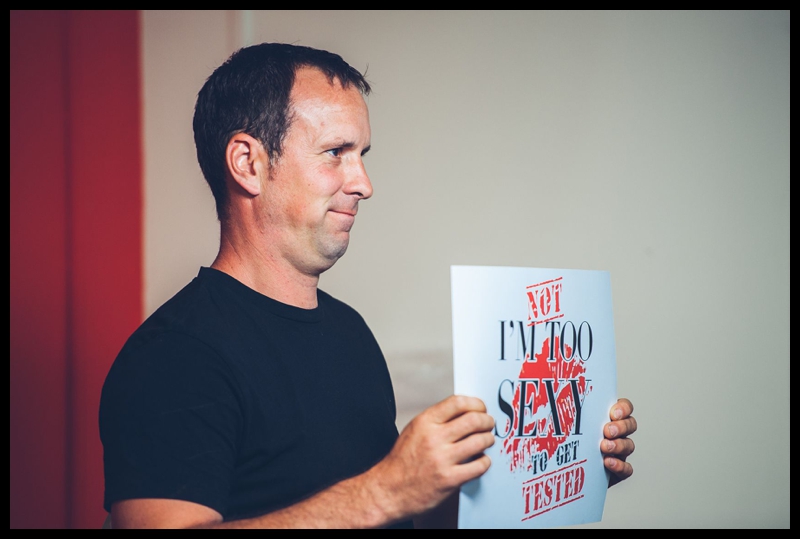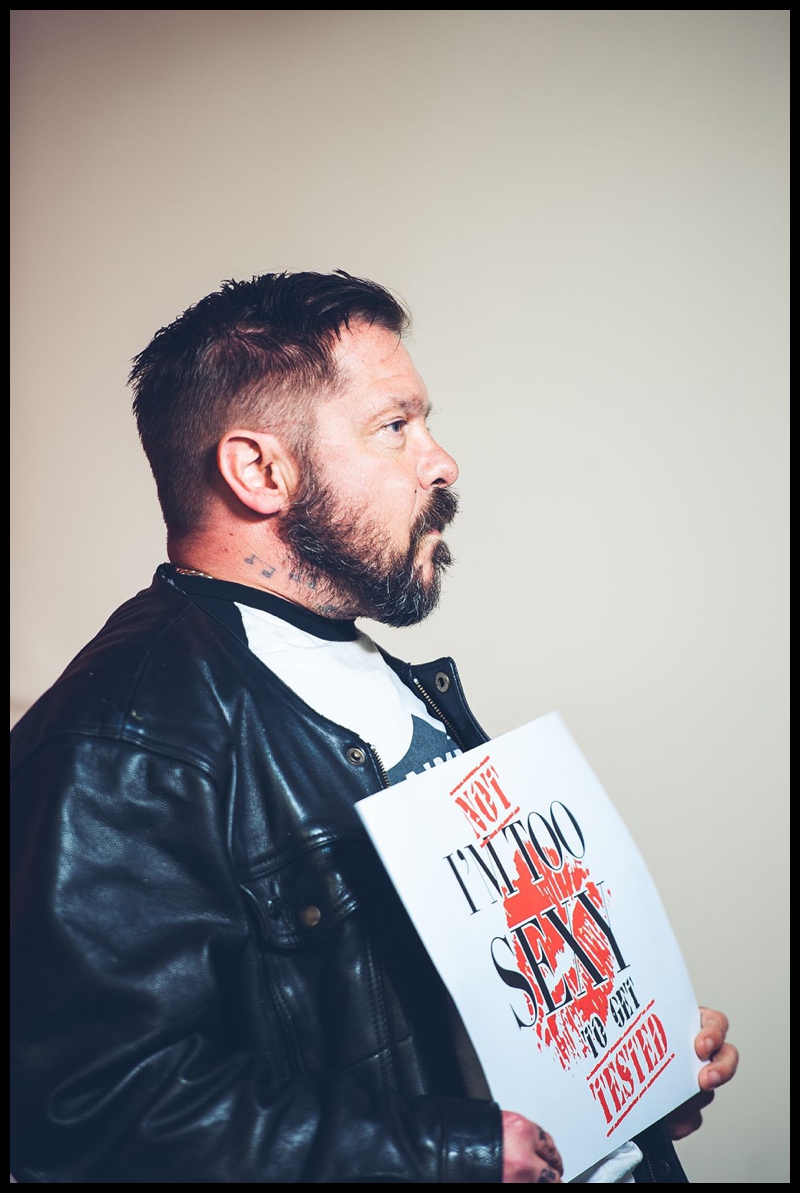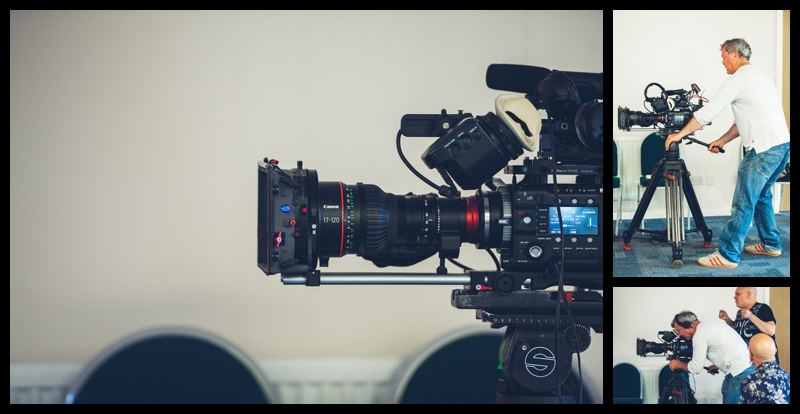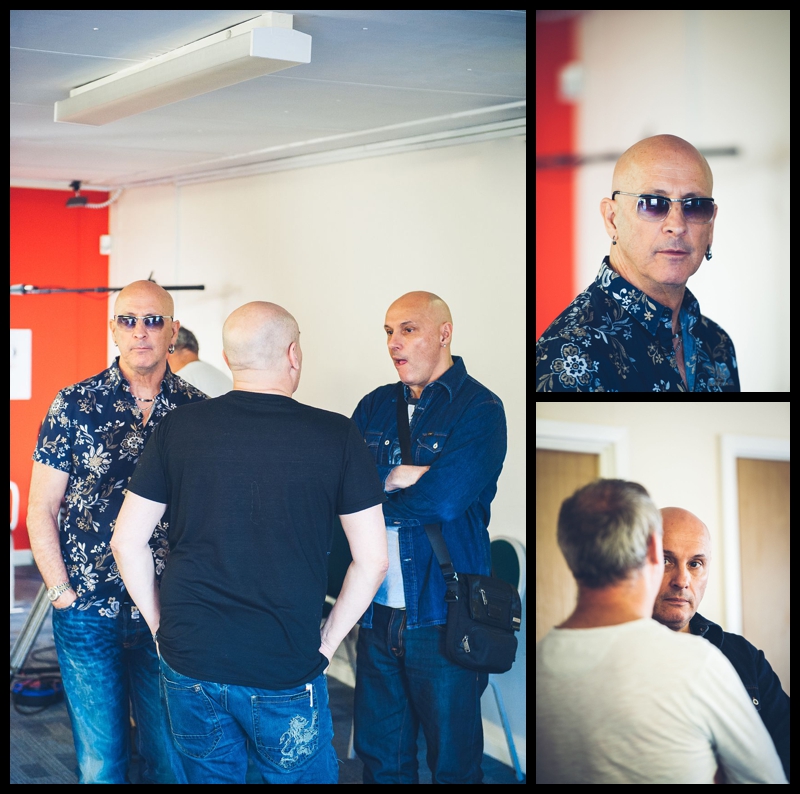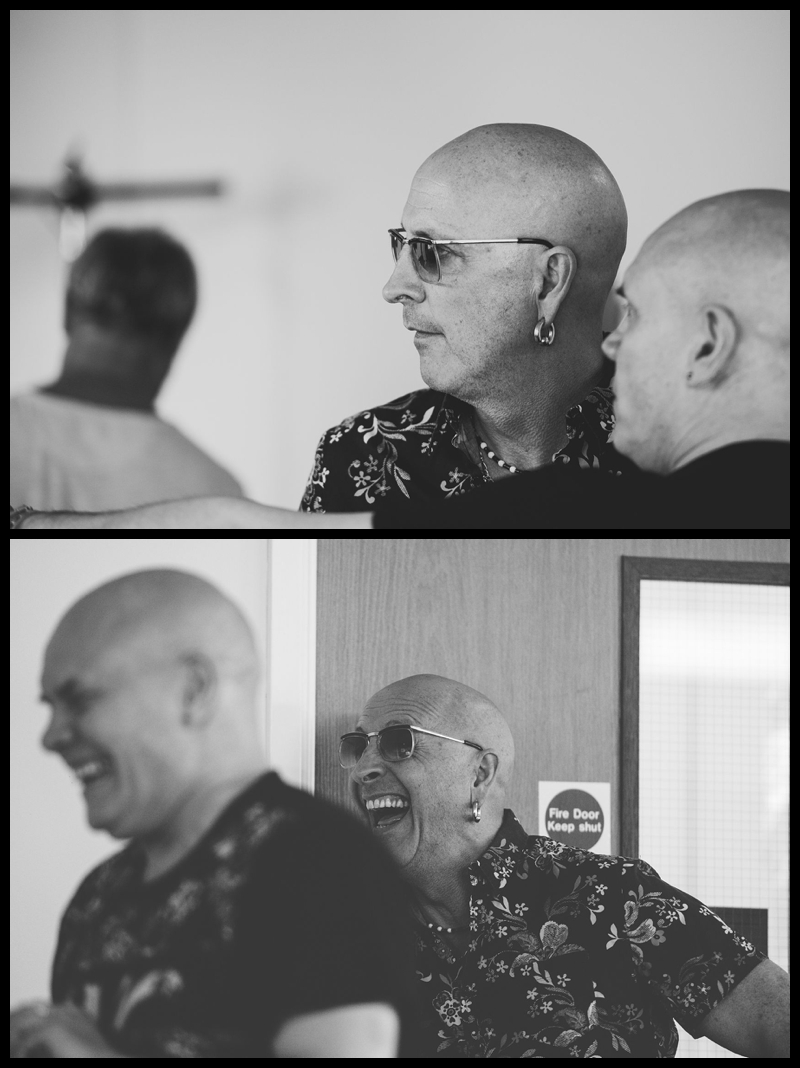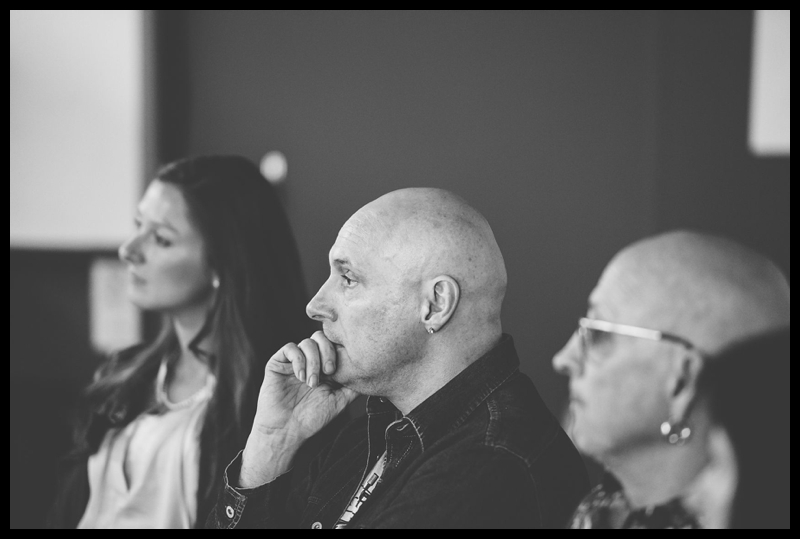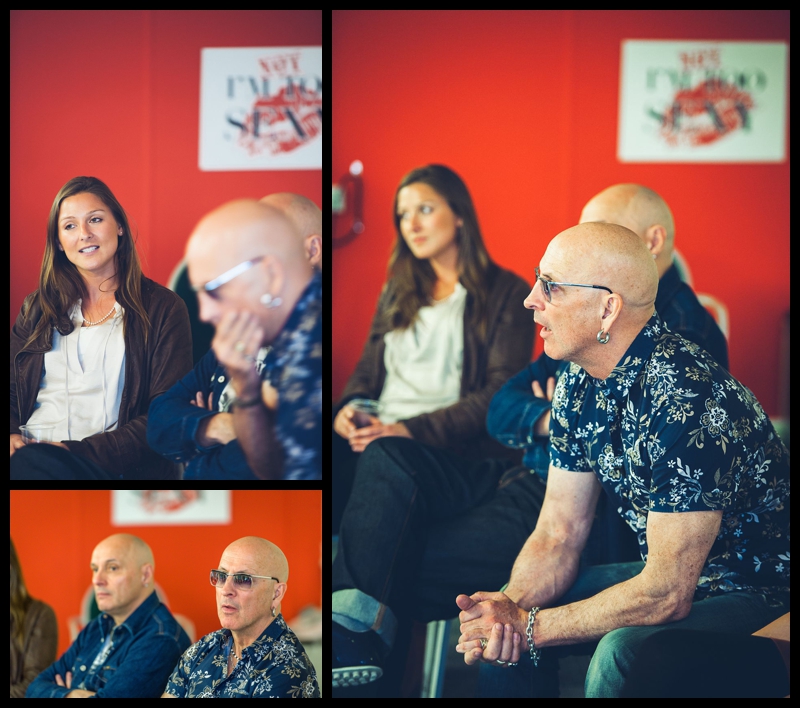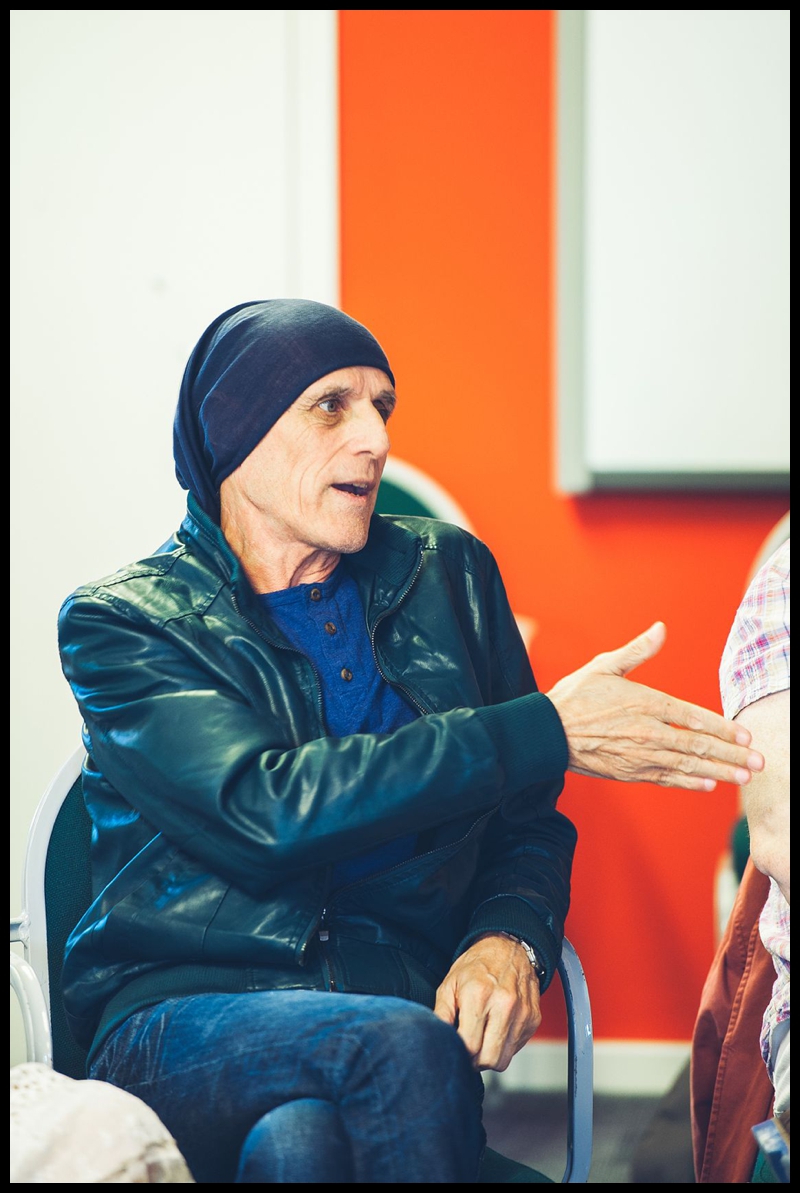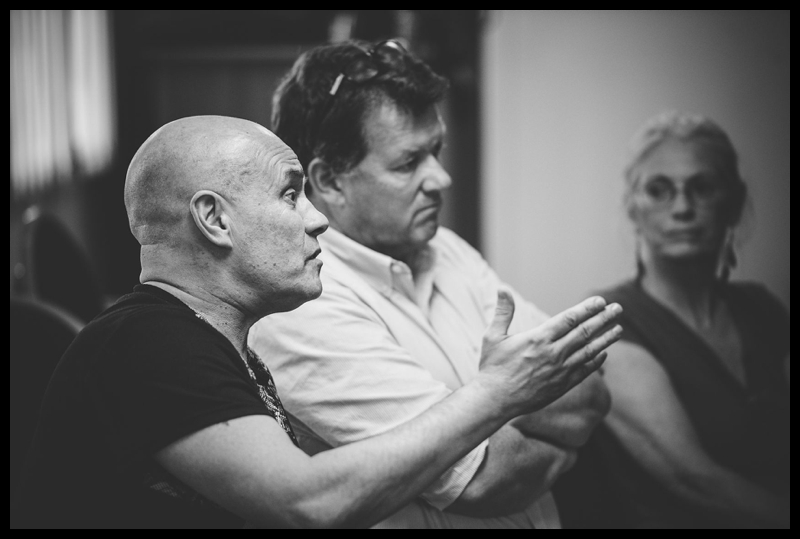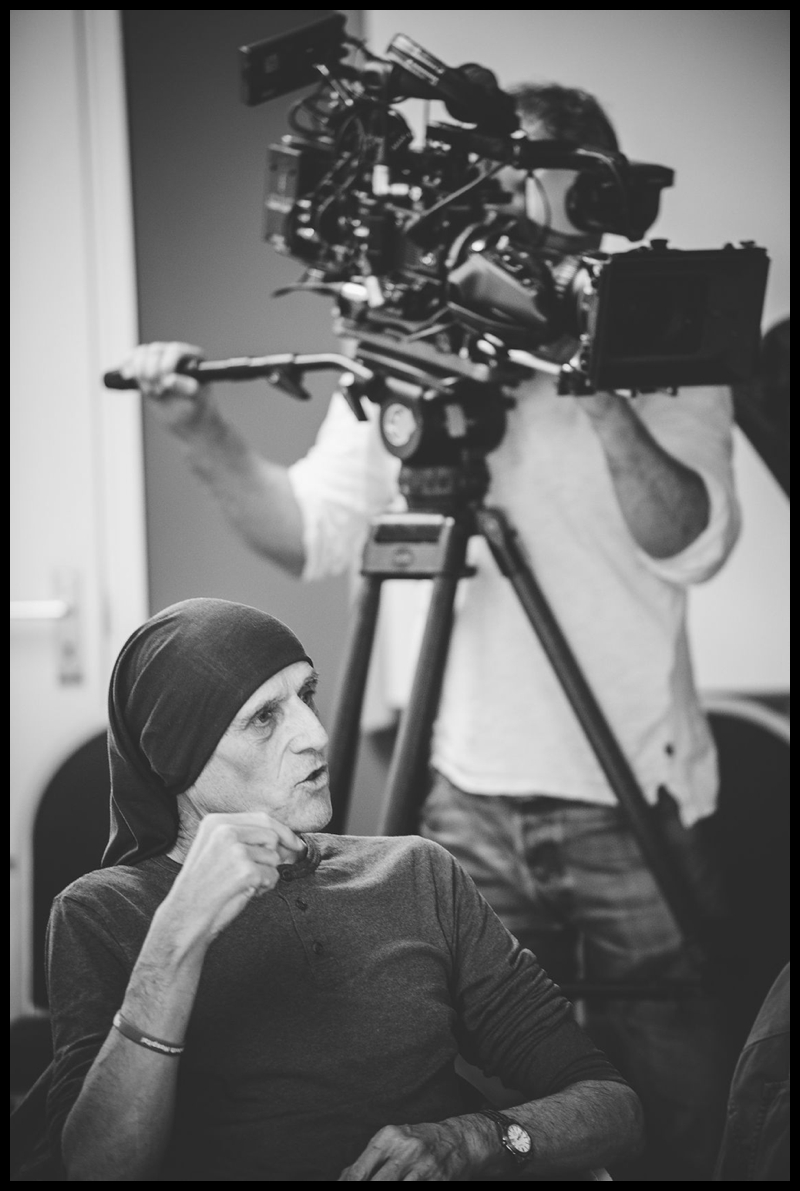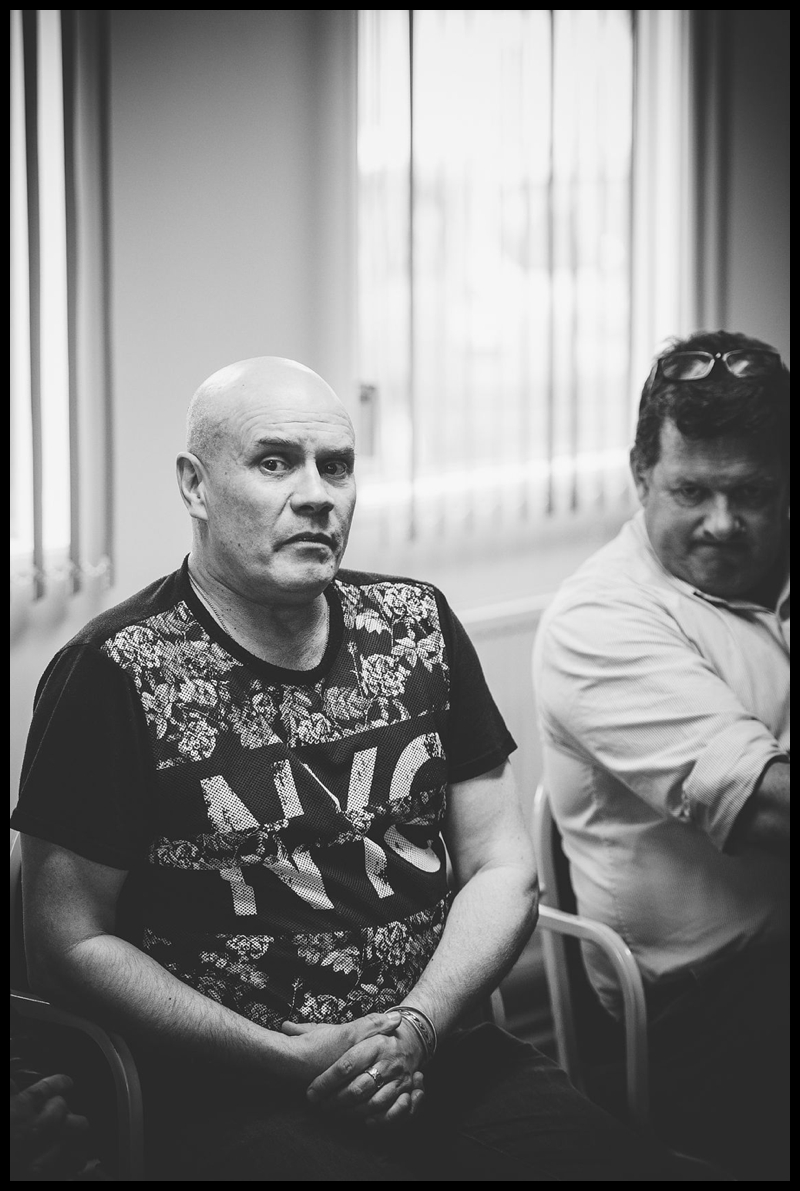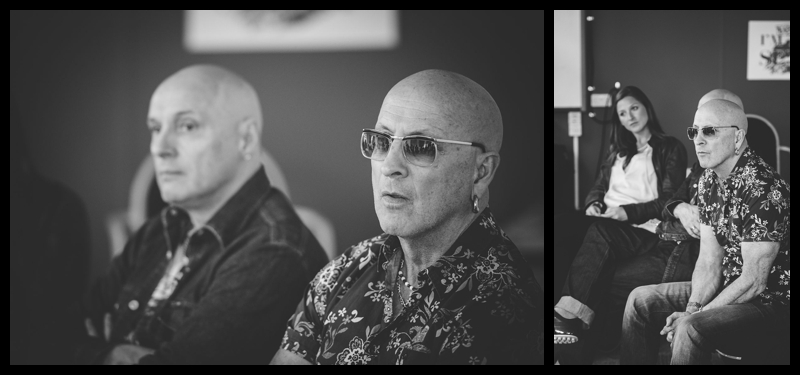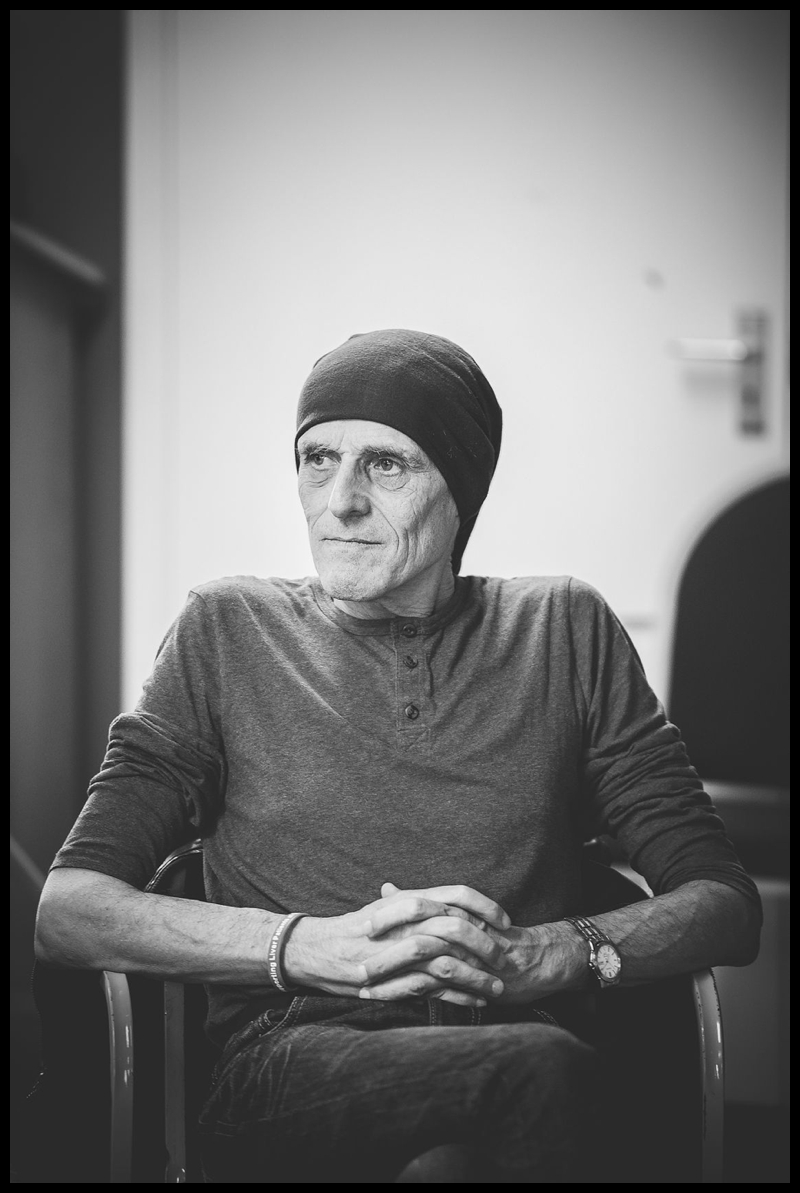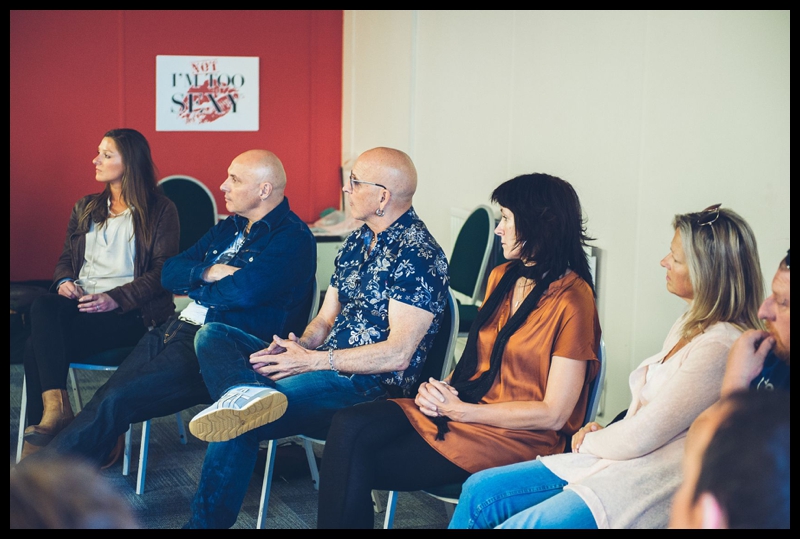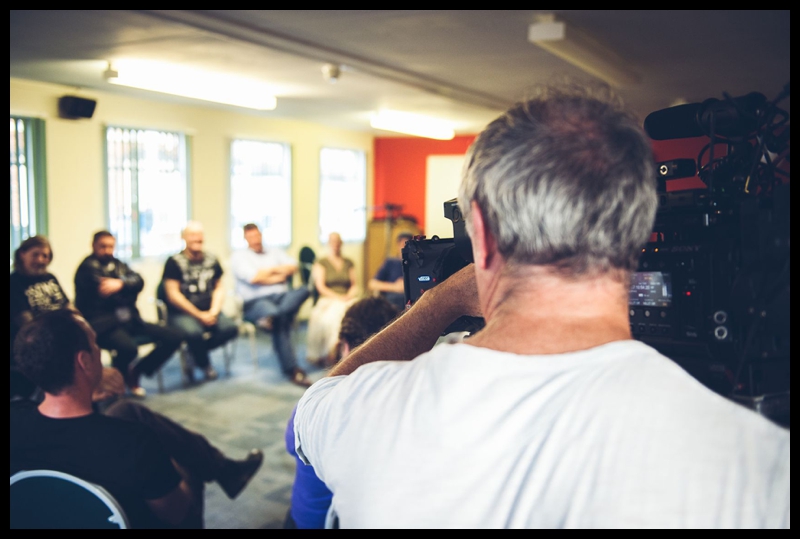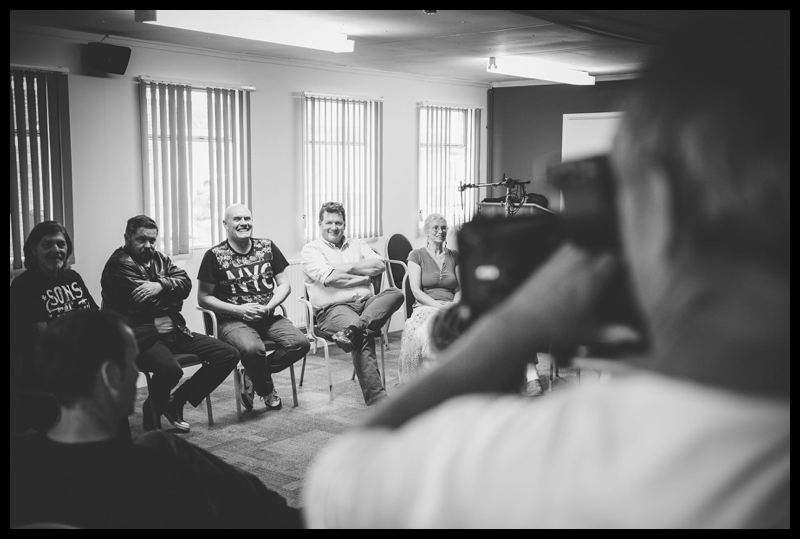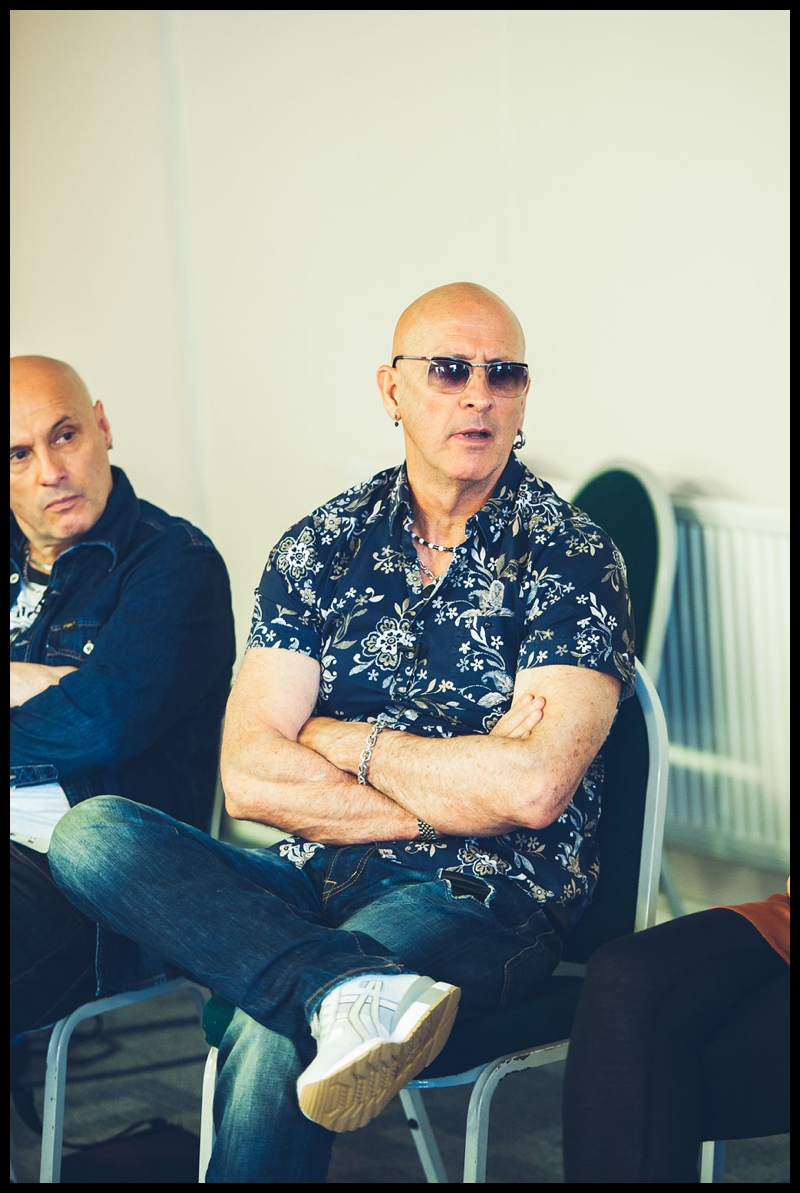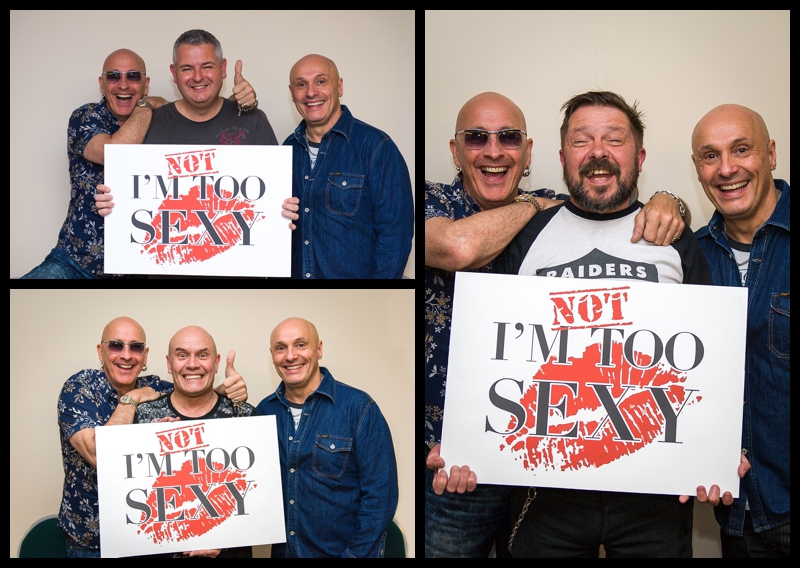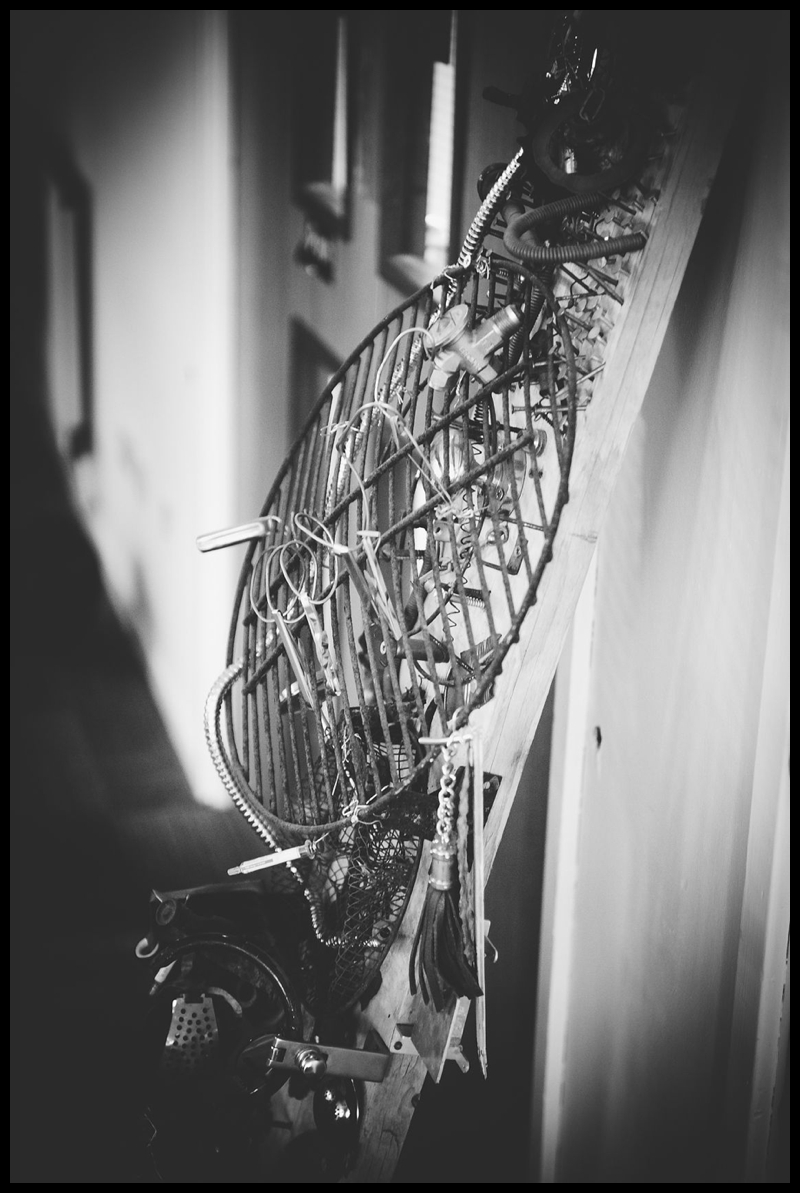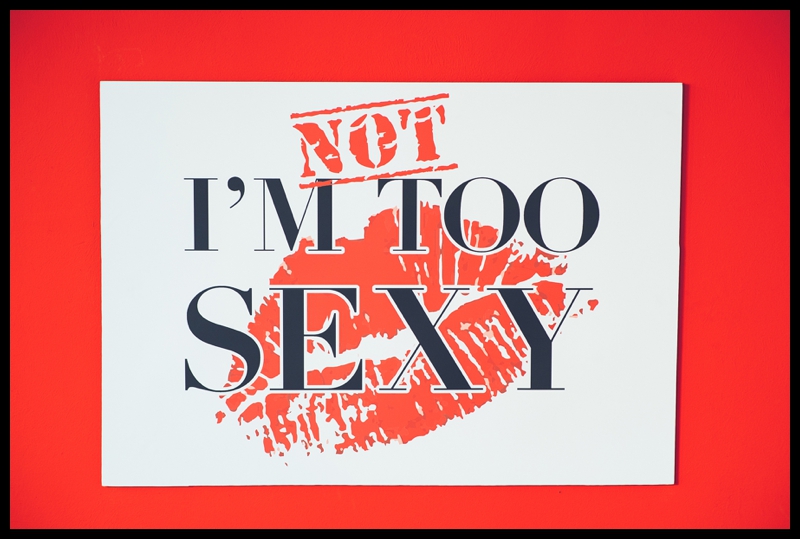 And the final film here
---
---