Tag Archives:
wedding photography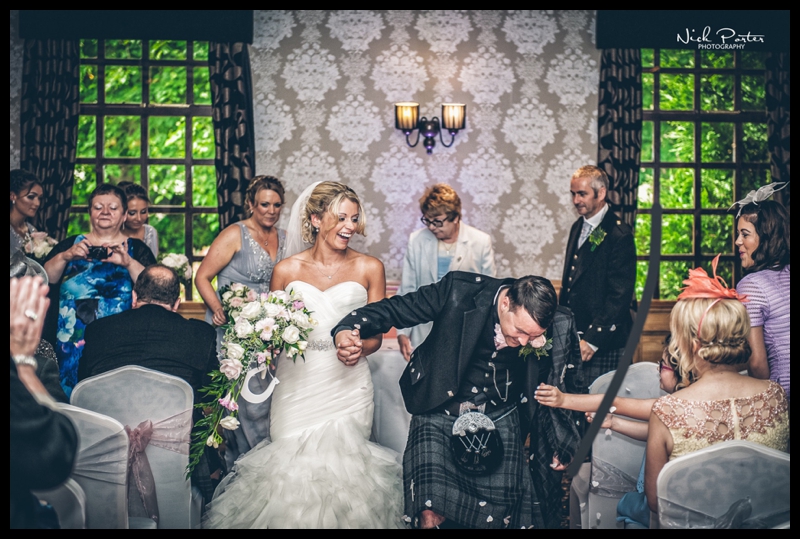 Another amazing year with plenty of fantastic weddings. I've included some of the highlights here, including a trip up to Manchester in late April to shoot Kate and Mark's big day on Saddleworth moor with a full on blizzard in the afternoon, followed by a flight to Malaysia the very next day! In March old […]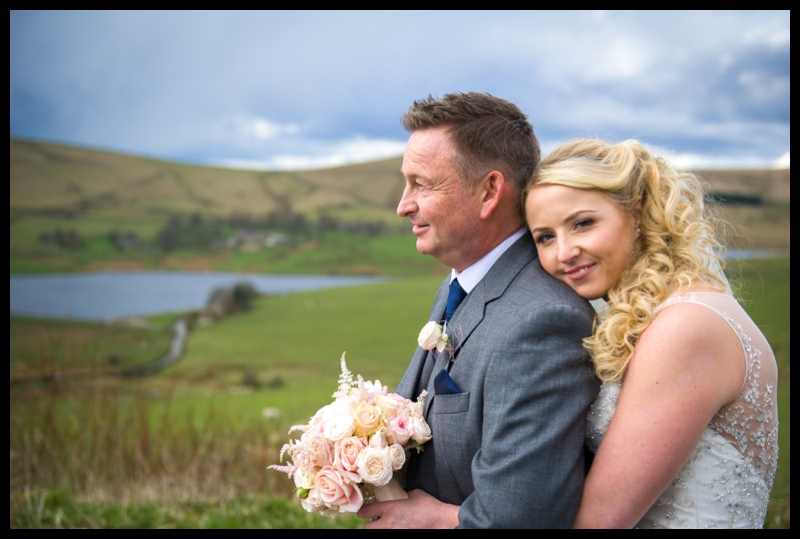 In April I took a trip up to Oldham to photograph Kate and Mark's Saddleworth Hotel wedding on Saddleworth Moor. Having never visited the area before I was amazed at the beautiful scenery, made even more so by an overnight snow shower. The day itself was fabulous, everyone was so friendly and it was a […]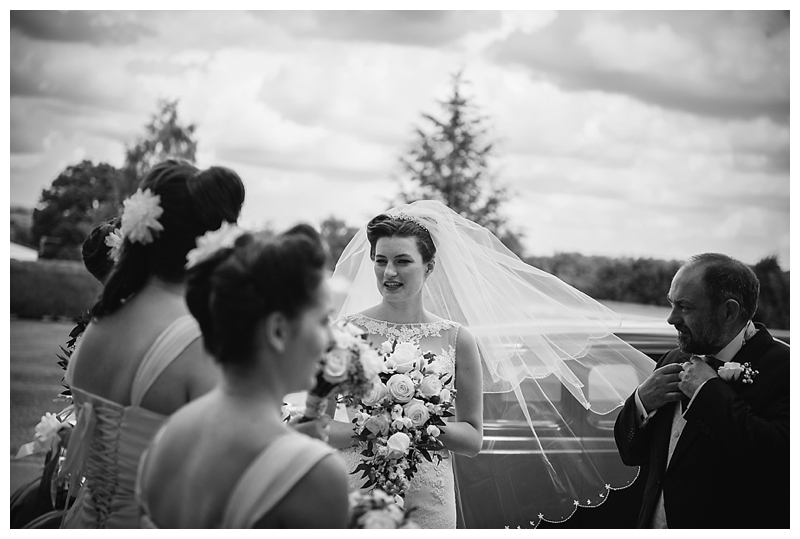 Merley house is one of my favourite wedding venues in Dorset, the house itself is amazing with lots of natural light streaming in and really helpful staff so I was really pleased when asked to photograph Katherine and Kevin's Merley House wedding. The day itself was fantastic, from the hotrod bridal car to the their […]
Between Christmas and  new year I got to shoot Julia and David's engagement shoot at Luton Hoo. What a great couple, we had a fab morning of pics and even the sun came out! I can't wait for their wedding in Rome in the summer, it's going to be amazing.