Tag Archives:
fairford wedding photographer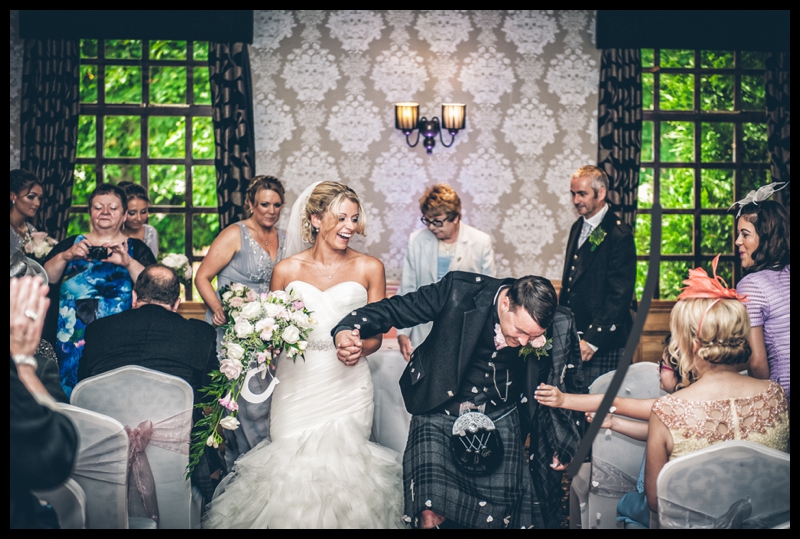 For my day job I work as an Air Traffic Control Instructor and I'm fortunate to meet lots of amazing students that come through the college each year, as a result I'm privileged to shoot a lot of their weddings as well as those from within the air traffic community and their families and friends. […]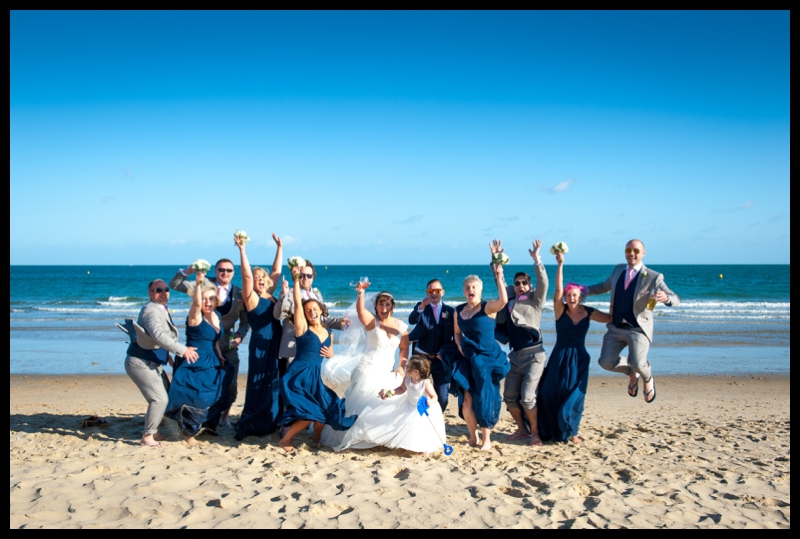 I've been looking forward to blogging Nikki and Mike's Sandbanks wedding at the Sandbanks hotel for a while. A fantastic wedding venue with amazing views across Poole harbour and over to Bournemouth and the Isle of Wight. We had a great time photographing the engagement shoot back in july http://nickporterphotography.com/2015/08/sandbanks-engagement-shoot/ and once again the weather was […]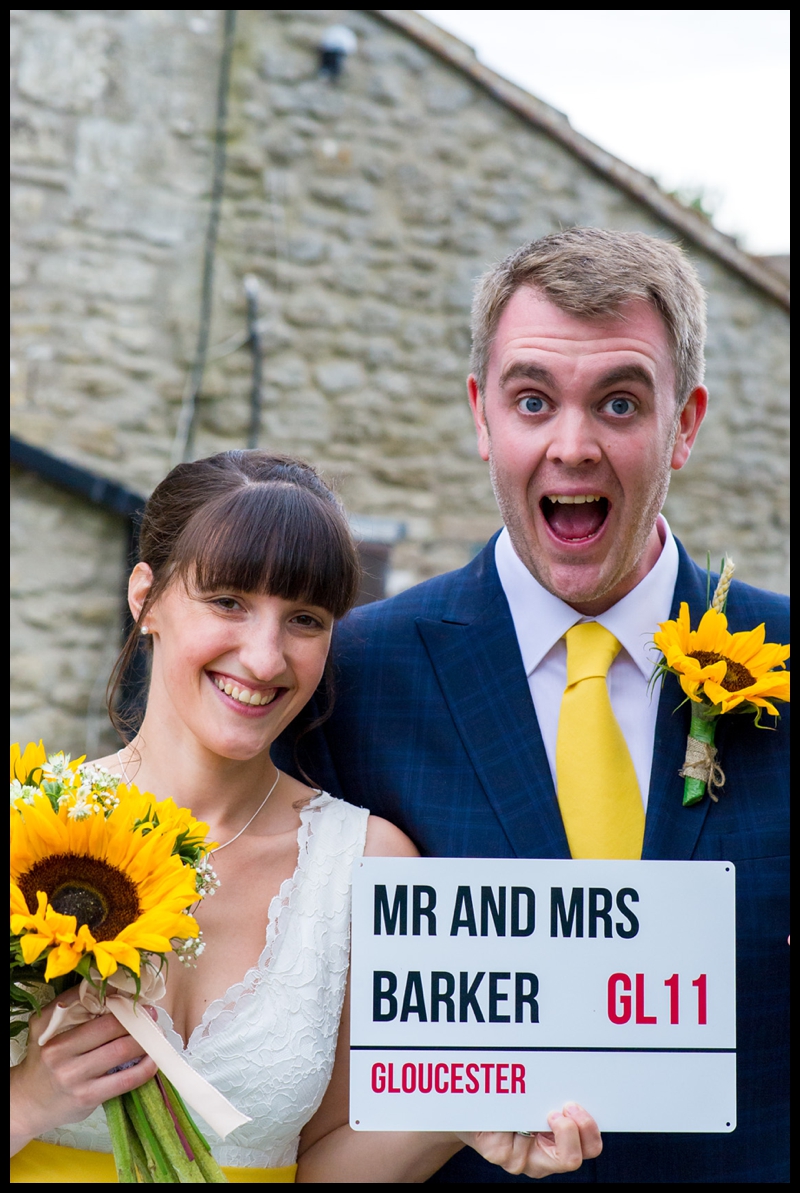 I was lucky enough to shoot a couple of weddings around Bath over the summer with Amy and Ric's Moonraker Hotel wedding being the first one just outside Bradford on Avon. We were so lucky with the weather, it was an amazing day with a great couple.