Tag:
hatton court wedding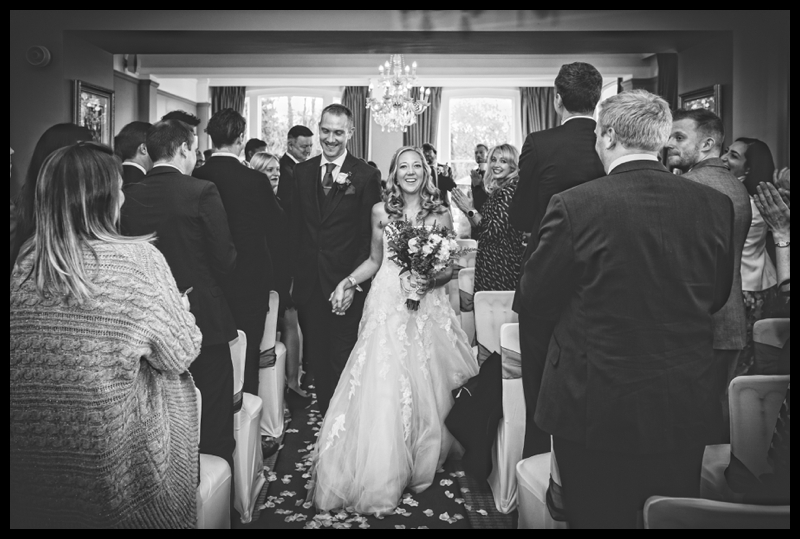 Back in January I was lucky enough to shoot Natalie and Phil's wedding at the Hatton Court Hotel in the Cotswolds. The second wedding I've shot here, It's a lovely location looking out across Gloucestershire. The weather played ball with a crisp clear winters day, …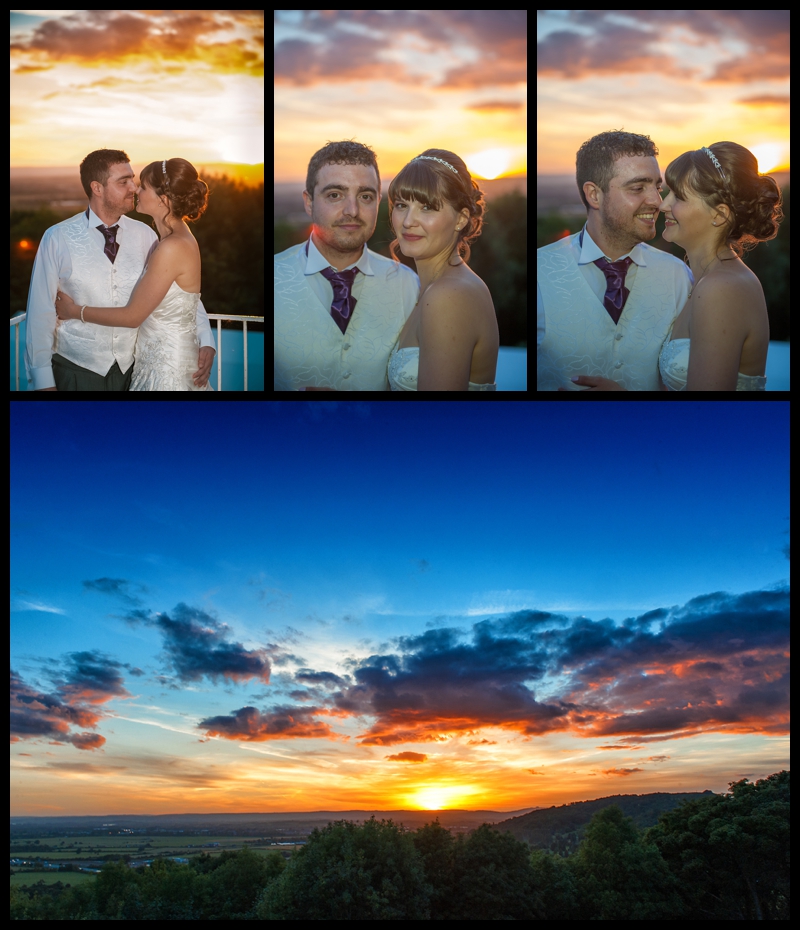 In August I was fortunate to be able to shoot Laura and Dave's Hatton Court Hotel wedding in the Cotswolds, I brought a video light specially for the occasion as Laura had shown me some pics she liked taken on the balcony with the sun setting, I think we got some good shots with it 🙂 What a fabulous day, the sun shone and I met some wonderful people.